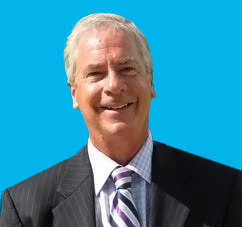 Tim Hinton has joined Greater Fayetteville Business Journal's team as a Sales Consultant.
After graduating with a BS in Business Management from UNC-Pembroke and a Masters in Finance from East Carolina University, Tim spent 25 years in accounting, HR and senior management positions, including 3 years as the CEO of Irvin Aerospace.
Since that time Tim has spent 16 years in sales, promotions and marketing positions with the Fayetteville Observer, Beasley Media and most recently at the Crown Complex as Corporate Sales Manager.
Tim has served on the Board of Directors of the YMCA, United Way, Crimestoppers, March of Dimes and Friendship House.
Tim is married to his wife Tara and they have two daughters, Kelsie and JoAnna.