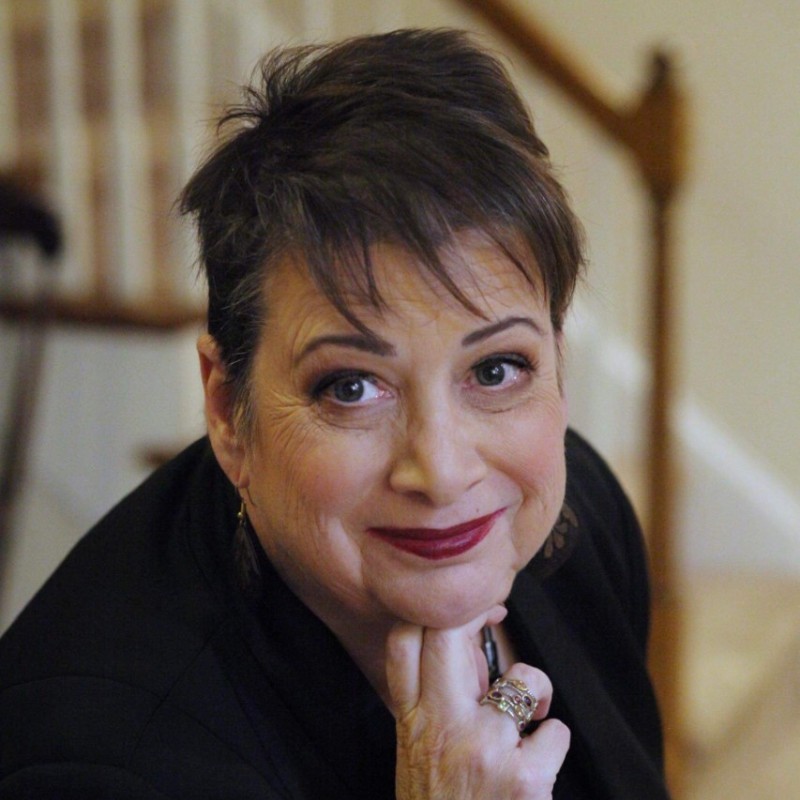 Fayetteville State University has promoted Dr. Caroline Glackin.
She will now serve as the professor of Entrepreneurship in the Department of Management, Marketing, Entrepreneurship, Fire & Emergency Services of the Broadwell College and Economics at Fayetteville State University. Her first day in the new role was Aug. 1.
Glackin has been at FSU for over seven years. In her time there, she has served in various roles including associate professor at the Broadwell College of Business and Economics, assistant professor of entrepreneurship and assistant department chair.
Earlier this year, Glackin was honored by The United States Association for Small Business and Entrepreneurship as a 2022 Minority and Women Entrepreneurship Emerging Scholar. Additionally, a case study by Glackin and UNC's Dr. Suzanne Altobello was the recipient of CASE Journal's 2022 Best Case Award.