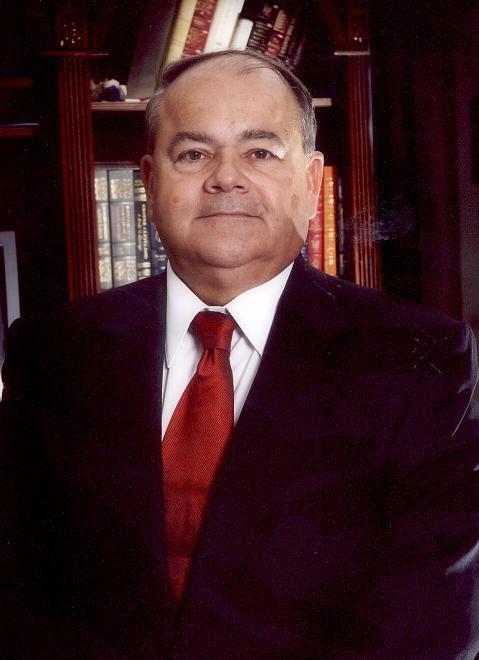 The UNCP Board of Trustees have added two new members to their ranks. Retired South Carolina Court of Appeals Chief Judge and UNC Pembroke Alum James Lockemy and SGA President Taliyah Daniels were appointed to their new positions during a meeting in mid July.
"We are honored to welcome Judge Lockemy and Taliyah to our Board of Trustees," Chancellor Robin Gary Cummings stated in a press release. "Both have a deep understanding of UNC Pembroke and experiences rooted in being a student here. The valuable perspectives they will bring to our board will be instrumental in continuing to advance our university."
Lockemy, who retired in December of 2021 after serving as a circuit court judge, appellate judge and chief appeals judge, brings more than 47 years of political, professional and distinguished military service to the board. He will also remain on the bench as a special appellate judge until the end of 2022.
"I am very honored to serve my alma mater as a member of the Board of Trustees," Lockemy said in a press release. "Anytime you are asked to serve the university that gave you your start in the world professionally and opened so many doors that UNC Pembroke did for me­­–– it is an honor."
Daniels, a current UNCP student who is majoring in Political science and working towards a minor in sociology, says it is an honor to join the board of Trustees and represent the student body as president.
"I plan to represent and safeguard the interests of all students no matter their backgrounds, classifications, cultures or communities." Daniels said in a press release. "As the SGA president, my main goal is to champion the concerns of the entire student body. I will focus not only on making sure the voices of all students are heard, but to echo them to administration to ensure the university is continuing to move forward together."
During her service as the student body president, Daniels' efforts will focus on inclusivity, accessibility and unity.