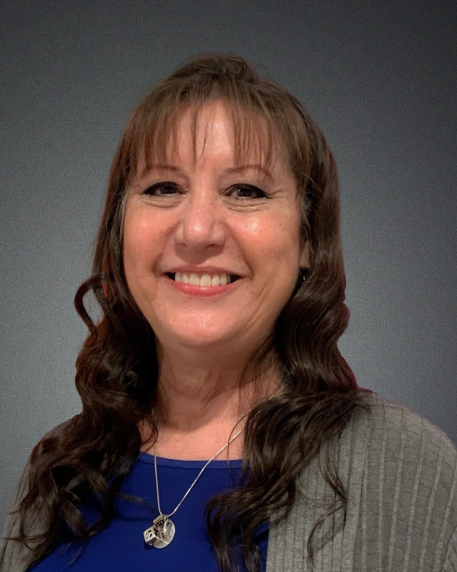 Jenny Proctor has been selected as the new Chief Financial Officer for the Greater Fayetteville Chamber of Commerce.
"I am thrilled to reintroduce Jenny Proctor to our Board of Directors and our membership. Ms. Proctor will return to the Chamber after being away for about three years. She is well qualified for the position and already has a great relationship with so many of our members," said Greater Fayetteville Chamber of Commerce President and CEO, Nat Robertson in a press release.
Proctor has experience and a background in office management, accounting, and administration. She previously spent seven years with the Chamber and was the Director of Operations when she left in 2020.
Proctor is excited to re-join the Greater Fayetteville Chamber as well. She said in a press release, "I've missed the daily interaction with our members and celebrating their wins with them. The Chamber offers so many programs and opportunities for local businesses, I can't wait to get back to work with our members."
Proctor is a graduate of Methodist University and has a Bachelor of Arts degree in Business Administration with a focus in Accounting and Business Management.
"Jenny's past relationships with our members remains strong, she is well respected, and I know she will thrive as our new CFO. Her focus on our accounts receivable, accounts payable and operations, will continue to allow our Chamber to explore more programs and events for our members," Robertson continued in the press release.