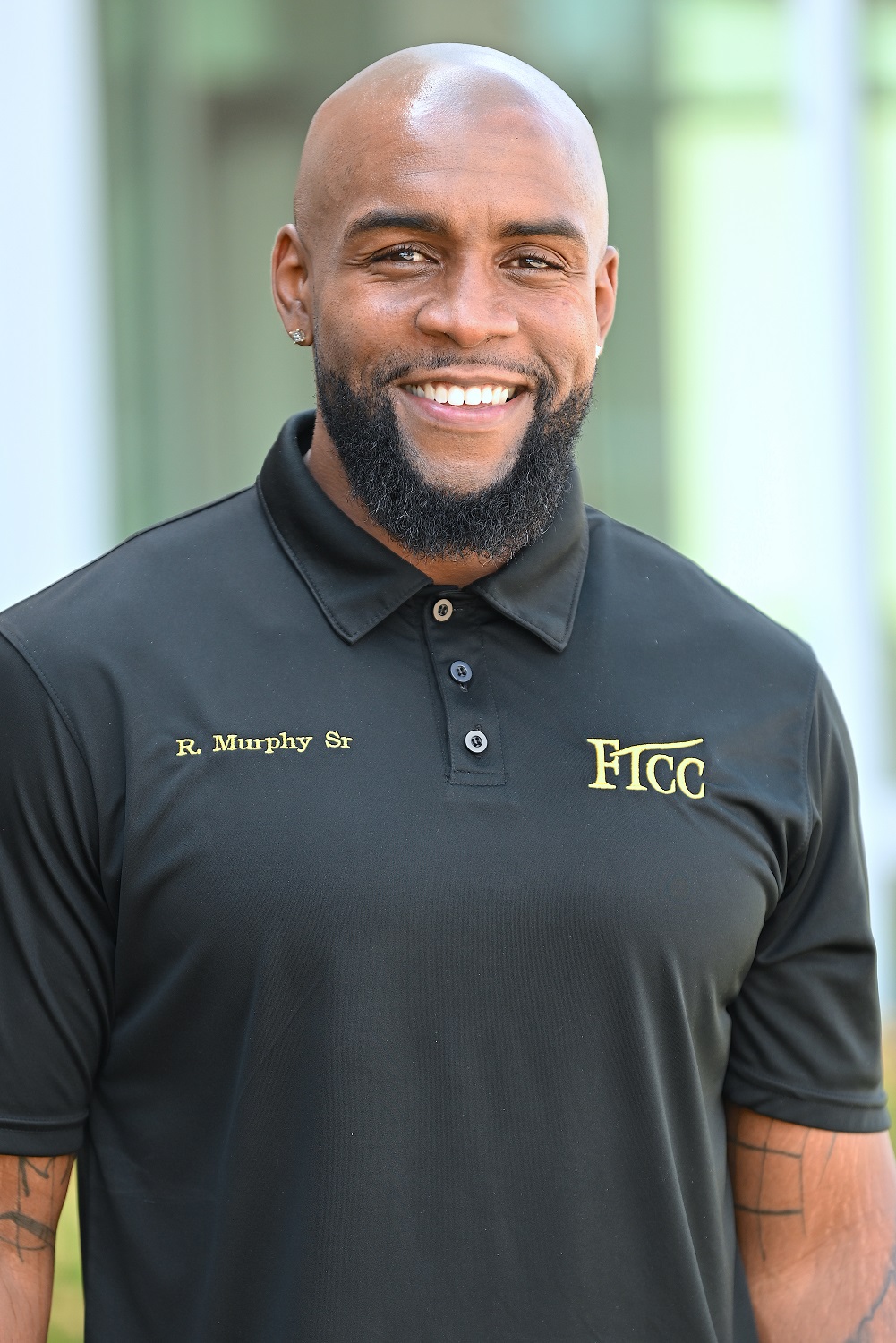 Fayetteville Technical Community College welcomes Ricardo "Rico" Murphy as Director of the College's Center for Innovation, Entrepreneurship, and Small Business (CIESB).
Murphy holds a Master of Business Administration from Capella University and a Bachelor of Arts in General Music from Fayetteville State University, reflecting his diverse skill set, passion for business and creativity, and continuous personal growth.
Murphy has personal experience with the transformative power of education and entrepreneurship. After completing FTCC's auto dealers course, he opened his own used car dealership. He owns an ice cream truck business, Cooler Than Cold, LLC, that began with the vision of focusing on investing in the youth and the community.
As a small business owner with a diverse portfolio and over a decade of experience, Murphy has hands-on expertise in startups, management, human resources, marketing, grants and funding, profit and loss analysis, and other critical aspects of business operations. Coupled with his customer service skills, ability to build strong relationships and unwavering commitment to the community, he will be an asset for entrepreneurs in Cumberland county who need support in turning their concepts into reality.
The Greater Fayetteville Business Journal included a feature story about FTCC's CIESB in its recent issue focused on education and entrepreneurship. To read that article click here.
For information about the CIESB, visit https://www.faytechcc.edu/center-innovation-entrepreneurship/