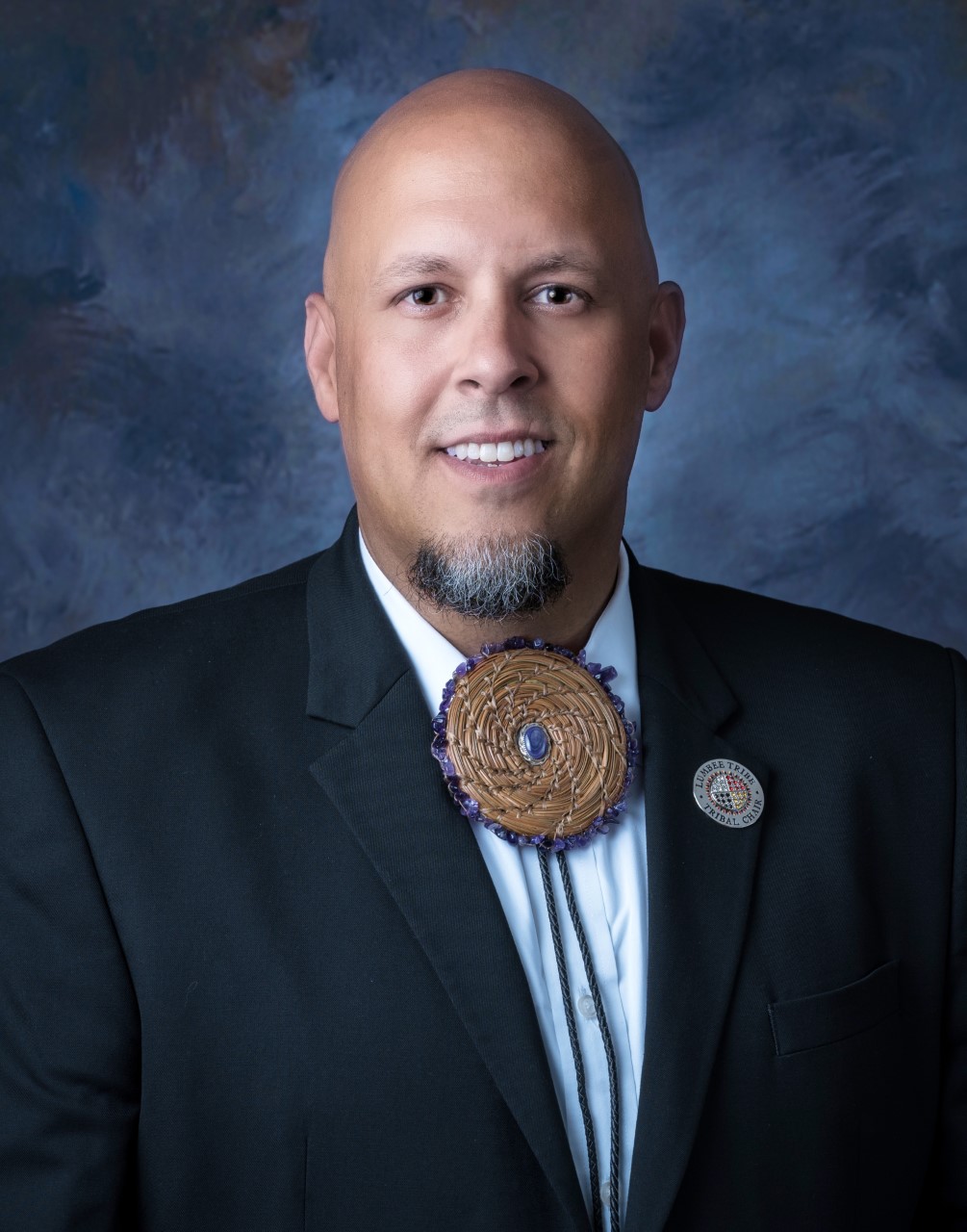 During the September business meeting the Lumbee Tribal Council voted to approve the creation of a new Health and Human Services Department at the Lumbee Tribe. This is a monumental step for the Lumbee Tribe and follows the creation of an Agriculture and Natural Resources Department in 2022. Tribal Chairman John L. Lowery commended the council for voting to establish a Health and Human Services Department.
"The Lumbee Tribe continues to build our capacity and expand our bandwidth and this allows us to pursue additional funding and program opportunities that we can provide to our tribal citizens," said Lowery in a press release.
Councilman Jody Bullard, who chairs the Lumbee Tribal Council's Health and Human Services Committee, shared her thoughts as well. "I am glad we have created this new department, as it follows the work of our council voting to create a Lumbee Health Board last year," said Bullard in a press release. "This new Department will allow us to provide different types of health related services once we have secured funding."
The Lumbee Tribal Council also passed the 2023-24 budget at the September business meeting. The new tribal budget is just over $39 million dollars. Lumbee Tribal Chairman Lowery applauds the passage of the 2023-2024 annual budget. "This new budget will allow us to build additional Lumbee Elder living sites, provide more funds for new homeownership programs, help disabled tribal members get into the workforce, and continue to provide educational opportunities for our youth," said Lowery in a press release.
The 2023-24 Lumbee Tribal budget includes $33.9 million for NAHASDA Housing funding. The housing budget is up from the previous year, which was $26.8 million. A new addition to the
budget is a Residential Services Department. This new program will focus on transitioning families from rental housing to permanent housing with a potential goal of homeownership.
The program will also provide services around workforce development to offer assistance with employment skills, and other tools to empower citizens. The new budget calls for new elder housing in District 3, which was hard hit by recent hurricanes. It also looks at alternatives to mobile home replacement such as the construction of small homes for elders and Veterans.