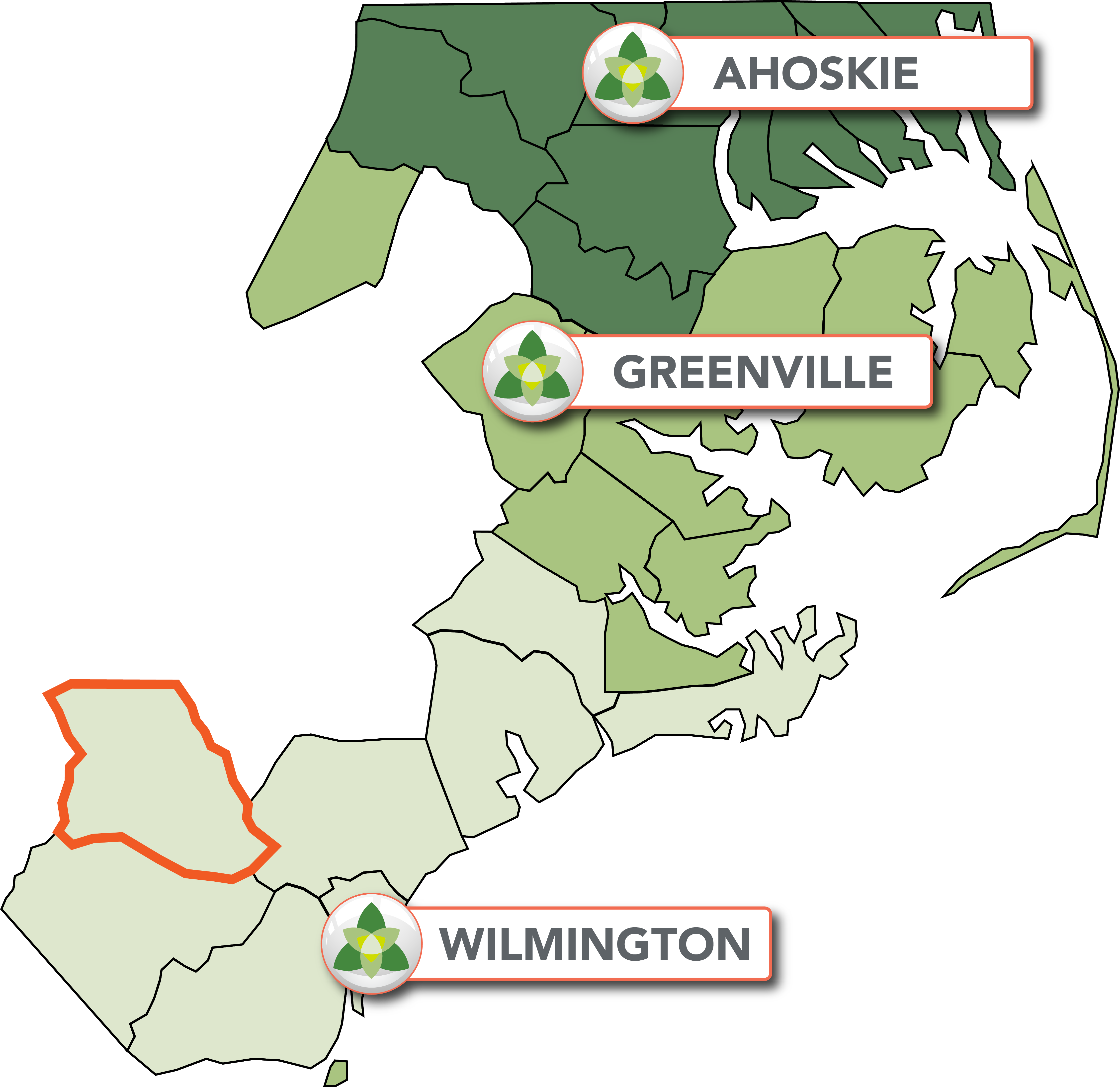 In June 2021, the Governing Board of Trillium Health Resources voted to accept the Bladen County Board of Commissioners' decision to join their catchment area.
There will be three informational sessions – one for stakeholders, one for providers and one for members.
"We have started a work plan and will work closely with the Department of Health and Human Services and Bladen County leadership to ensure a smooth transition for members, providers, and key partners in Bladen County. Secretary Cohen and NCDHHS have set the launch date as February 1, 2022," Trillium Health Resources said on their website.
Session information:
Provider Session
January 19, 2022 | 10:00 am - 12:00 Noon
NC Cooperative Extension, Bladen County Center
Powell-Melvin Agricultural Service Center Auditorium
450 Smith Circle
Elizabethtown, NC 28337
Stakeholder Session
January 19, 2022 | 2:00 - 4:00 pm
Bladen Community College
Building 9-College Auditorium
7418 NC Highway 41 West
Dublin, NC 28332
Member Session
January 19, 2022 | 6:00 - 8:00 pm
Bladen Community College
Building 9-College Auditorium
7418 NC Highway 41 West
Dublin, NC 28332