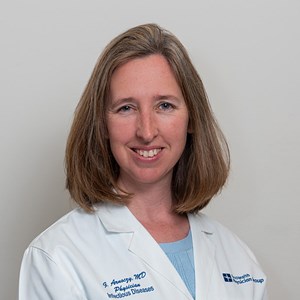 FirstHealth of the Carolinas announced that its new Passport Clinic is now open. The clinic provides travelers with comprehensive health services before their departure.
Post-pandemic tourism requirements can be challenging to navigate, and FirstHealth Passport Clinic serves as a resource to help individuals through the process. Patients can receive vaccines and personalized health services based on their specific risks and conditions.
Regional Director of Operations Leigh Formyduval shared in a press release: "We know travel requirements can be confusing, especially if you're headed to a remote destination. Some countries require specific tests and vaccines. Our infectious diseases physicians can help streamline the process and make meeting your health care needs easier."
The clinic is located at 35 Memorial Drive in Pinehurst and is staffed by FirstHealth infectious diseases physicians. Doctors focus on the unique needs of each patient, including destination-specific requirements and the management of chronic health conditions.
FirstHealth Passport Clinic physicians advise patients on preventing diseases of all kinds, including parasitic infections, diarrheal disease and malaria. Doctors may suggest certain destination-specific vaccines and provide tips on how to stay healthy during travel. Pretravel evaluations are also offered to ensure patients are fit for travel.