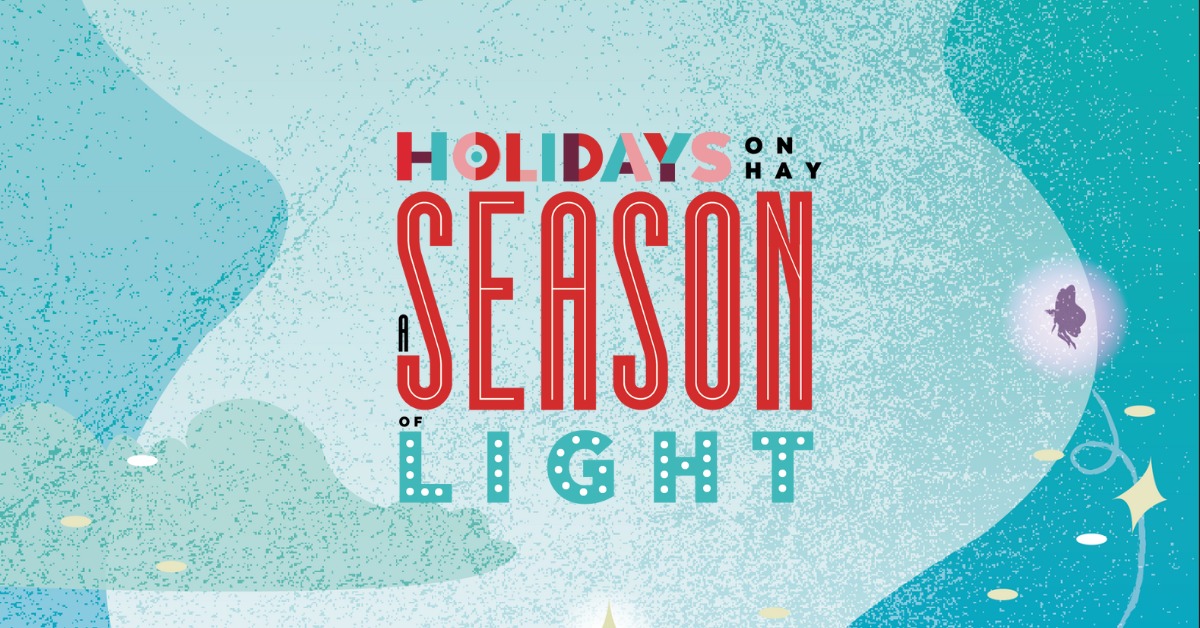 The Arts Council has arranged family friendly holiday fun with their upcoming event "Holidays on Hay: A Season of Light" scheduled for this Friday Nov. 25. The event begins at 3 p.m. in Downtown Fayetteville and will feature a drone light show, the annual lighting of the holiday tree, art, performances, food and craft-making. The Arts Council hopes to attract both locals and visitors to the day's events.
The new Season of Light Drone Show will be powered by Fayetteville State University and there is no fee to see the show. Attendees can expect to see 200 state-of-the-art drones display holiday imagery across the night sky. The three-dimensional shapes and characters will be visible up to four miles away. The experience is designed to be sensory-friendly so that individuals with health conditions or sensory-issues can partake in the fun.
The tree & candle lighting ushers in the holiday season as the community gathers together. President and CEO at Cool Spring Downtown District Bianca Shoneman was eager to announce that the city has upgraded from an 18-foot tree to a 22-foot tree.
The annual Gingerbread Village will be displayed at Capitol Encore Academy to show off the festive creations with a chance to win prizes. Interested applicants must register at www.WeAreTheArts.com/holiday to participate.
The Arts Council is hoping to brighten the spirits of patients and staff at Cape Fear Valley Health that cannot be home with their families for the holidays. Guests can take some time during the event to stop in front of the Fascinate-U Children's Museum to create a card offering your well wishes for the Art of Caring community project.
The Holiday ARTS Market offers displays of unique, handcrafted holiday trinkets, treats and treasures created by local artisans. Attendees will also experience the joyful sounds of music ensembles, festive dance exhibitions, and amazing theatrical performances by local entertainers and performance groups.
The Kids Holiday Craft Corner will be filled with activities like decorative holiday make and takes, Santa's Workshop, a Christmas Bounce House, and lots of exciting train rides around the Market House on The Polar Express.
The Arts Council looks forward to spreading holiday cheer in Downtown Fayetteville this coming Friday.
To learn more visit www.WeAreTheArts.com/holiday