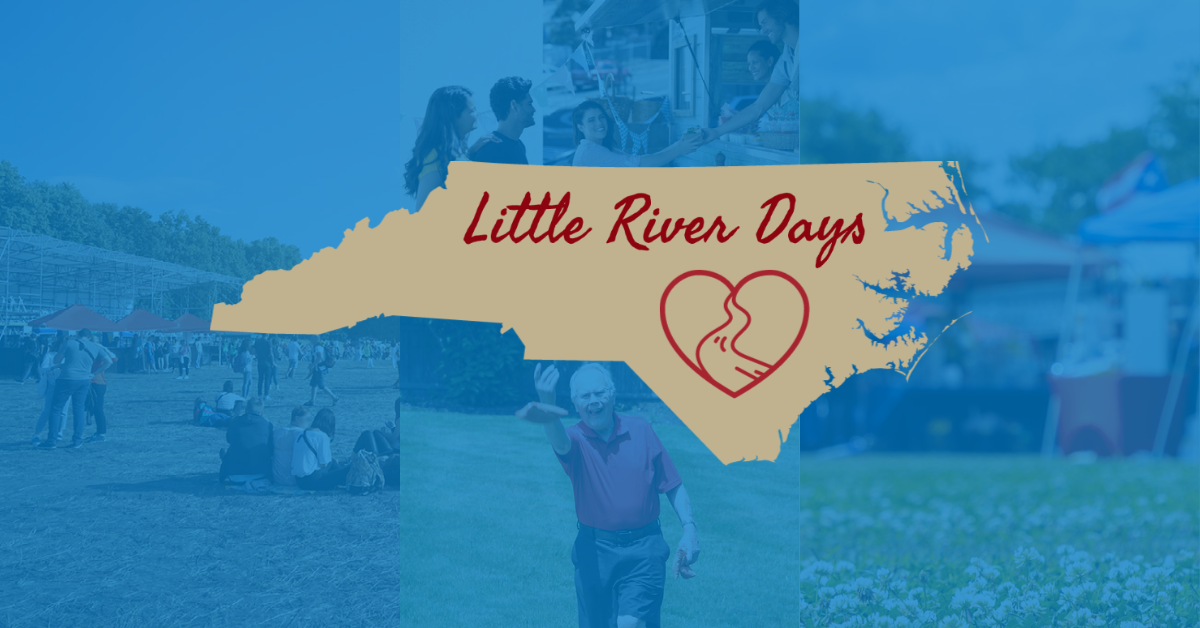 Little River Days - Linden's Hometown Festival is set to take place on March 25 at the Little River Community Park located at 5010 Loop Rd, in Linden. The festival will include live entertainment, family activities, food trucks, and over 125 vendors to shop with.
Little River Days is the first community festival to take place in Linden in over five years and is on track to be the largest event the town has seen since its inception in 1913.
LWood Solutions, who is the organizer of Little River Days, began planning the event in May of 2022 with the community as the center of inspiration.
The event will kickoff with a ribbon cutting ceremony including local and state elected officials and representatives from the festival's sponsors. Live entertainment will follow the ribbon cutting ceremony. The entertainment line-up includes local singer-songwriter, Michael Daughtry, Nashville recording artist, Lesley Jones, and pop artist, Oso Talented.
Little River Days will include over 125 vendors selling crafts, art, handmade products, jewelry, pottery, make-up, apparel, and much more. Food trucks and vendors will also be present serving up a variety of cuisine and confections. From 4 to 5 p.m. the Central NC Wedding Expo has sponsored a Shopping Power Hour where certain vendors will be offering sales and promotions. Several of the non-profits participating in Little River Days will have
raffles for a variety of items and opportunities.
"I'm excited about the performers who are coming in. Our entertainers are local(s) that have also made it to the national level. We have amazing food trucks that are going to be out that I'm really excited to try and support them as well as our artisans and our vendors who are out there selling their crafts and their products. I'm just excited to see Little River Days thrive," remarked Lake Wood, executive director of the Little River Days Festival.
LWood Solutions, in partnership with the Linden Post, will also present the Little River Days
Citizen of the Year Award during the festival. The official Little River Days coloring contest will be open to children ages 12 and under. Winners for these contests will be announced at 4 p.m.
"It's an honor to bring something for the community to really come together and enjoy. It's something that this town, this community has lacked for many years. And we're excited to bring it back, bring Linden back together and put the right foot forward, moving forward into this growth and this new opportunity for Linden," shared Wood.
Little River Days is free for the public to attend and will run from 10 a.m. until 5 p.m.
Free parking will be available in the main parking lot of the Little River Community Park and on certain town streets. Arriving between 9:45 a.m. and 10:30 a.m. will be festival participants' best time to find parking close to the festival grounds.
More information on Little River Days can be found online at littleriverdays.com. Additional questions may be directed to littleriverdays@lwoodsolutionsnc.com.