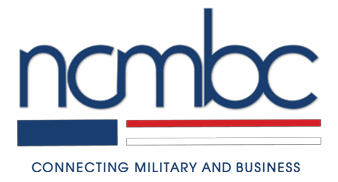 The North Carolina Military Business Center will host "Introduction to Defense Logistics Agency Internet Bid Board System" virtually on Nov. 15, 2022 from 9 to 10:30 a.m.
The Defense Logistics Agency Internet Bid Board System is a web-based, free to use application that enables the vendor community to search for, view, and submit secure quotes on Requests for Quotations. Through DIBBS, users can search for and view Requests for Proposal, Invitations for Bid, Awards, and other procurement information.
This training will provide an overview of DIBBS registration, searching solicitations, accessing technical data, submitting quotes, and searching awards. Participants will also be able to ask questions.
The instructor for the session, Joe Tew, is located in NCMBC's Blue Ridge Community College office and has been working with DIBBS for about two years.
"The purpose of this is just to help businesses understand this resource to find out about opportunities with the Defense Logistics Agency and it's almost like giving them a learner's permit to know this is what you need to do to start driving this program. And then let them, you know, begin to develop their skills if they decide this is something that they want to pursue," shared Tew.
Interested individuals do not need to have any experience with the program or any previous knowledge regarding the application in order to attend and benefit from the session.
"...DLA, they work with over 12,000 suppliers right now, and they're always looking to expand their defense industrial base. And if you want to, if you're a business and want to be a part of their supply chain, this is an excellent way to enter into those opportunities," added Tew.
Attendees must register online prior to the event: