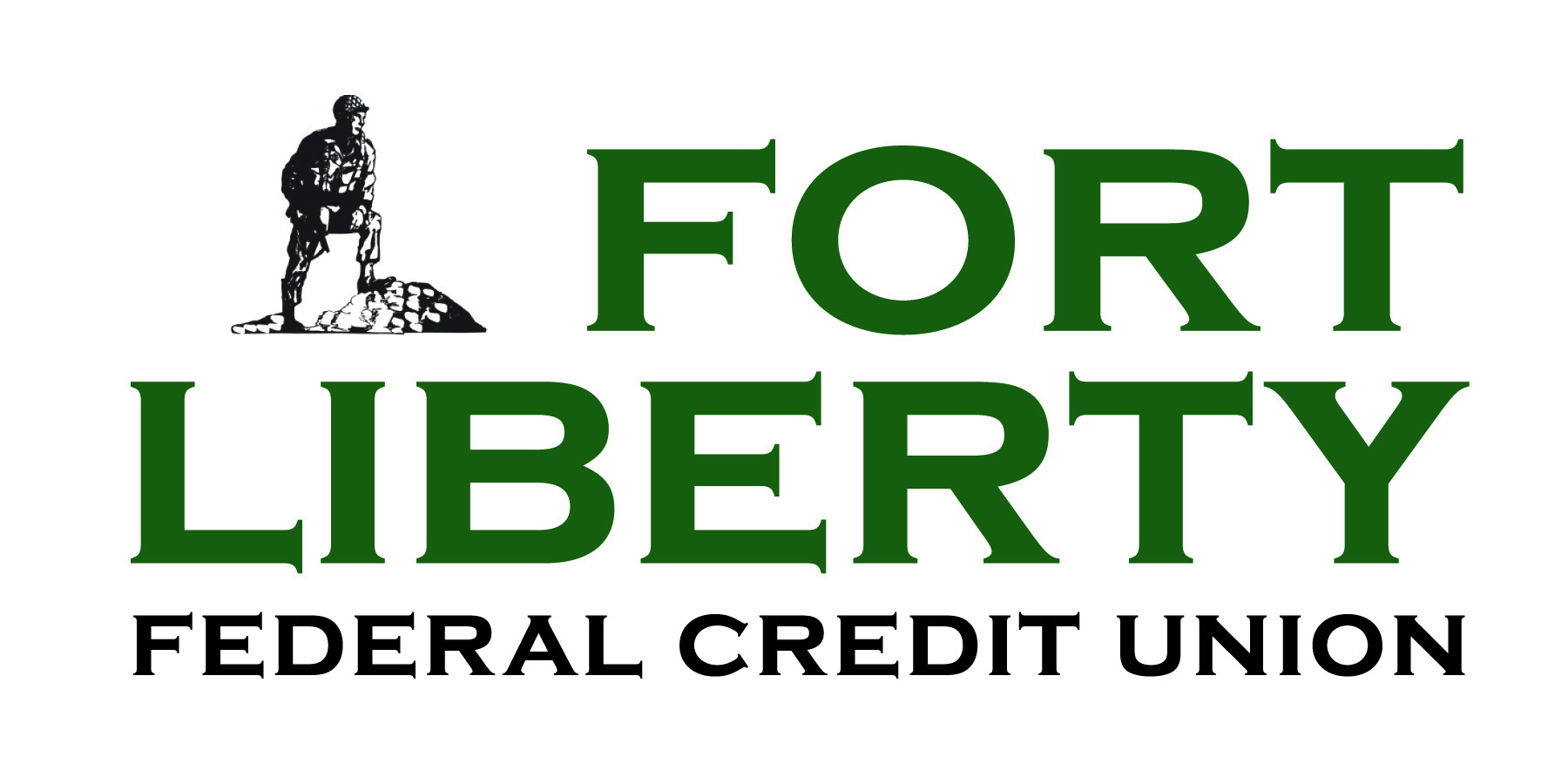 On July 1, 2023, Fort Bragg Federal Credit Union will officially become Fort Liberty Federal Credit Union.
This renaming decision reflects the credit union's ongoing commitment to deliver on its mission to provide exceptional financial services to its 40,000 military and civilian members. While it represents an important and symbolic change, the credit union expects a seamless transition as it will in no way impact the delivery of its services.
"We are fortunate to have the opportunity to include "Liberty" in our new name. The "Fort Bragg" name has served us very well over the last 63 years since our credit union was chartered in April of 1960 as the Fort Bragg Military Credit Union. The "Fort Liberty" name will allow us to continue to recognize and honor our history while communicating our continued financial strength and stability in the communities we serve," said President and CEO of Fort Bragg Federal Credit Union Todd Kenthack in a press release.
Fort Bragg Federal Credit Union is a not-for-profit financial cooperative owned exclusively by its members and regulated and insured by the National Credit Union Administration (NCUA). Chartered on April 18, 1960, the credit union serves more than 39,000 members across the globe. Fort Bragg Federal Credit Union offers a full range of financial services to its members. And military or not, FBFCU serves everyone in Cumberland, Moore, Harnett, Hoke, Lee, Robeson, and Scotland Counties. For more information about Fort Bragg Federal Credit Union, visit FortBraggFCU.org.