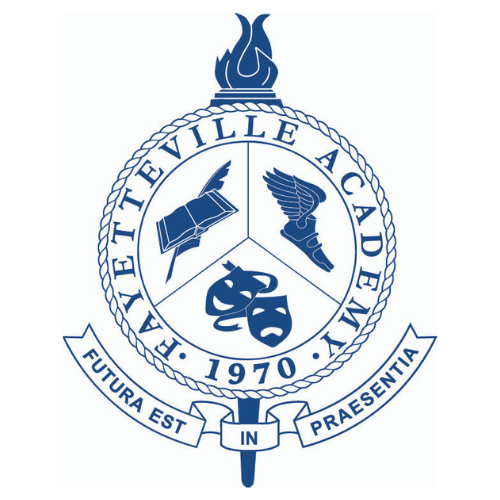 A recent press release from Fayetteville Academy announced Wells Alderman, Nicole Alexander, Karen Ewart and Ann Kulich Young as the newest members of their Board of Trustees.
Alderman, who co-owns A&G Residential, is a homebuilder. He previously served as a sales manager for H&H Homes and has previously served as the president of the Home Builders Association of Fayetteville. In 2014, he was recognized by The Fayetteville Observer on their 40 Under 40 list. Alderman serves on the board of the Fayetteville Police Foundation and as a deacon at First Presbyterian of Fayetteville.
Alexander has served 17 years in the U.S. military so far, which is what led her to Fayetteville. The last 11 years of her service has been at Fort Bragg. Originally from the West Coast, Alexander is a graduate of the University of Washington and holds master's degrees from both Webster University and the Naval Postgraduate School. She also co-founded a nonprofit, PROMOTE, which encourages diversity and inclusion in national security organizations.
Ewart acquired her bachelor's degree in mechanical engineering from the University of Colorado, Boulder. Since receiving her degree, Ewart has worked for the American Society of Mechanical Engineers in Manhattan and for DuPont at its Fayetteville Works facility. Ewart is a pilot and flight instructor and an active member at her church, St. Patrick Catholic Church where she is a member of the handbell choir. She previously served on the Parish Council and numerous other committees. She is also a master gardener in Cumberland County.
Kulich Young is a Fayetteville native and a lawyer. She graduated from UNC-Chapel Hill and earned her law degree from Campbell University. She made partner at Brady Brady Delaney Young and practices family law. She also serves on the board for Fayetteville Animal Protection Society.