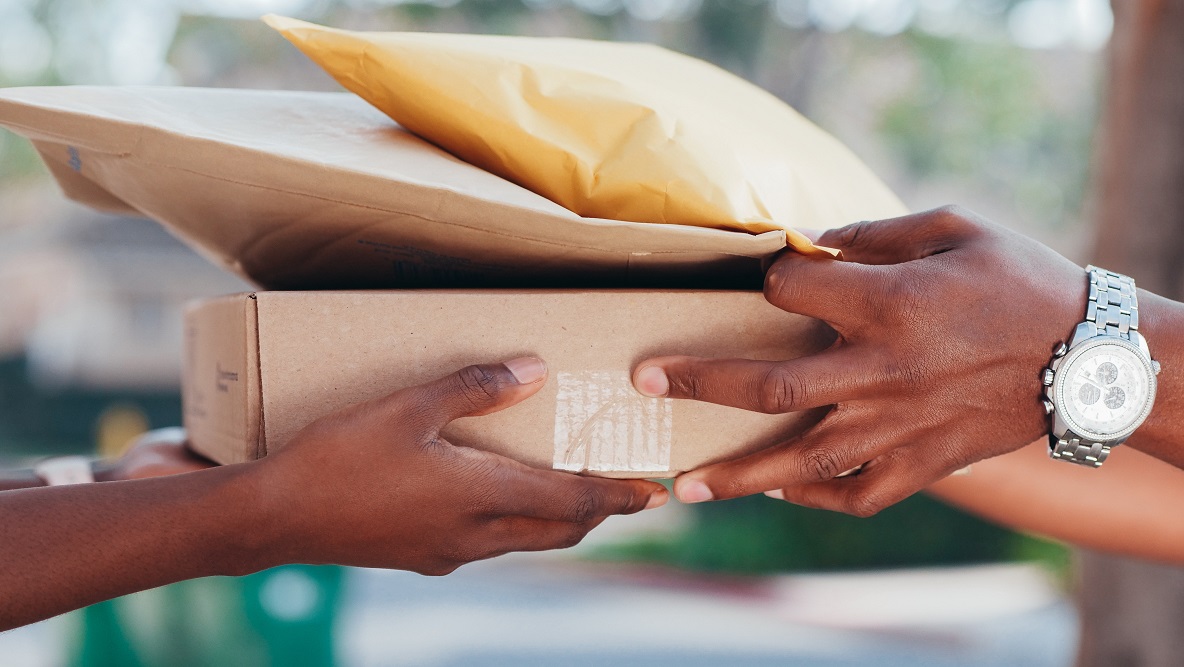 Liberty Point, a major new industrial park in the Hope Mills Interstate 95 corridor, has its first tenant.
According to David Stroud of APG Advisors, a Raleigh-based commercial real estate firm, the Postal Service has leased all of the first spec building in the master-planned Liberty Point and will operate a distribution center out of the 178,200-square-foot distribution facility.
Stroud said the building is still under construction, with delivery scheduled for September and the service move-in planned for October. The Postal Service currently operates a processing and distribution center in Fayetteville. It was not clear Friday on how the new facility might impact the Fayetteville location.
Although spec buildings are meant to attract a future tenant, Stroud, who represented Liberty Point in the lease transaction, told the Greater Fayetteville Journal that the Postal Service committed to the building early on.
The Postal Service was represented in the transaction by Al Williams, Caitlyn Kinnaird and Brian Weiss of Jones Lang LaSalle.
Liberty Point is a joint venture of the Fayetteville family that owns the land and Greensboro-based Windsor Commercial. When completed it will contain four industrial buildings for a total of 1.15 million square feet. Construction on a 139,500-square-foot second industrial building is underway, with delivery planned for the second quarter of 2022. Rounding out the development will be a 133,400-square-foot building and a build-to-suit 690,400-square-foot facility.
According to Robert Van Geons, president and CEO of the Fayetteville Cumberland Economic Development Corporation, Liberty Point is supported by a $2 million sewer project funded by the N.C. Department of Commerce, PWC and Cumberland County. Additionally, South River EMC assisted with electrical improvements and relocations, he said.
As part of its involvement, Stroud said, the Department of Commerce pushed hard for the super-sized "build-to-suit" facility. He said the state sees it as a location that can be used to draw a big-time tenant, one that other states might also be vying for.
"That's a big one," Stroud said. "That's the 800-pound gorilla."
Liberty Pointe is on Corporation Drive in a non-contiguous satellite area that was annexed by Hope Mills. The area within the Hope Mills town limits as well as adjacent land has become an attractive location for logistics and distribution businesses and manufacturers that truck their goods out of the Fayetteville area. Logistics/shipping is one of the fastest-growing business sectors in the nation's economy.
Stroud said the entire Liberty Point project is moving fast.
"We have a lot of prospective tenants," he said. "And I'm getting calls from people in every state — Texas, California, New York, Florida. It's all based around distribution."
Some of the other businesses near the Liberty Point site include Mann+Hummel, FedEx, the Walmart distribution center, CAT and Coca-Cola.