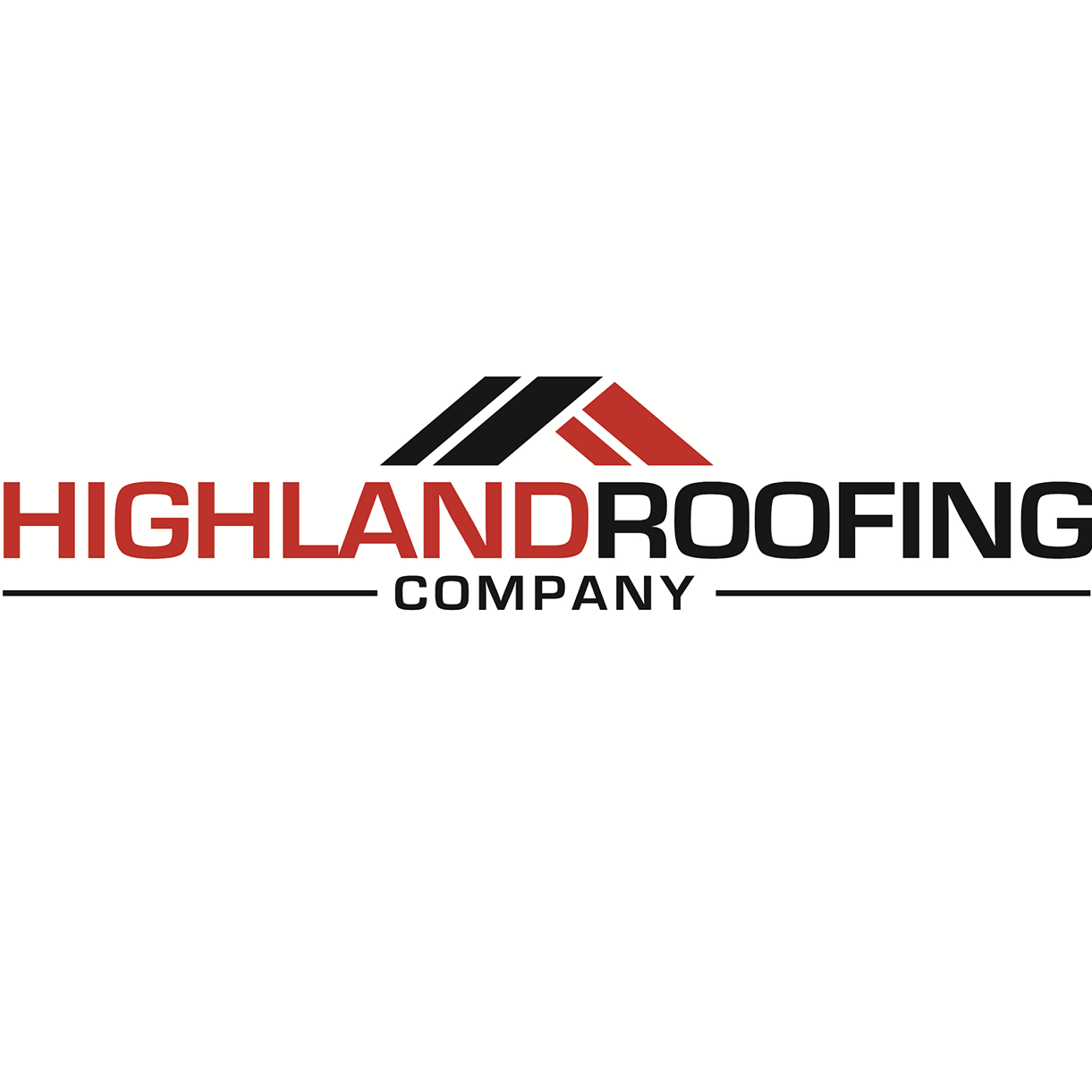 A 16-year-old Wilmington company that services the Fayetteville area and beyond recently announced its new ownership.
Highland Roofing Company has been sold by founder Iain Fergusson and co-owner Rebecca Fergusson to Jeanette Omdalen and Jamie Schmidt.
"Jeanette and I left our jobs about a year ago," Schmidt said. "We always wanted to own and manage our own business, and the way we found Highland is actually through a broker representing Highland … We decided there was a really good cultural fit there and got really excited about the industry, and things kind of went along from there."
Although Jeanette and Jamie are well-acquainted with business, this venture is their first time in the construction industry.
Jeanette will assume the role of Chief Executive Officer and brings over a decade of management experience across a variety of industries, including manufacturing, financial services, and agriculture. Jamie will assume the role of Chief Financial Officer and has over a decade of financial experience across a variety of industries. Jamie and Jeanette said they plan to keep the existing teams in Wilmington and Raleigh intact and continue to add team members as they expand the company. "We added five new team members already with a focus in Raleigh specifically," Omdalen said. "We've recently added an estimator… and we're looking at building out the service department and having incremental hires in sales and services."
The Raleigh office, while small, has been there for about five years. One of the top priorities of the new owners is to relocate to a larger facility.
People who currently utilize the services of Highland Roofing Company need not worry; Omdalen and Schmidt are dedicated to maintaining the quality of service and continuing to expand their coverage area. "There should be no impact to service in the Fayetteville area other than our focus on building out the service department in Raleigh, we should be better equipped to more quickly handle any service-related business in Fayetteville," Omdalen said.
Almost a hundred percent of the clients Highland Roofing Company serves are commercial. Just a few of the past local clients have included Fayetteville Regional Airport, Fayetteville Public Works Commission, Cumberland County, Goodyear Tire & Rubber, a number of shopping centers for Bradford Companies, Reed-Lallier Chevrolet and Southview Baptist Church.
"We currently service everything from Wilmington all the way to Raleigh," Omdalen continued. "Our focus will be to fill out the middle as well."
Greater Fayetteville Business Journal's readership and coverage area encompasses Cumberland, Harnett, Hoke, Robeson, Bladen, Moore and Sampson counties; Omdalen clarified that those are all areas that they plan to offer their services to. "We're really just trying to get our feet wet and get familiar with the business and the surrounding areas. We have a strong management team which is one of the reasons we really fell in love with Highland. It was such a good cultural fit with a growth mindset. We want to be enablers of growth for the team that is currently at Highland and build out … with North Carolina being our focus," Omdalen said.
"Everyone in the business community has been so kind and welcoming," Schmidt said. "We want to thank your readers for welcoming us and letting us call North Carolina our home."
"The reason ultimately that I decided to sell was the company had grown to a point beyond my wildest expectations," Iain Fergusson, the founder of the company, said. "I just came to realize that this company was bigger than I ever intended it to be and becoming something more than I was capable of effectively managing,"
Fergusson started the company as a "proud college dropout," he said.
"I just started a roofing company because I wanted to be my own boss. I didn't have a grand plan or a vision really. I just started my own company because I do roofing. And it grew and it grew and it grew over 15,16 years, and it was so much fun, but I realized I had this pretty big thing on my hands that was needing more and more energy and expertise, and it was at a point beyond which I was really able to provide for it," he said.
"I realized the best thing for it was to find someone who had the right kind of background of business experience in running and growing companies at this size and larger. Luckily that's what we found."