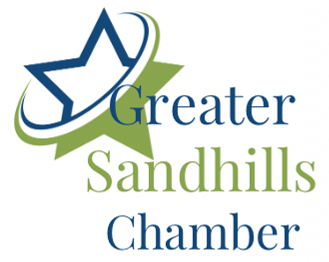 Small businesses are invited to attend the Small Business Growth Symposium for free on Sept. 22 from 9:30 a.m. to 1 p.m. at the Spring Lake Recreation Center. The symposium is part of the Chamber Business Academy series that offers weekly business seminars to the community. Organizers say the goal is to showcase local procurement opportunities and walk business owners through the process of finding and securing contracts.
The Small Business Growth Symposium will feature two panels, and there will also be opportunities to hear from state Sen. Kirk deViere and Mayor of Spring Lake, Kia Anthony.
Local large businesses will share tips on how to do business during the first panel discussion which will also feature representatives from The City of Fayetteville, Fayetteville Technical Community College, and Fayetteville PWC. This will be followed by an additional panel discussion to offer advice on internet and social media marketing.
During the breaks, attendees will have the opportunity to network and meet Resource Partners such as CEED, NCMBC and the Center for Innovation, who will be on hand to talk about the work they do to support capacity building with small businesses.
The Mission of the Greater Sandhills Chamber of Commerce is to preserve and promote a strong economy, educate, build relationships and be an advocate for businesses, while enhancing the quality of life for the community. Issues of priority include economic development, small business education, and the development of the necessary support structures for commerce to thrive.
According to the Greater Sandhills Chamber website, there are 44 open spaces remaining for the event. Interested individuals can register online at https://greatersandhillschamber.wildapricot.org/event-4963828