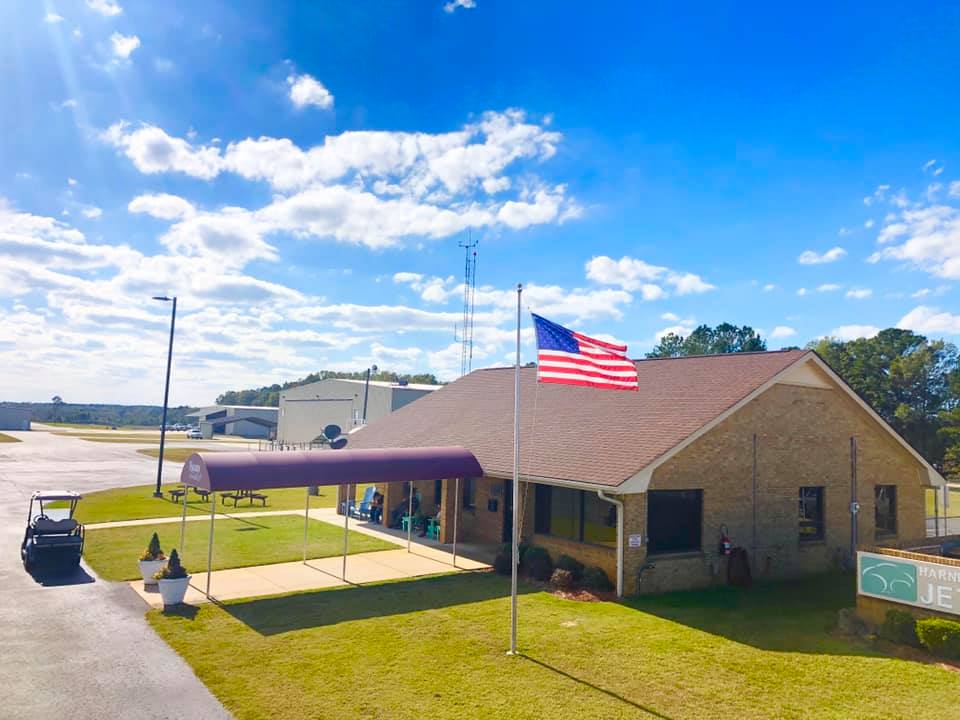 Harnett Regional Jetport ranks 10 out of 62 General Aviation Airports in North Carolina in job creation and economic output according to a recent report released by the NC Department of Transportation. The report titled, "North Carolina: The State of Aviation" indicated that Harnett Regional Jetport contributes the following to North Carolina's economy annually:
670 direct and indirect jobs

$147M economic output

$43.4M personal income

$6M State & Local Taxes

43 Based Aircraft

51,300 annual flight operations

344,300 Population within 30 minutes
North Carolina's General Aviation Airports are publicly-owned aviation assets offering a variety of aviation services, but do not have a scheduled passenger service, or one that offers a passenger service with less than 2,500 boarding's each year.
These 62 airports accounted for over 28K jobs and $6+ Billion in economic output, quantified by the impact of spending and jobs supported by the airports directly, businesses that rely on the airport, and visitors.
"This report offers a compelling look at the impact of airports in North Carolina," stated Harnett County Board of Commissioners Chairman Matt Nicol in a press release. "HRJ's economic impact data ranks in the top 10 in several of the categories, cementing Harnett's place as a top player in North Carolina's General Aviation community."
This study confirms that the aviation economy in North Carolina is strong and growing, with the Harnett Regional Jetport being a significant contributor to this growth. This parallels recent initiatives by the Harnett County Commissioners and the Harnett Regional Jetport Committee to invest in the upgrade of new facilities and infrastructure, including a recent groundbreaking on a new $5+ Million, 7,361 square foot terminal.
Read the full report at https://www.ncdot.gov/divisions/aviation/pages/state-of-aviation.aspx.