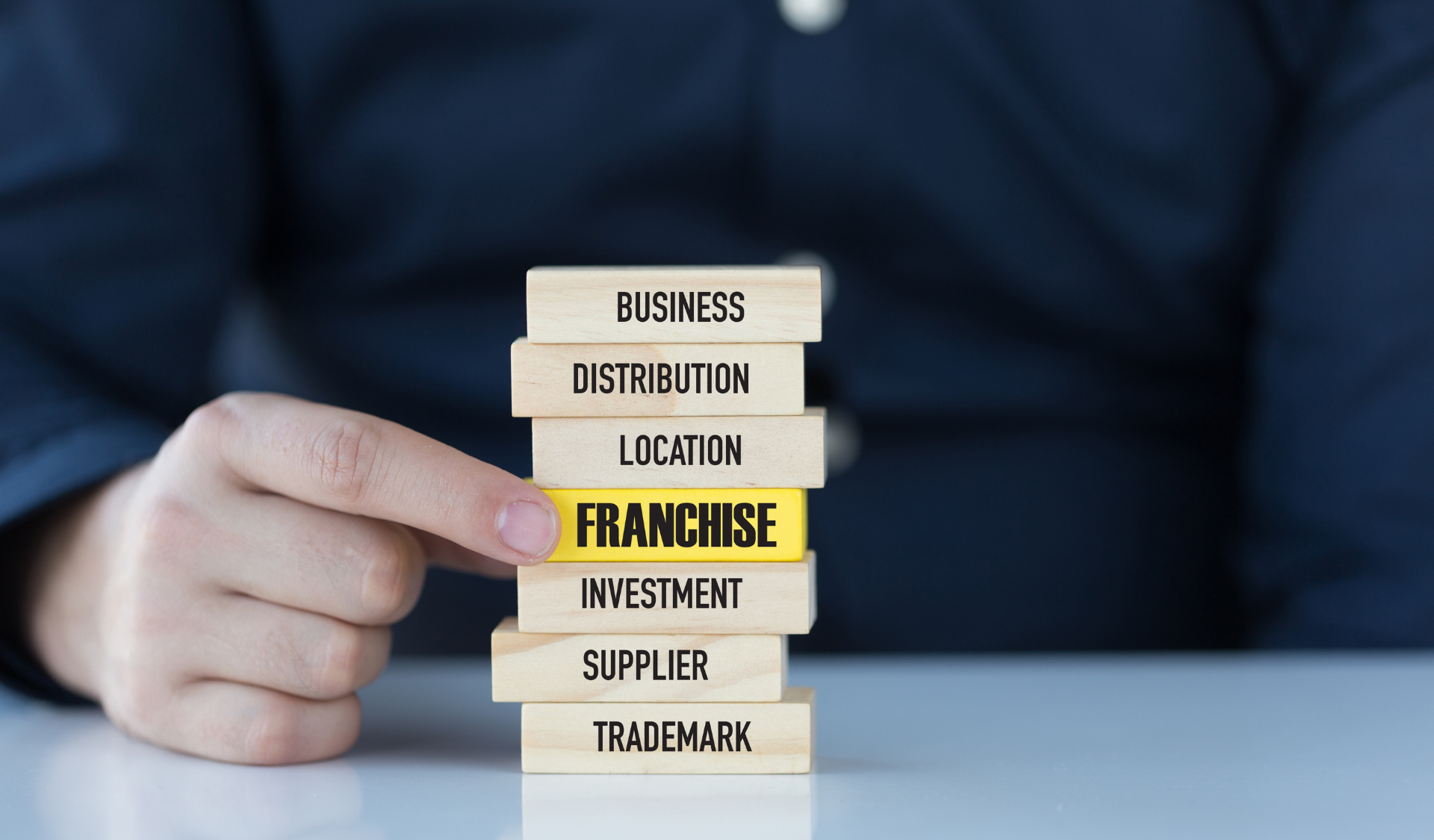 Welcome to our Nov. 17 issue where we are highlighting some successful franchises in our area. Franchise businesses seem to flourish in the greater Fayetteville area.
To explore this a bit further, it might be worth looking into the definition of what a franchise is and is not.
A franchise is not just a business with multiple locations. For example, Cracker Barrel is not a franchise but is a publicly traded business. Some businesses appear to be part of a franchise network, but instead are part of a cooperative entity, such as "Do it Best" Hardware, The Associated Press or Ace Hardware. A cooperative business is owned and run by its members primarily for the benefit of cost savings that get passed on to the customers and members.
According to Investopedia, a franchise, "grants a franchisee access to a franchisor's proprietary business knowledge, processes and trademarks, allowing the franchisee to sell a product or service under the franchisor's business name."
The franchisee sets up a new or existing business to operate and sell products or services that follow the unique branding and proprietary model that the franchisor has established. The franchisee pays the franchisor a start up fee and monthly royalties on sales typically equal to between 5-8 percent.
THE TYPICAL VALUE FOR THE FRANCHISEE IS:
- A proven successful business model with operating systems to follow.
- Help with marketing and advertising.
- A larger company from which to leverage support.
The businesses featured in this issue are all franchisees who are all having success in our local area. There are three reasons I believe make our area a great place to consider investing in a franchise. First, we have a phenomenal local economy in Fayetteville. Second, we have access to a significant pool of talent in labor resources. And third, our affiliation with the military through active duty families, contractors and transitioning or retired personnel afford us a ready-made entrepreneurial incubator for possible franchisees.
If you are interested in learning more about franchise opportunities, I would encourage you to check out the following resources below.
www.franchiseopportunities.com
www.franchisegator.com/states/north-carolina-franchises
God Bless you and yours!