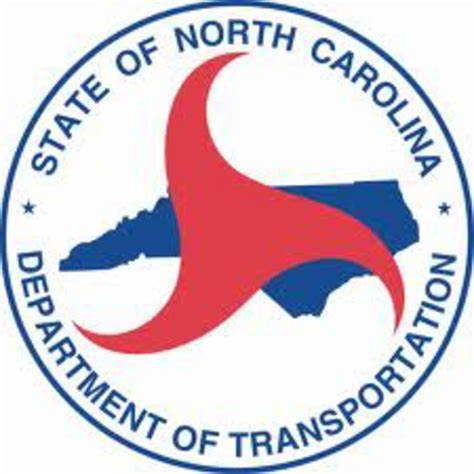 The N.C. Department of Transportation's Division of Aviation recently awarded $3,000 grants to 10 airports to assist with hosting aviation and aerospace-themed summer academies for middle and high school students.
Two airports within GFBJ's coverage area were awarded ACE Academy grants:
Curtis L. Brown, Jr. Field in Bladen County
Fayetteville Regional Airport in Cumberland County
"The Fayetteville Regional Airport is honored to receive its second Aviation Career Education (ACE) Academy Grant from the North Carolina Department of Transportation. With the prevailing shortage of aviation professionals in the workforce, it is imperative that airlines and airport managers work collaboratively to refill the industry's workforce pipeline. The ACE Academy is our effort to achieve that goal. The academy focuses on high-demand aviation and aerospace careers, such as manned and unmanned aircraft pilots, aircraft technicians, avionics repair, and air traffic control. We look forward to sharing the ACE Academy experience with our youth again this year and seeing their excitement as they fly drones, take airport tours, and share the possibility of being selected to take introductory flights in general aviation aircraft," shared Fayetteville Regional Airport Director Toney Coleman.
The rapid growth of the aerospace and unmanned aircraft system sectors offers many job opportunities for North Carolinians in the aerospace field. The 2023 Aviation Career Education Academy Grant Program aims to inspire and expose the next generation of talent to those careers.
Academy topics include aviation history, career discovery and planning, and unmanned aircraft systems. Academies feature various activities, such as hands-on drone and airplane flight simulations and trips to aerospace fields.
Academies prioritize exploring high-demand aviation and aerospace careers, such as manned and unmanned aircraft pilots, aircraft technicians, electronics, including coding and programming, avionics, air traffic controllers and engineers. Academies will also explore how students can gain education and credentials through North Carolina's community college and university programs to pursue those professions.
Parents and students interested in participating in this year's ACE Academies can learn more by going to the NCDOT website and searching ACE Academies.