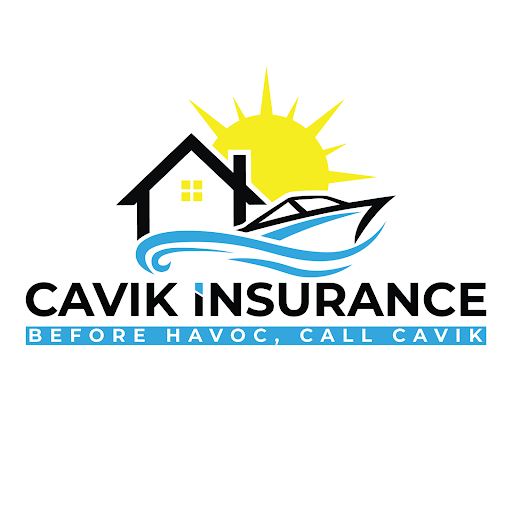 Cavik Insurance recently announced their expansion to Fayetteville, NC and the surrounding areas. Molly Berning is serving as the local Fayetteville agent. Cavik works with a variety of carriers such as Nationwide, Progressive and Safeco to accommodate the variety of needs among clients.
Alexandra Lysik is the owner of Cavik Insurance. She is based in coastal Wilmington and runs the company with the help of four other employees. As a woman owned and operated business, Lysik is glad to be able to offer women, oftentimes mothers, a flexible work environment.
Lysik was inspired to expand into Fayetteville due to the city's growing market. This is Cavik Insurance's first location outside of Wilmington. Their Fayetteville agent is currently working remotely, but Lysik shared that she is speaking to someone about an office space in Fayetteville here soon.
Lysik shared that with this expansion into Fayetteville and the office pending, they will likely be looking to hire on more agents in the future, and Lysik believes those positions could be great for many of the military spouses located in Fayetteville.
"Insurance is great for military spouses…because you can take your insurance license and if your [spouse] is transferred to Texas, you can just get your insurance license in Texas and work from home," remarked Lysik. "I really liked the opportunity of not only the market there [in Fayetteville] and the growth that you're seeing…but the opportunity to bring on military spouses that may need a career that can transition easily and gives them flexibility to work from home or go into an office…"
Lysik is excited about the growth her business has seen and the potential to assist new clients now that the company is expanding their market.
"We try to really go above and beyond with customer service and communication…" shared Lysik.
To learn more about the company and the carriers they offer visit their website at www.cavikinsurance.com.