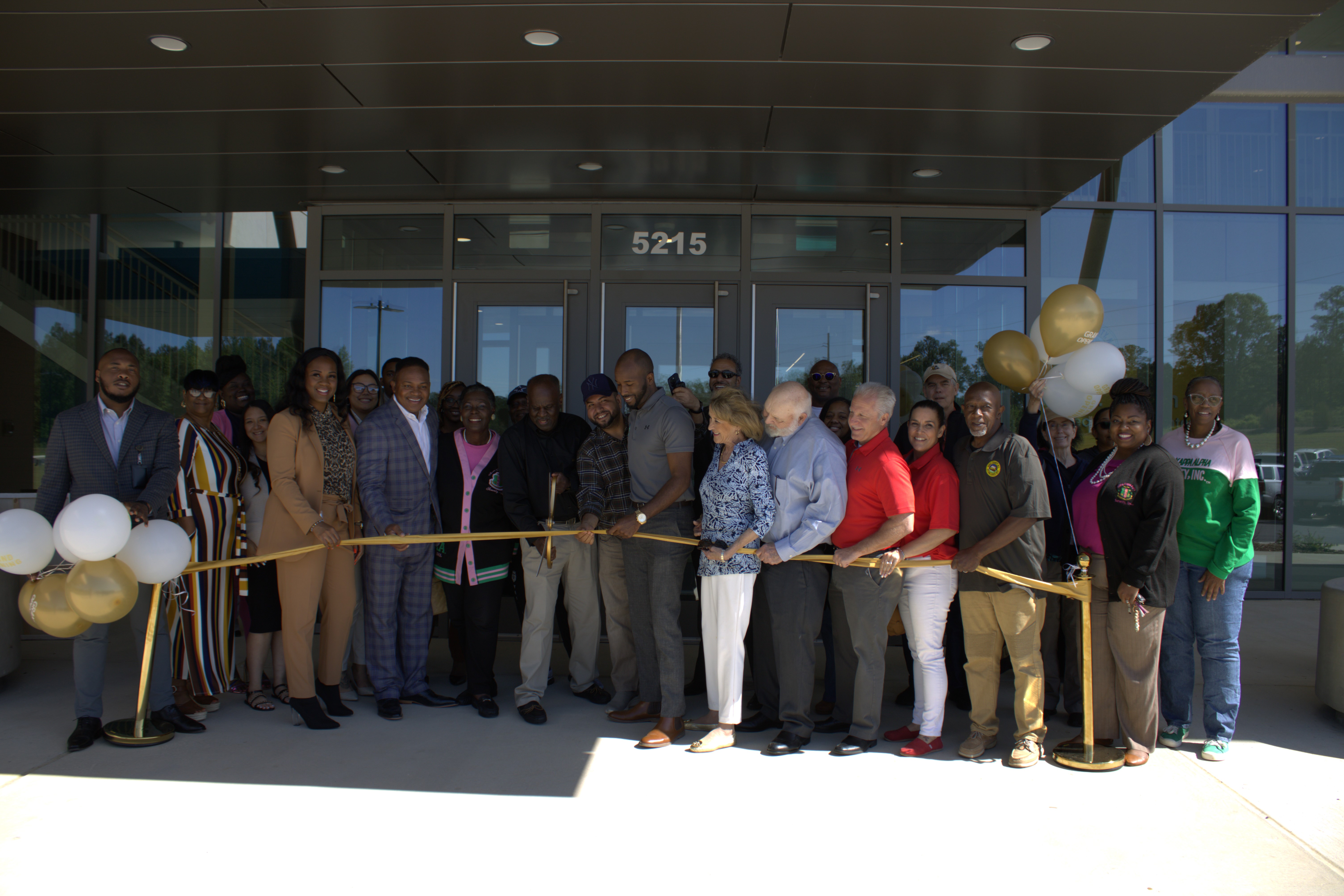 The Hoke County community and leadership all gathered at the James A. Leach Aquatic & Recreation center, located at 5215 Fayetteville Road in Raeford, on May 1 to celebrate the facility's grand opening and first full day in operation.
The 53,000 square foot facility was constructed by local construction company J & K General Contractors and features a full gymnasium, concession stand, walking track, multi purpose rooms and community pools with race tracks, a waterslide, dump buckets and observation area for spectators.
County leaders were able to say a few words before community members were welcomed inside for the first time.
"Thank you to all the employees that helped to make this a successful project for the county, but thank you to the citizens for allowing us, and helped us build this plant. But most of all, I say this all the time, Team Hoke, thank you to my employees for making it possible for us to make this happen. You guys always make me proud," shared County Manager Letitia Edens.
General hours for the Center are: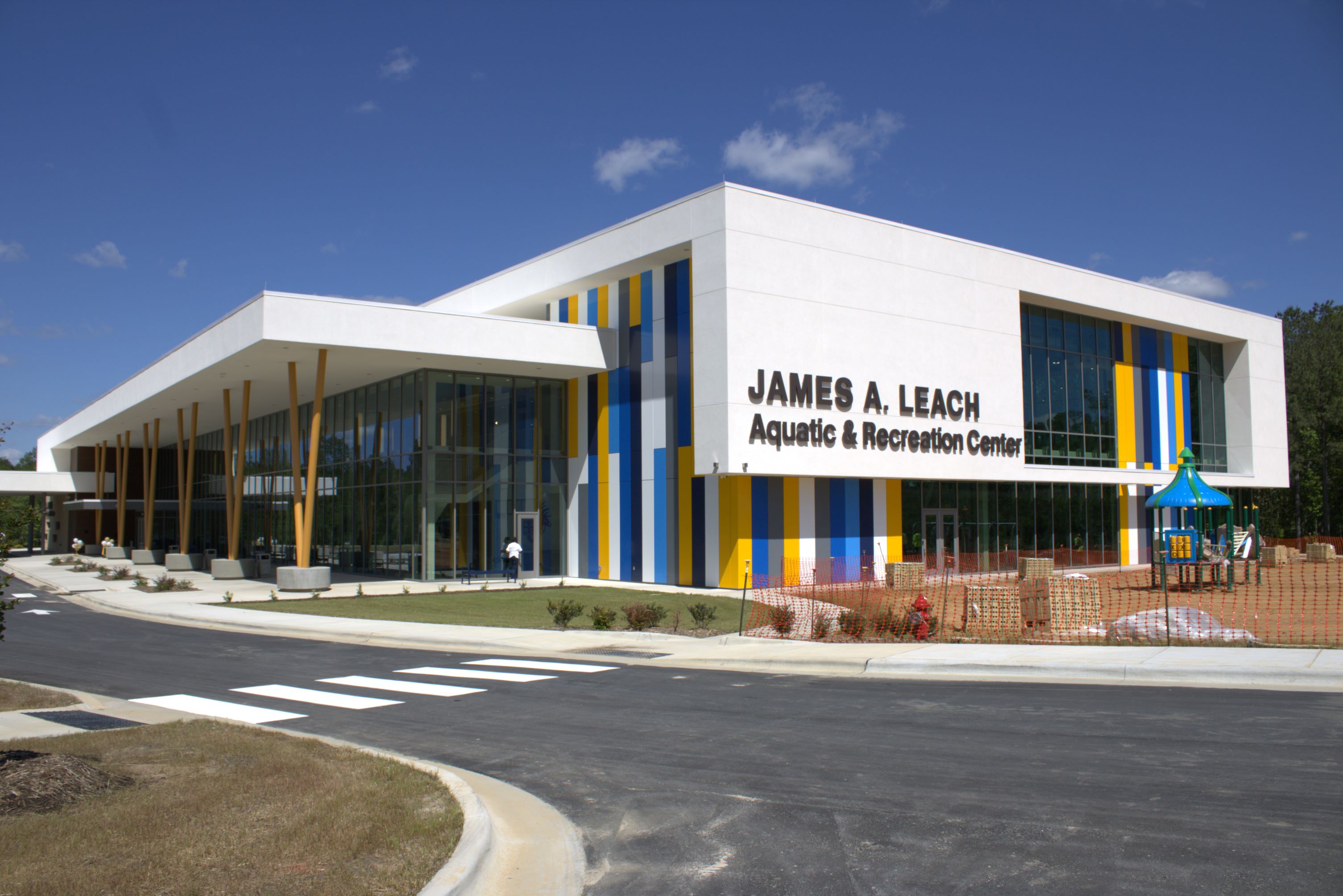 Monday - Friday 6 a.m. to -9 p.m.,
Saturday from 8 a.m. to -6 p.m. and Sunday 1 p.m.- to 5 p.m.
Daily, monthly and yearly memberships are available to purchase, with discounts available for active military, seniors, families and Hoke County residents however, leaders say the Center is for everyone and membership isn't limited only to those in the county.
"This is not only for Hoke County, this is for Cumberland County, Moore County, Robeson County. We want to have a regional partnership with our citizens across the country and across our great state. Hoke County is one of the greatest counties in the state of North Carolina, but we've got some great counties around us as well." shared County Commissioner Harry Southerland. " This is for all of us, because we're all taxpayers in the great state of North Carolina, and it's for all of our kids because we know sometimes kids fall off path and fall off track and this right here can get them back on track."
Commissioners also highlighted the good the facility will be for the youth in the community.
"Our children of Hoke County are really blessed this morning. It's all about our children and having a place for them to get out some of the energy that's in them…I think Hoke County children deserve this," shared the building's namesake Commissioner James A. Leach. "You're going to enjoy it. I want to also thank the taxpayer, for letting us use your money to build this facility."
For more details about the Center and more information about memberships click here.
A full profile of the James A. Leach Aquatic & Recreation Center and the project as a whole will be featured in our upcoming print edition featuring a special focus on Hoke County. Become a subscriber here to have this story and more delivered right to your door!