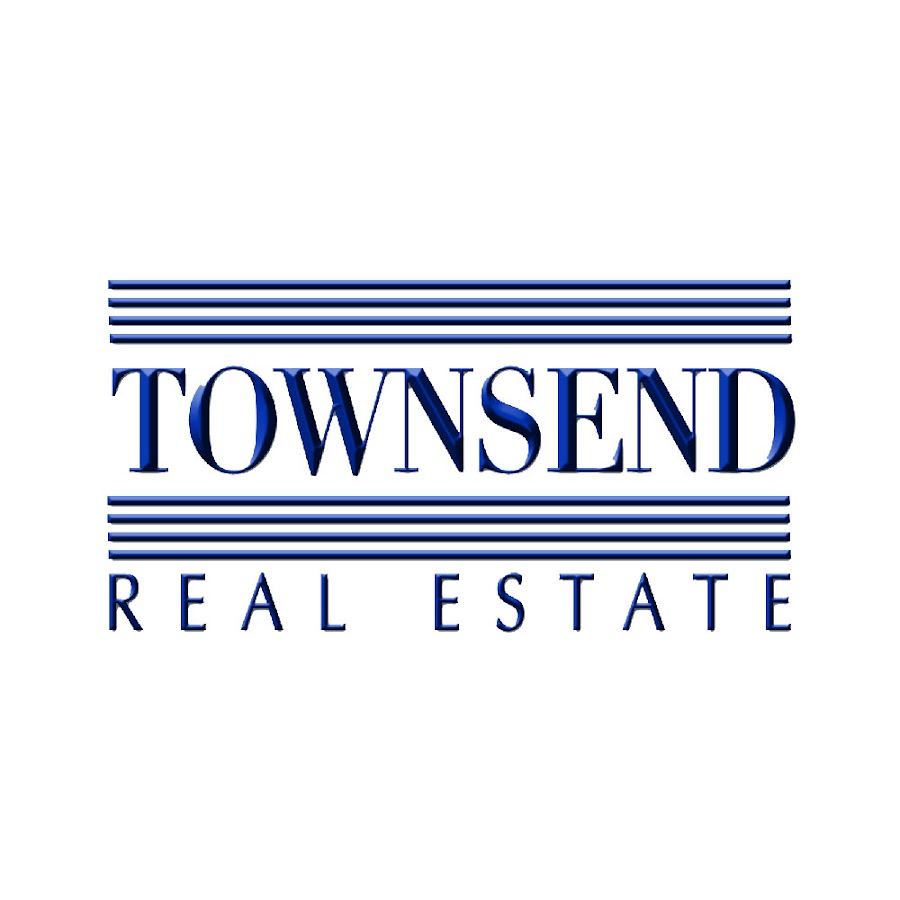 Townsend Real Estate was founded in 1983 by Jimmy Townsend with the goal of
serving the greater Fayetteville area by providing professional real estate services to anyone buying, selling, or renting a home. Today, Jimmy serves as the owner and president of Townsend Real Estate.
"Our dad started the business and it was him, one agent, one staff member in a different office," stated Vice President Vance Townsend. "It kinda just grew from that over the years and moved into our office now a couple years after that and started working in residential real estate. Several years later we opened up the rental department in the same building as well as, now operating the commercial
department."
As of now Townsend Real Estate has roughly 40 agents, five staff members working in the office, and 11 staff members working in property management.
With the company growing in different areas of real estate throughout the years, Vance and Alex Townsend, who is also Jimmy's son, purchased the company's commercial branch formerly known as Nimocks Ciccone & Townsend Commercial Real Estate.
Vance started working for the company 17 years ago. Alex joined the company ten years ago.
"With switching to Townsend Commercial, I think we have really opened up and [we're] sending that message that our dad started when he built the company that we provide communication and we're there when people need us," Alex Townsend shared.
Since its inception, the agency has seen the market go up and down, especially in the last few years due to the COVID-19 pandemic. However, it looks like things may be on the upswing.
"The market's been super strong. It's definitely a strong seller's market with two to three weeks supply. However, it's been challenging for buyers– but to keep up with that we have been doing alot of training with our agents, to help them navigate this," stated Vance.
The training is a key part of Townsend Real Estate's success as it helps agents who are new to the company to learn the tricks of the trade as they gain experience in the industry.
Three times a week, the agents have face-to-face meetings. One is their sales meeting, for them to learn the newest trends in real estate, what's happening, what conversations are needing to be had, and how others can help. The meeting also creates an opportunity for veteran agents to speak about their experience and lessons learned.
This intentional model for coaching and discussion has proven to be successful for Townsend Real Estate.
Although the impact of these meetings is seen across the board, one particular area that is advancing and thriving significantly in the company is the rental department.
"A lot of rental places are going up because inventory is down," said Alex Townsend. "The idea of adding the rental department was for when the market shifts to becoming a buyer's market, the sellers can use their properties in the rental department until the market shifts back to a seller's market."
About a year before COVID-19, the company had 1,100 rental properties with some of them being involuntary rentals.
"Many of these homes become involuntary rentals, because people aren't about to sell their house because they haven't owned their house long enough. Now we have 500 landlords with more than half not wanting to be landlords in the first place," added Alex. "Now the market has gotten better, and now there's this mass exodus of people that are putting their homes up for sale with the majority being sold to our sales department."
As interest rates are climbing again, the middle of last year coming at 2.5 to 3 percent to now being over 5 percent, the company is starting to see more rentals come across in their inventory in the past month alone.
Other trends currently in the market include the ongoing high demand for residential properties from prospective home buyers, which is keeping the seller's market extremely strong. However, there is doubt that people will move and decide to stay put, which will keep the inventory low.
"For individuals who do sell their house, [they] are going to have great success because there is less inventory. If someone can afford a $450,000 or $500,000 house, they have to decide if that is something they want to do, especially with a 5.5 percent [interest rate] added on to it," added Vance.
Despite some of the road bumps in the market for buyers, Townsend Real Estate has been able to stay strong. According to the Townsend Real Estate website, as of April 2022 the company has sold 438 listings, added 616 listings, has 288 homes on the market, and spent an average of 40 days with the homes on the market.
Outside of the office and selling homes, Townsend Real Estate invests a portion of their time within the community.
The company has been involved in many events with the Greater Fayetteville Chamber in the past.
Jimmy and Vance have previously served on the board of directors for the Cape Fear Valley Health Foundation. Vance previously served as the president of Highland Country Club and as the previous president of the local board of directors for the March of Dimes. Vance also has served on the Fayetteville Technical Community College board of directors; Alex serves on the Founders
Council at Methodist University for the class of 2024.
When looking toward the future of business, Vance and Alex both stated that they believe that the business will continue to be known as a strong real estate company while continuing to make a mark in the community.
"We're excited about bringing on the commercial department and helping that grow and fit into what we're doing with the residential and rental side of the business," added Vance.
Although the Townsends desire to see more growth in the company, there are no current plans in the works to expand office space. However, that has not stopped the company from working in other regions.
"We have our company and agents from other areas that have joined us to help broaden our reach of where we can sell. We have merged with Raleigh's MLS and Moore County's as well," Vance said. "People move all over the country. Whether that move starts in Fayetteville or starts elsewhere, we can help make that connection."
Townsend Real Estate has connections in Cumberland, Moore, Harnett, Robeson, Hoke, parts of Lee Counties, and Raleigh.