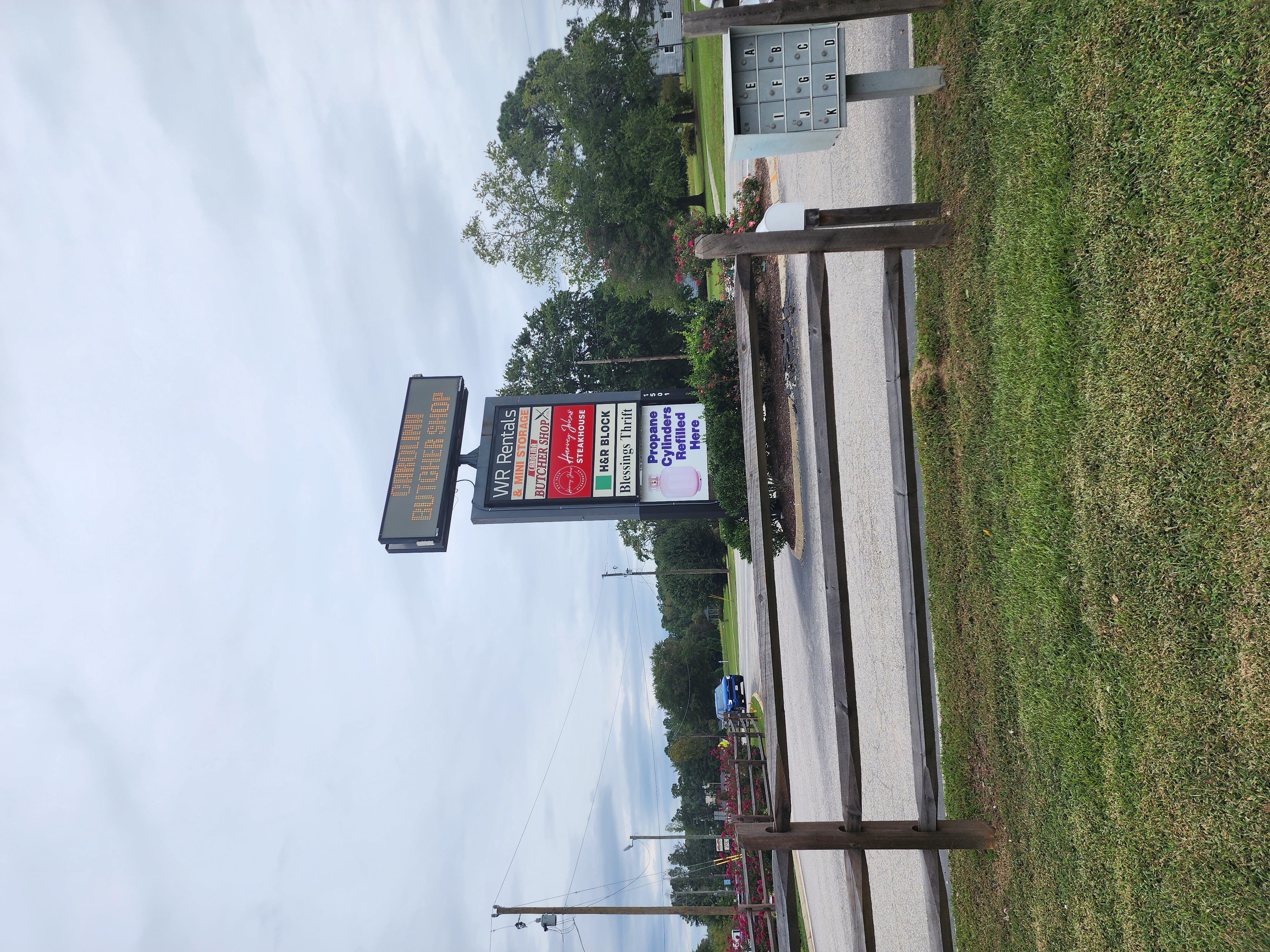 The sign is officially up and construction has begun for the future home of Harvey Johns Steakhouse coming soon to Angier, N.C.
The 3,000 square-foot building, located at 1501 N Raleigh St., is currently under complete renovation.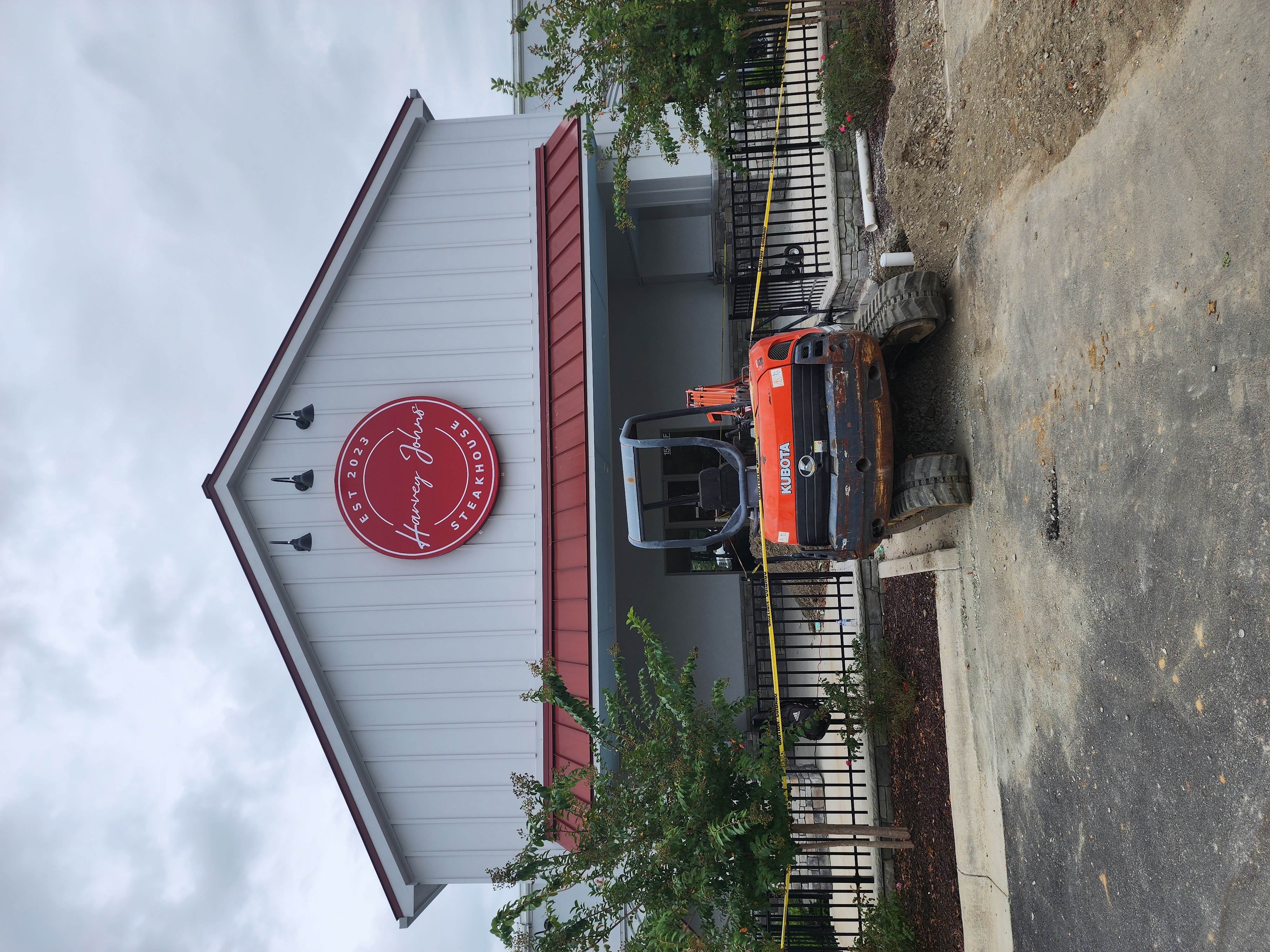 According to restaurant Partner and Co-Owner Scott Harvey, the inside began as a shell and is being completely gutted and remodeled to match the vision of Harvey and his Partner John Linderman who owns the property.
According to Harvey, the restaurant will include a full bar which will feature specialty bourbon drinks. While seating will be focused inside, a service window will be available to serve patrons outside as they wait on their tables.
The venue is also expected to be available for corporate gatherings and catering events in the area.
Harvey shared that the goal to to bring something to the area that they haven't seen in a long time
"Really, a top quality product for a good price and somewhere else outside of pizza and wings in the area. We really want to be able to offer a nice kind of beef that people can come in now enjoy with us," shared Harvey. "...I'm really big on really quality top line ingredients and even using things such as grass fed butter, things like that. So, really concentrating on the quality of ingredients."
Harvey also shared that they will be focused on supporting local products such as Weldon Mills, a local distillery in the area.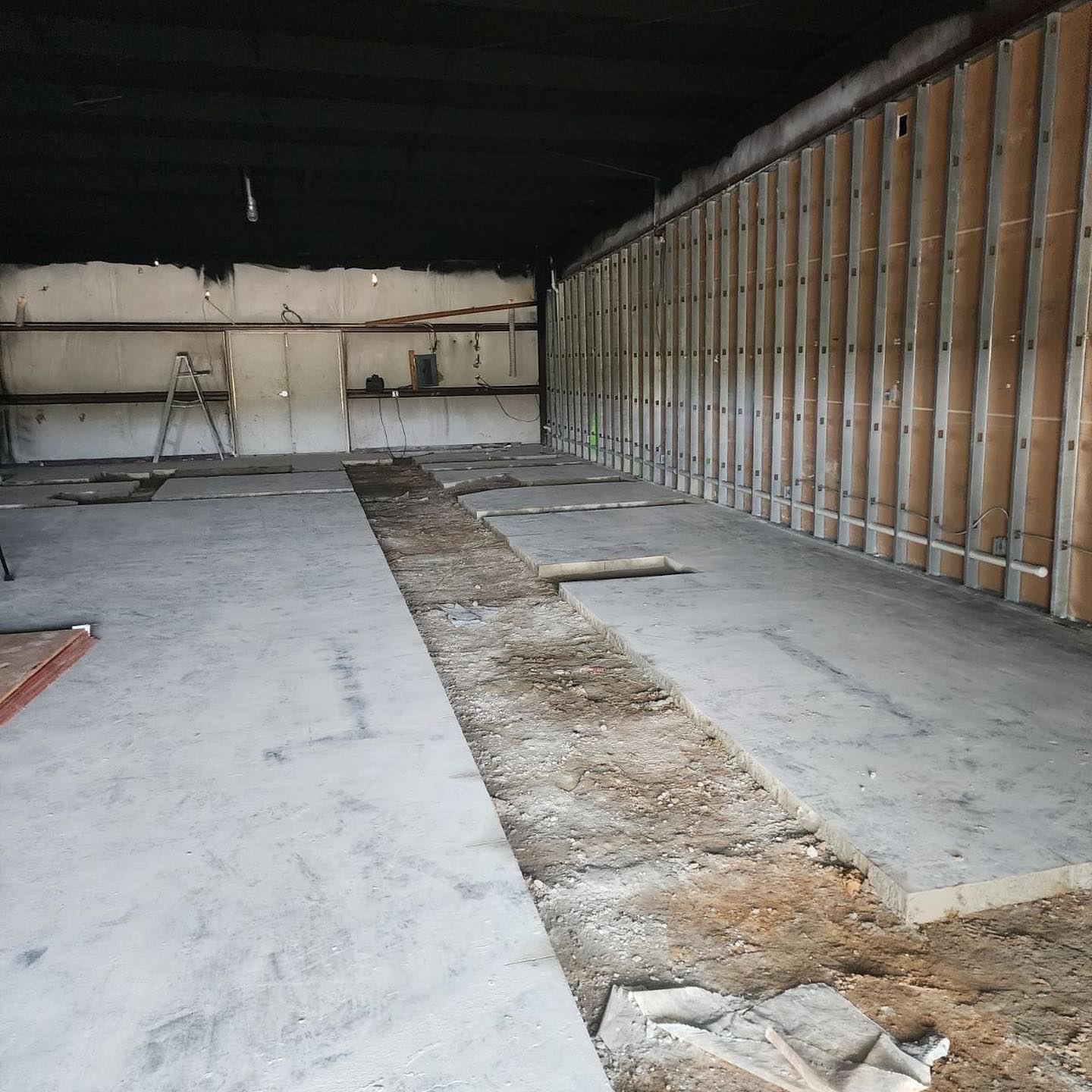 "I think that's where we want to differentiate [ourselves] from corporate steakhouses or anything like that. We're privately owned, individually owned, but we're really looking to find the best products locally. We're trying to work with local distilleries and people in the area and build something together in the community," shared Harvey.
For now, the team is continuing to work with the Town and anticipate an opening date sometime in December.
Harvey shared that the restaurant is expected to kick off a major hiring campaign within the next month, as well as finish developments on its website in the coming weeks.
You can follow their Facebook page for updates here
And follow their website here.
Local breweries and vendors who would like to partner with Harvey Johns are invited to connect with them via email at Info@harveyjohns.com.