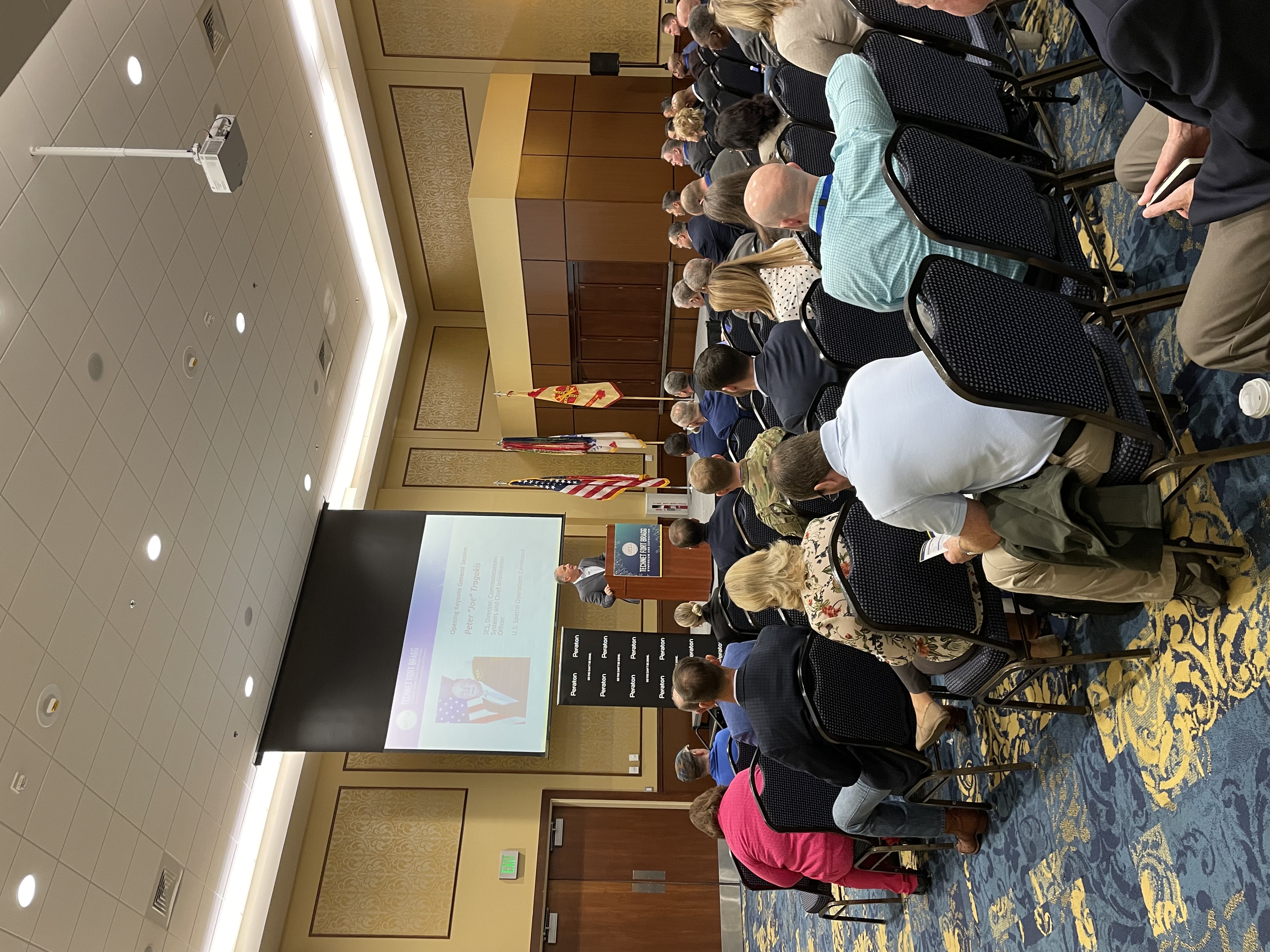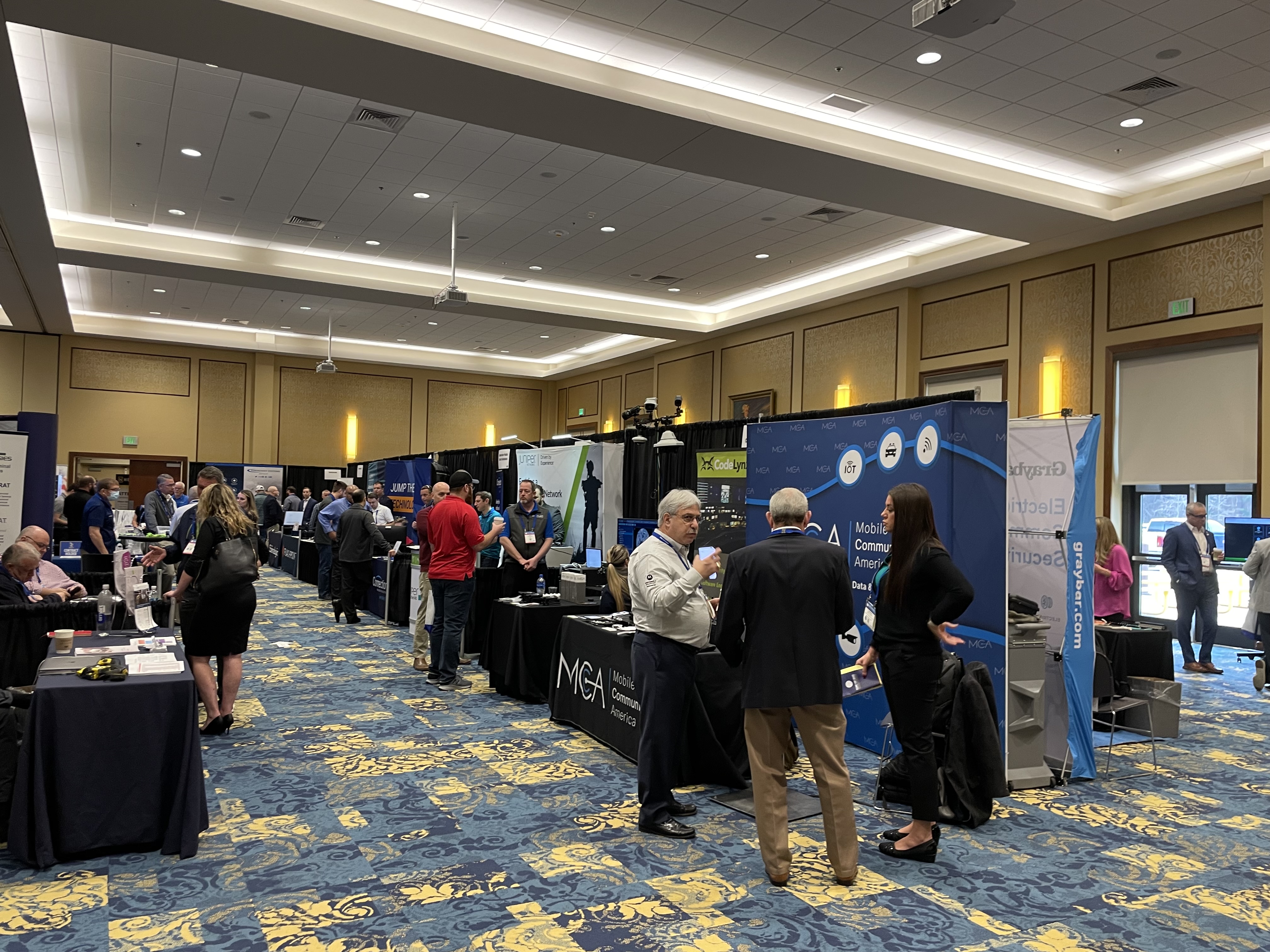 Today was the first day of the annual tech expo known as TechNet held. The North Carolina Chapter of the Armed Forces Communications and Electronics Association has spent many weeks planning this local conference which takes place today, Feb. 9 and tomorrow, Feb. 10. TechNet Fort Bragg 2023 is being held at the Iron Mike Conference Center, on Fort Bragg.
AFCEA NC President Gerald "Marv" Gordner spoke with GFBJ to share additional details about the conference. This is Gordner's third year leading the event.
"It's a good representation of all the commands on Fort Bragg and the area…So there's a four star command called FORSCOM, The US Army Forces Command, three star command called JSOC Joint Special Operations Command, three star command called US Army Special Operations Command, three star command called 18th Airborne Corps and many others honestly, 82nd airborne, the special warfare training school. The point is, they all come to TechNet," said Gordner.
Gordner reported that they had 999 attendees for day one, and have 1,400 registered to attend over the course of the two day event.
Today's keynote speaker was Peter J. Tragakis from US Special Operations Command in Tampa. Tragakis is the CIO in J-6. During his presentation, Tragakis spoke about his goals in regard to the J-6's transition to cloud. A few of the goals he listed included:
Reducing technical debt that burdens existing architectures

Providing a capability to the other stakeholders in the command

Automating manual processes

Delivering enterprise to edge

Enabling our whole mission environment
Tragakis shared a wealth of information during his speaking time and also took questions from the audience at the end.
Following this, attendees split into 15 different breakout sessions with topics ranging from artificial intelligence to lessons learned from the Ukraine conflict.
Attendees could also browse through the displays of 80+ vendors in between sessions.
The theme for this year's conference is "Unifying Communications on the Battlefield." Technology in the military community is challenging, changing at a rapid pace, and essential for mission success. Their aim is to host a practical conference, providing the right forum to highlight solutions and a way-ahead, leveraging emerging technologies such as artificial intelligence, cloud, cyber, and data management, to solve the toughest issues facing our diverse technical community and military.
Gordner shared that this conference provides invaluable opportunities for networking and education.
"You can have six months worth of conversations in a couple of days here. Or what I'm saying [is], it would take you six months to have elsewhere, just on your own on the phone or in person or virtually," shared Gordner.
Day two is sure to be as educational and exciting as today.