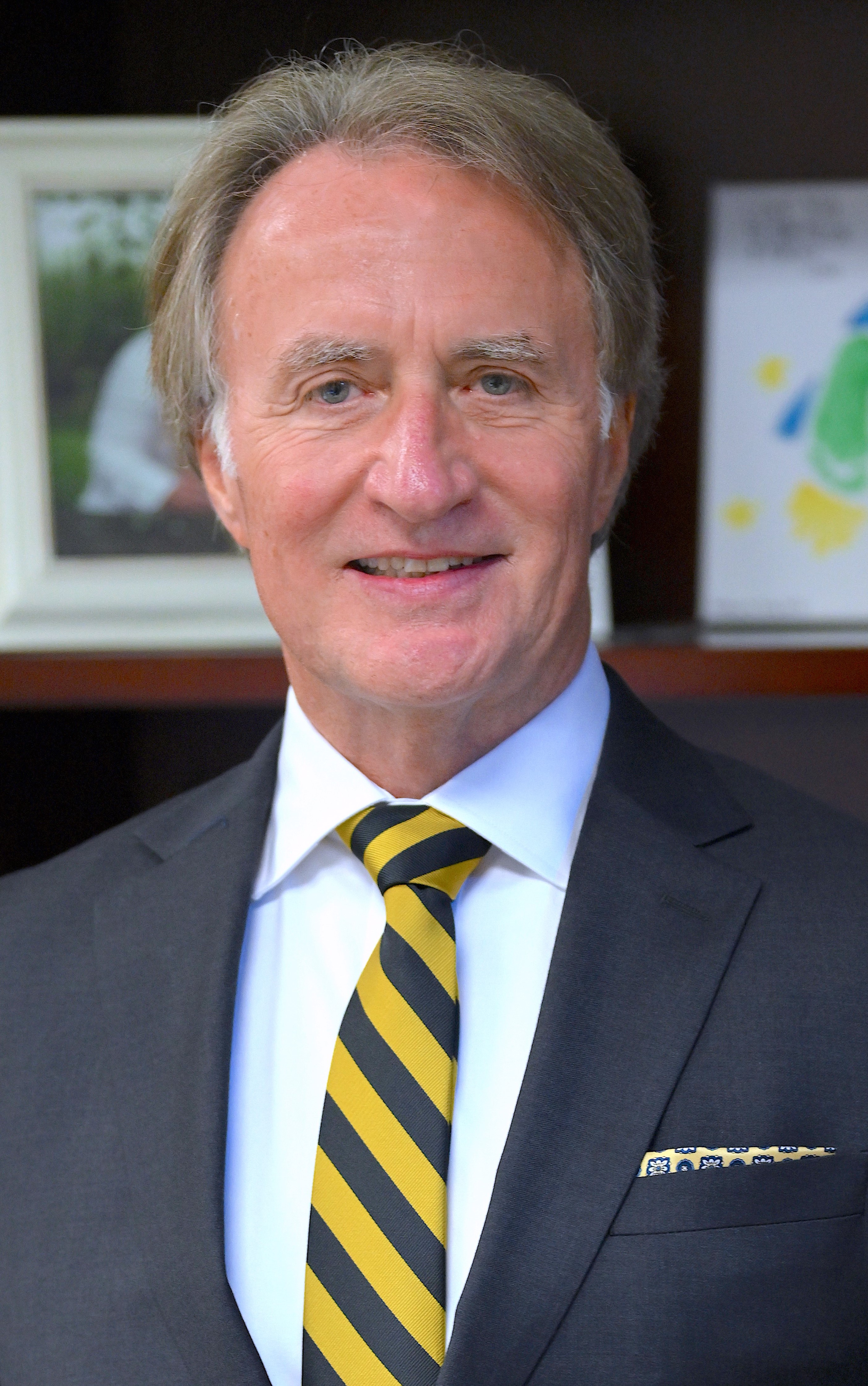 Dr. Mark Sorrells, President of Fayetteville Technical Community College, has been named the NC TECH Association's Tech Difference Maker of the Year.
NC TECH is a not-for-profit, membership-driven technology trade association with a membership of more than 600 companies, organizations and institutions employing more than 200,000 workers in North Carolina.
The association's individual awards recognize executives and stakeholders based in North Carolina for their accomplishments and impact in the tech industry. Winners will be honored at a gala Nov. 1 in Raleigh.
Sorrells was recognized for his work as FTCC President, which includes his role in helping to found and launch the Carolina Cyber Network.
CCN is a collaborative workforce development initiative through several of North Carolina's cybersecurity educational institutions designed to meet the growing talent needs of the state's public agencies and private businesses.
"I'm very honored to accept the award on behalf of the college, FTCC, and the Carolina Cyber Network. The network is really a team effort between Fayetteville Tech and Montreat College, along with 16 other member institutions that are focused on establishing a work-ready talent development system to meet employer needs in North Carolina…we are working hard to build a sustainable ecosystem to help defend our state and national interest," remarked Sorrells.
Sorrells recently delivered a presentation on CCN and North Carolina's innovation in cyber education at the National Cybersecurity Education Colloquium in Illinois.
Sorrells shared that this initiative is of extreme importance as our state currently needs over 23,000 positions filled in cybersecurity.
In addition to being recognized by NC TECH, Sorrells shared that the CCN was recently acknowledged in a report from the Office of National Cyber Defense for its high performance.
"We were very proud to be listed as one of the top active ecosystems in the United States in the recent Biden Administration Report from the Office of National Cyber Defense. Their Cybersecurity Workforce and Education report came out on August 1, and the Carolina Cyber Network is mentioned on page 16. We were very proud to be asked and provide input on that report and be listed in that report as a top performer in the United States," added Sorrells.
Fayetteville Technical Community College is the third largest community college in North Carolina and offers a wide range of high-quality, affordable educational programs for learners of all ages and backgrounds. For more information visit www.faytechcc.edu.
For more information about NC TECH and its annual awards, visit https://www.nctech.org/events/signature-events/nc-tech-awards-individual-winners-2023.html