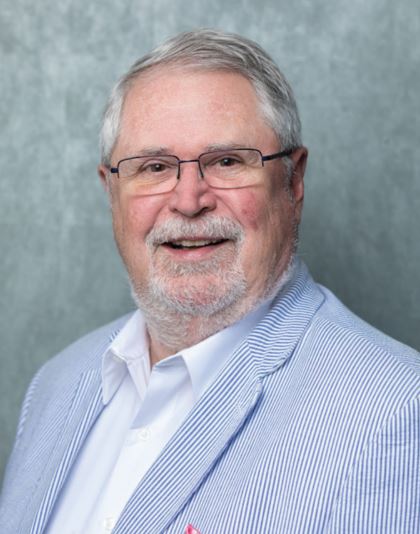 Marshall Warren has joined the Greater Fayetteville Business Journal team as an account manager.
A graduate of Elon University, Warren has experience in a multitude of fields serving as President and CEO for Employee Benefit Systems, Inc. from 1980 until 2003, where he made the jump into the print industry and served as President and CEO of William-George Printing, LLC from 2004 until 2009.
A lifelong Fayetteville native, he was the Publisher of CityView Magazine for 14 years and an account executive for three years for CityView Magazine after its sale in late 2019. He brings a great deal of media and advertising account management experience.