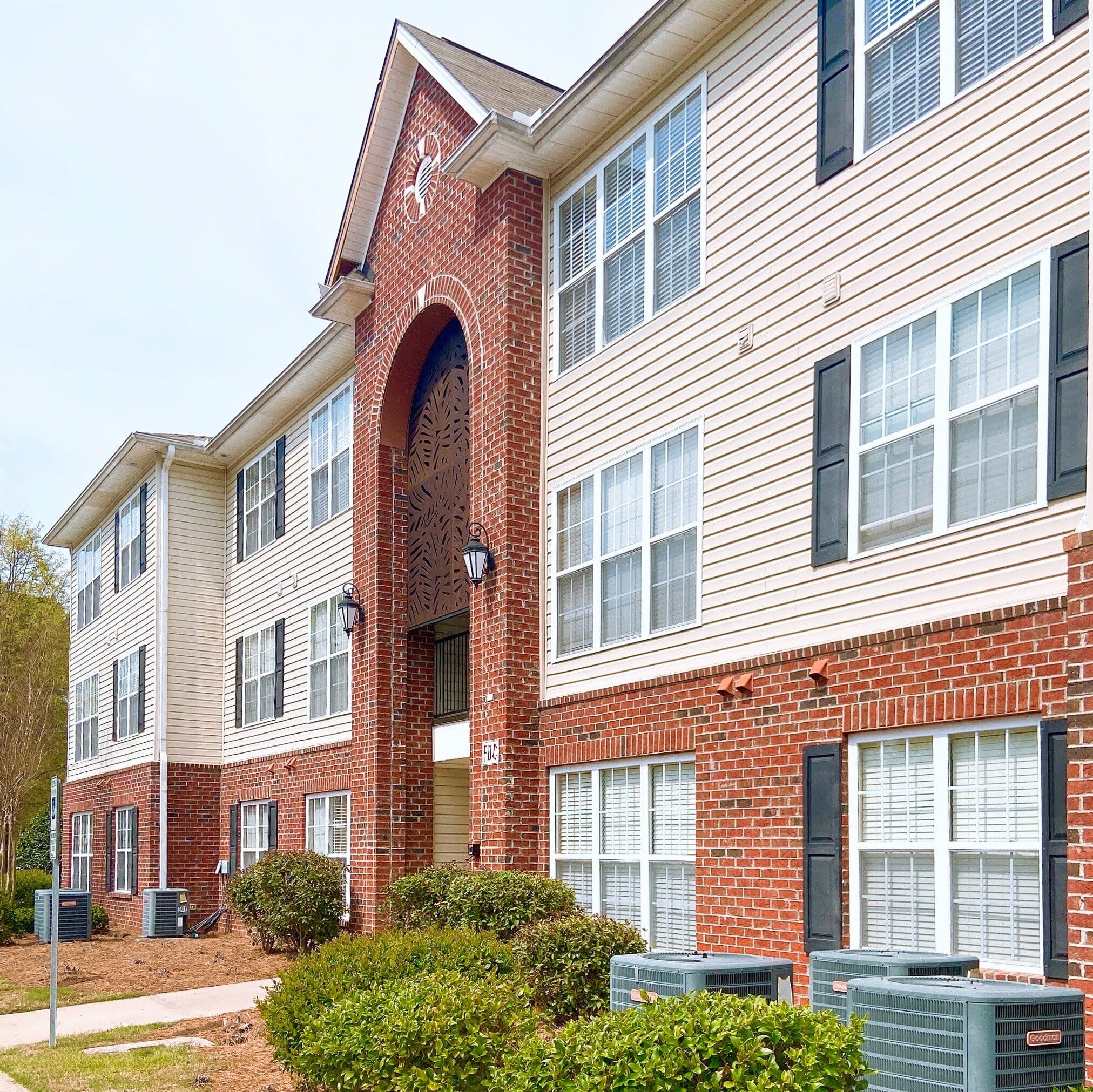 Private equity real estate firm Trion Properties entered the southeast market by acquiring Fayetteville's Crescent Commons, a multifamily community, for $35 million.
The community was purchased from CMF Crescent Commons, LLC, a Florida-based company owned by Carter Funds, a real estate investment and management firm.
Based out of California and Florida, Trion Properties chose Fayetteville as they determined the city would benefit from these renovated apartments units based on its limited development pipeline and above-average recent and projected population growth.
"There have been no new multifamily deliveries within the past 12 months and only one community is under construction", said Max Sharkansky, managing partner at Trion Properties.
Constructed in parts in 2002 and 2006, Crescent Commons, located at 812 Crescent Commons Way in Fayetteville, has 14 buildings with 288 units.
"This acquisition will allow us to create significant value through implementing our proven renovation and operations strategies, which we've successfully executed in Western markets including California, Oregon, and Colorado over the past several years." Sharkansky added.
Trion's value-add program will include renovations to all interior units, a fitness center expansion and a pool area enhancement. Their team also plans to execute day-to-day operations through a vertically integrated property management platform.
The three-story, garden-style community currently holds one, two and three-bedroom units with amenities like a clubhouse, pool, fitness center, two dog parks, 32 private garages and a full car wash building.
"We will evaluate the site for possible development of resident self-storage, an increasingly in-demand amenity, and an additional building of primarily one-bedroom units," Marley Dominguez, director of acquisitions at Trion Properties said.
The residential complex, located by Interstate 95 and partially completed Interstate 295 gives residents quick access to the region and to Fort Bragg.
"Crescent Commons also has a strong built-in potential resident base of those stationed at Fort Bragg who chose to live off base," Dominguez added.
Founded in 2005 with a headquarters in Los Angeles, Trion has a portfolio of over $700 million in assets and has successfully repositioned and resold over 1,750 units and over 200,430 square feet of commercial real estate space.
For more information visit, https://trionproperties.com/