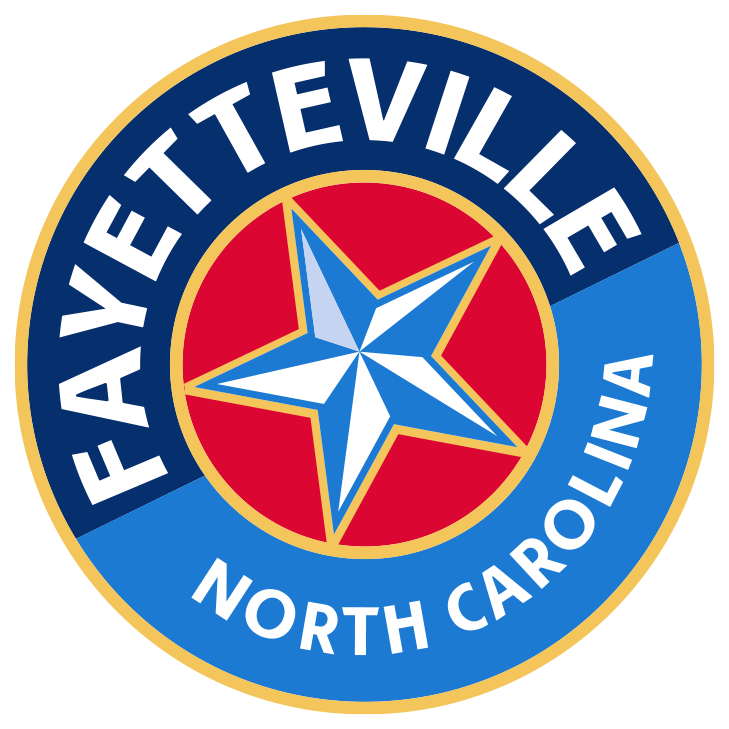 The Fayetteville City Council met on June 13 for its regular meeting and approved several items on its agenda that included a public hearing for a new economic incentive project.
Project Dogwood is represented by one of the nation's leading homebuilders, with the goal of building a manufacturing facility to service operations that would create 189 jobs. The company is considering locations in South Carolina, Georgia, and other areas of North Carolina.
The project would entail the construction of a 130,000-square-foot industrial facility.The facility will be used to manufacture trusses, wall panel systems, and other essential homebuilding components.
The project relates to the City's strategic plan to ensure a diverse City tax base, invest in community places to ensure revitalization and increase quality of life, and leverage partnerships for job creation and retention.
The City Council was asked to approve up to $317,000 in economic development incentive grants that will be paid out in over five years for the project. The Council voted to approve the incentive package.
The next regular City Council meeting is scheduled for Monday, June 27 at 7 p.m. in Council Chambers at City Hall.