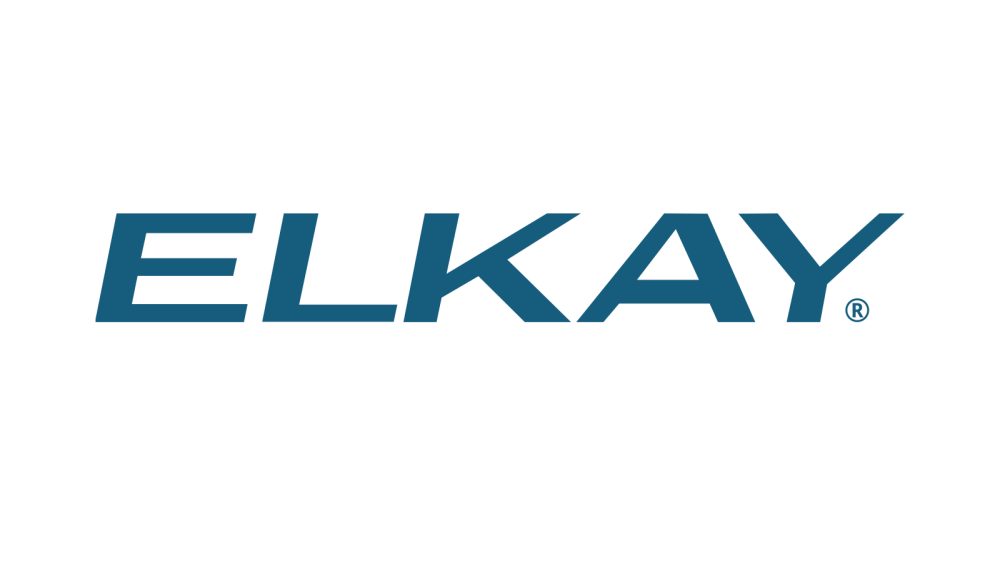 Business is booming in Robeson County. In June, the first tenant of the area's upcoming industrial park, Elkay Manufacturing, was announced. Now, more progress in the park is underway.
The 215-acre park will be in between Interstate 74, Business 74 and Interstate 95 in Robeson County.
"It is unique in that if you look at it on a map it's completely surrounded 360 degrees," said Channing Jones, executive director for Economic Development for Robeson County.
"So part of the appeal for the park was logistically being able to go north, south, east and west for manufacturers and distributors."
Elkay Manufacturing, a leading manufacturer of sinks and water delivery projects chose the park as their southeastern distribution center investing $5.5 million into the project.
"It's just going to be a fantastic place for companies looking to do business, to distribute in a very profitable manner and get their goods and services to the intended customers quickly," he said.
The City of Lumberton received state grant funding of $3.8 million to develop the park.
"The original budget from infrastructure standpoint was probably about six million with an additional $5 million in land acquisition and then, with the development and all, I am ballparking the project as a $12 million project," Jones said.
The City of Lumberton along with Robeson County drafted agreements with 11 property owners of the 215-acre plot of land for this project.
The engineering services are in their final design stages, and construction for the park and Elkay's project is set to begin around the fourth quarter this year, Jones added.
"The park is being marketed as an industrial park so it will house industrial, distribution type applicants," he said.
Jones did not have any additional tenant names to disclose but said they were in negotiations with different companies.
The Elkay project will take up half a million square feet of the two and a half million square feet development. The number of additional tenants will depend on the layout each individual company selects.
"We expect to have the park completed in the fourth quarter of 2022, barring any unforeseen changes," Jones said.
Elkay Manufactures will create about 20 jobs in Robeson County according to an announcement by Gov. Roy Cooper in June this year.
"I think this is going to be one of the premier industrial parks on the easter seaboard," Jones said. "Additionally the proximity of this particular park to the Port of Wilmington, to our airports, a lot of our sister counties and Robeson county will benefit from this."