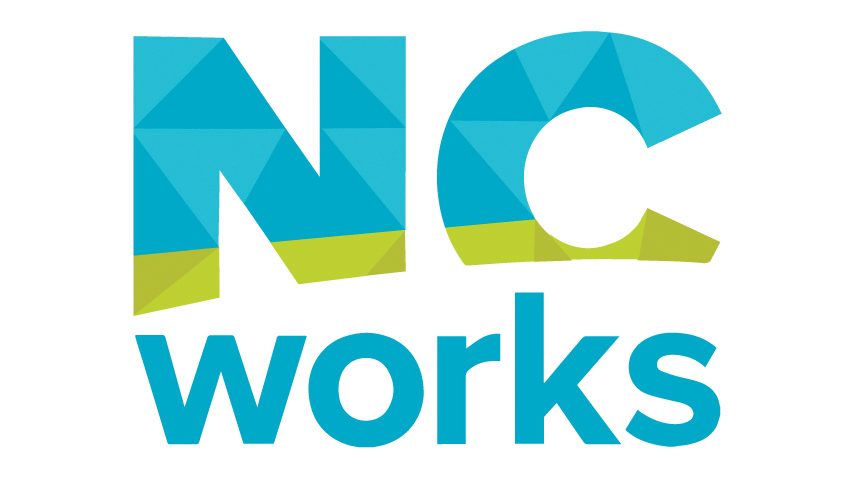 The labor market in North Carolina is steadily bouncing back as the number of available jobs is increasing. Some may say that fewer people are seeking jobs than there are openings across the state.
One may ask, how do businesses combat staffing shortages?
Between the public health crisis and the economic recession, employers are feeling that their company needs to be part of the solution. NCWorks can help them to navigate during this new hybrid workplace model that has evolved.
"We've been able to change our own way of doing business to better support our employers and our future workers," says Diana Potts, NCWorks Career Center manager.
Potts is no stranger to the business field. She is a 20-year veteran, a well-known author, and speaker with more than 20 years of business development, economic development, and proposal management experience.
Recently, she resigned as the chair for the Workforce Development Board so that she could take over the position as the Career Center manager.
"I am excited to help implement a lot of the new policies that are being set by the Board," said Potts.
The demand for retraining and reskilling continues to grow, so NCWorks has been able to meet that need by going virtual with many of their workshops, although they are excited that they are now able to start holding them in person.
The On-the-Job training (OJT) program works well for employers by helping them offset the cost of training a new employee with limited skills. In addition to offsetting the cost of training, this program fills positions while building organizational productivity as the employee learns job requirements. An OJT arrangement can be the impetus for an employer to create a job opportunity.
In addition to this program, NCWorks offers job fairs as a hybrid model, where they can help employers do virtual or in person hiring fairs. "They have had a huge success rate for our employers," said Potts.
NCWorks also helps businesses see around the corner by providing the latest in labor market information and economic forecasts along with local wage and salary data, helping employers to look ahead and remain competitive.
Other forms of workforce development and engagement include apprenticeships, sector partnerships and training solutions. Resources through NCWorks also include agriculture services, tax credits and federal bonding, business edge, and rapid response.
The Work Opportunity Tax Credit (WOTC) is a federal tax credit that is available to employers who hire individuals from target groups with significant barriers to employment. A business can receive anywhere from $1,200 to $9,600 for each one of its eligible employees.
The Federal Bonding program provides free individual fidelity bonds to employers who hire people who have traditionally had difficulty finding sustainable employment. This program is geared towards those who have a criminal record. This program helps employers when they hire "at risk" individuals. The coverage protects the employer from acts of dishonesty such as theft, larceny, or embezzlement. Hiring former offenders may also qualify employers for Work Opportunity Tax Credits.
The Business Edge program is a layoff aversion designed to assist at-risk companies. Organizations that are in need are offered various community resources that assist with financial planning, technology assessment, marketing analysis, and employee training.
Rapid Response is a program that works to minimize the impact of employees and the community. An example of the team's resources is the Trade Adjustment Assistance (TAA) program which is designed for employers and employees threatened with job loss due to the impact of international trade.
In addition to these programs, employers are able to post open positions at NCWorks.gov and designate jobs as veteran-friendly. This makes employment opportunities easier for veterans to find, and they can utilize searchable candidate listings, for which they have a 24-hour priority. There are local veteran employment representatives at the NCWorks Career Center who can also help employers hire veterans.
When it comes to combating job shortages for employers, opportunities for success abound.