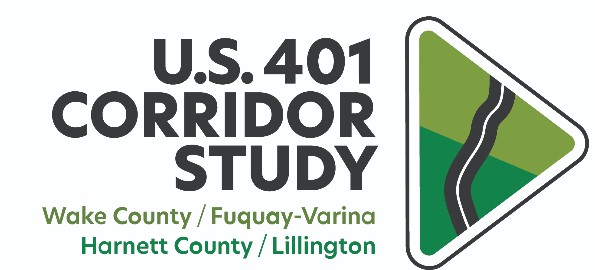 Community members have the opportunity to attend two drop-in style open houses to learn about study progress and alignments under consideration for the future U.S. 401 Corridor, ask questions and talk to the project team and provide input on alignment priorities.
According to the official website, the Capital Area Metropolitan Planning Organization is conducting a corridor study of U.S. 401 to determine the proposed ultimate cross-section and alignment of U.S. 401 by developing a vision for the study area, analyzing short and long-term solutions, and developing realistic, implementable and prioritized projects.
This study is approximately 19 miles of the U.S. 401 Corridor from Banks Road in Wake County through the Town of Fuquay-Varina to the N.C. 210 and U.S. 421 intersection in the Town of Lillington in Harnett County; and about seven miles for the proposed Future U.S. 401.
The first open house will take place Dec. 6 between 5-7 p.m. at Fuquay-Varina Town Hall 134 N. Main Street.
The second open house will take place Dec. 8 between 5-7 p.m. at the Harnett County Administration Building 455 McKinney Parkway, Lillington.
Alignment options can be viewed here: https://nmcdn.io/e186d21f8c7946a19faed23c3da2f0da/8bfec28a290449a7b10eb1fee3a0e264/files/programs-studies/corridor-studies/US-401-Corridor-Study/Round-3-of-Phase-2/US-401_Phase-2-2022_Handout.pdf