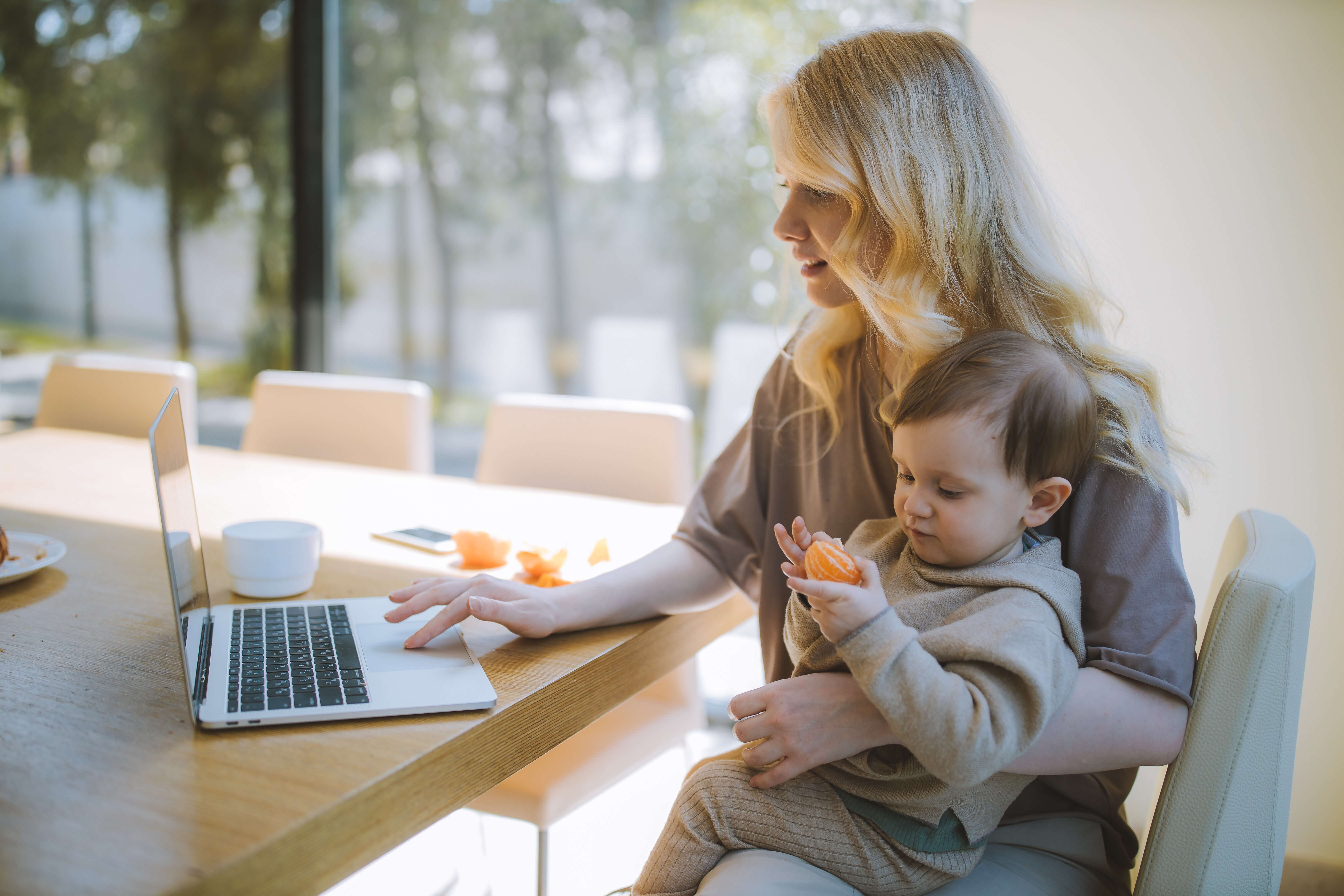 It's funny to me how life changes about every five to ten years once you reach 30. Of course, we know the obvious changes of age wear and tear. But the more subtle changes of what's next come to mind for many, too.
As some of our stories in this issue focus on family businesses that are creating a legacy, let's look at some specifics about family business that may surprise you.
· According to the Family Business Center, the most significant percentage of America's wealth is found in family-owned businesses. According to the U.S. Census Bureau, family owned or controlled businesses make up 90 percent of all firms in North America.
· According to Family Firm Institute, new business is fueled by family involvement. 85 percent of startups worldwide are established with family money. FFI is notably the most significant expert provider of family business knowledge and professional education in the world.
· About 40 percent of U.S. family-owned businesses turn into second-generation businesses. Approximately 13 percent are passed down successfully to a third generation, and 3 percent to a fourth or beyond (Bloomberg Businessweek, 2010).
This final statistic, passed on about 12 years ago from Businessweek, actually comes from a study performed in 1987 and is under scrutiny today. A 2021 Harvard Business Review article entitled "Do Most Family Businesses Really Fail by the Third Generation?" highlights some of the possible misses in this earlier
study. I would encourage those interested in multi-generational family businesses to read it at www.hbr.org.
The reality behind the stats of family business reaching the second, third, fourth generation and beyond is certainly complex. It is difficult to determine the "whys" or the "what's next" for what motivates transitions to the next generation. As the HBR article points out, sometimes the "what's next and why" moments in family business are the realization that new business creation or a well-thought-out business succession plan that may include the sale of that business are what makes most sense for the family.
And then we turn to the word legacy, and what that means, which brings me back to my opening paragraph. As I reach the other side of my 50s, I realize just how precious my family is, and that they are my legacy. Not how much wealth I can
attain or whether I have a tremendously successful business. If you are able to be blessed with these latter two items, you have a greater responsibility for sure.
Family business is a joy and a privilege, and certainly, it can be financially rewarding. However, it should never be at the expense of the family and what's most important, our faith.
So as you read our issue, please enjoy some great examples of family businesses that are doing it right! And if you are contemplating starting a new family business, statistically your chances of success are greater than other business start-ups. It's definitely hard work but a steady eye on legacy and what is most important will keep your focus and your family in good shape.
God bless you and yours!