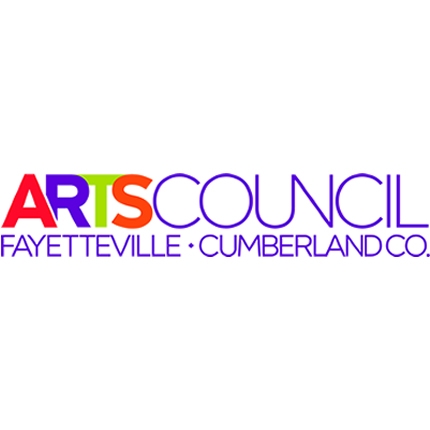 The Arts Council of Fayetteville|Cumberland County will divide $31,801 in mini grants to six nonprofit organizations and nine contracted artists in Cumberland County.
The money will go toward local cultural art projects that will take place through the end of the year.
By the end of the June 2022 Mini Grant cycle, 43 applications were submitted asking for over $80,000 to fund arts, culture and history projects in Cumberland County.
Individual applications were reviewed by an Artist Panel who recommended projects to the council's Board of Trustees Grants Assessment Committee. The Committee also reviewed nonprofit applications and chose the winners in early July.
This round of awards will help the Arts Council meet its goal to award a total of $130,000 in Mini Grants to cultural arts programs throughout Cumberland County in the 2022-2023 fiscal year.
"$31,801 is the largest awarded amount for a single Mini Grant cycle," said Sarah Busman, Arts Education Manager for the Arts Council, in a press release. "These projects demonstrate the artistic excellence and innovation we hold as two of our core values."
The awards range from $500 to $3,000 and are meant to help fund creative arts, culture, or history-based projects, activities, and events. The deadline for the next cycle of Mini Grants is September 15, 2022.
You can find out more about Mini Grants online here: https://www.theartscouncil.com/mini-grants.