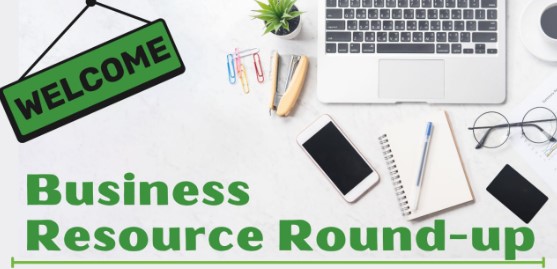 NC CEED is co-hosting a Business Resource Round Up event with WBCFay and Fayetteville State University on Thursday, Jan. 26 at the Fayetteville-Cumberland Regional Entrepreneur and Business HUB at FSU.
The event is explained as "speed dating" with resource experts to start, operate and expand your business.
"Because what this really is, is to get you in front of the partners to let you get some knowledge from those partners, and then set up appointments or phone calls or after action plans," shared Danice Langdon, Director of the Women's Business Center at CEED.
The first Business Resource Round Up was held in October where it sold out and proved to be a great success. Now, they are gearing up to host a second event of the same nature with the hopes of seeing that same level of interest.
The event will be split into two sessions with each session allowing for 25 participants.
Session 1: 9:30 a.m. to 12:30 p.m.

Session 2: 1 p.m. to 4 p.m.
Langdon shared that SBA's Lead Economic Development Specialist Eileen Joyce will be there to open both sessions. Additionally, both sessions will feature a marketing presentation. Attendees will be provided a resource book that features business plan templates, information on setting up an Employer Identification Number as well as other valuable materials and tips for managing a business.
There will be resource experts from 19 different organizations for attendees to move between. Light refreshments will be provided.
Spaces are limited. To sign up for one of the sessions go to