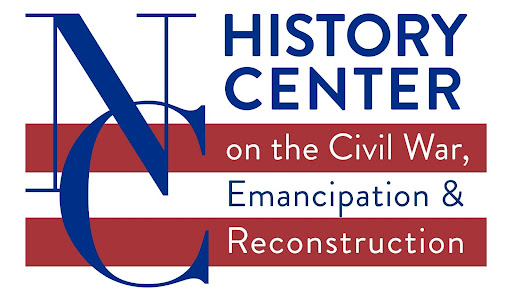 The NC History Center on the Civil War, Emancipation & Reconstruction is preparing to hold its fourth annual Hari Jones Memorial Lecture and its fifth commemoration of Juneteenth in Fayetteville, NC.
Dr. Darin J. Waters, deputy secretary for the state's Office of Archives and History and a well-known North Carolina historian, will give the Hari Jones Memorial Lecture at 7 p.m. on Monday, June 19 at Mt. Sinai Missionary Baptist Church, 1217 Murchison Road in Fayetteville, directly across the street from Fayetteville State University.
Hari Jones was a prominent African American historian whose area of expertise centered on the contribution of Black people during the Civil War. He was first heard by organizers of the Center as they visited museums in Washington, DC. The group heard Jones give a speech and afterward, he became a close advisor to the Center and spoke several times in Fayetteville.
To honor his memory - and his commitment to raising awareness of the African American community's contributions during the Civil War, Reconstruction and Jim Crow eras – the center decided to sponsor the Hari Jones Memorial Lecture Series.
Waters currently oversees the operations of the divisions of State History and Maritime Museums, State Historic Sites and Properties, Archives and Records, Historical Resources and commissions. He is also the secretary of the North Carolina Historical Commission and the State Historic Preservation Officer.
Within his role with the state's history museums, Waters, along with other historians, is working on the content of the NC History Center on the Civil War, Emancipation & Reconstruction, which is being built in Fayetteville's Arsenal Park; and will replace the current Museum of the Cape Fear.
The facility in Fayetteville will be a "teaching" museum and not a "collecting" museum. It will use existing scholarship from universities, coupled with first-hand accounts of North Carolina families, to examine what an entire state faced as the result of the Civil War. The building will be in Fayetteville, but the museum will have local interest throughout 100 counties in NC, a presence in every public school in NC and availability online.
For more information, please visit www./nccivilwarcenter.org