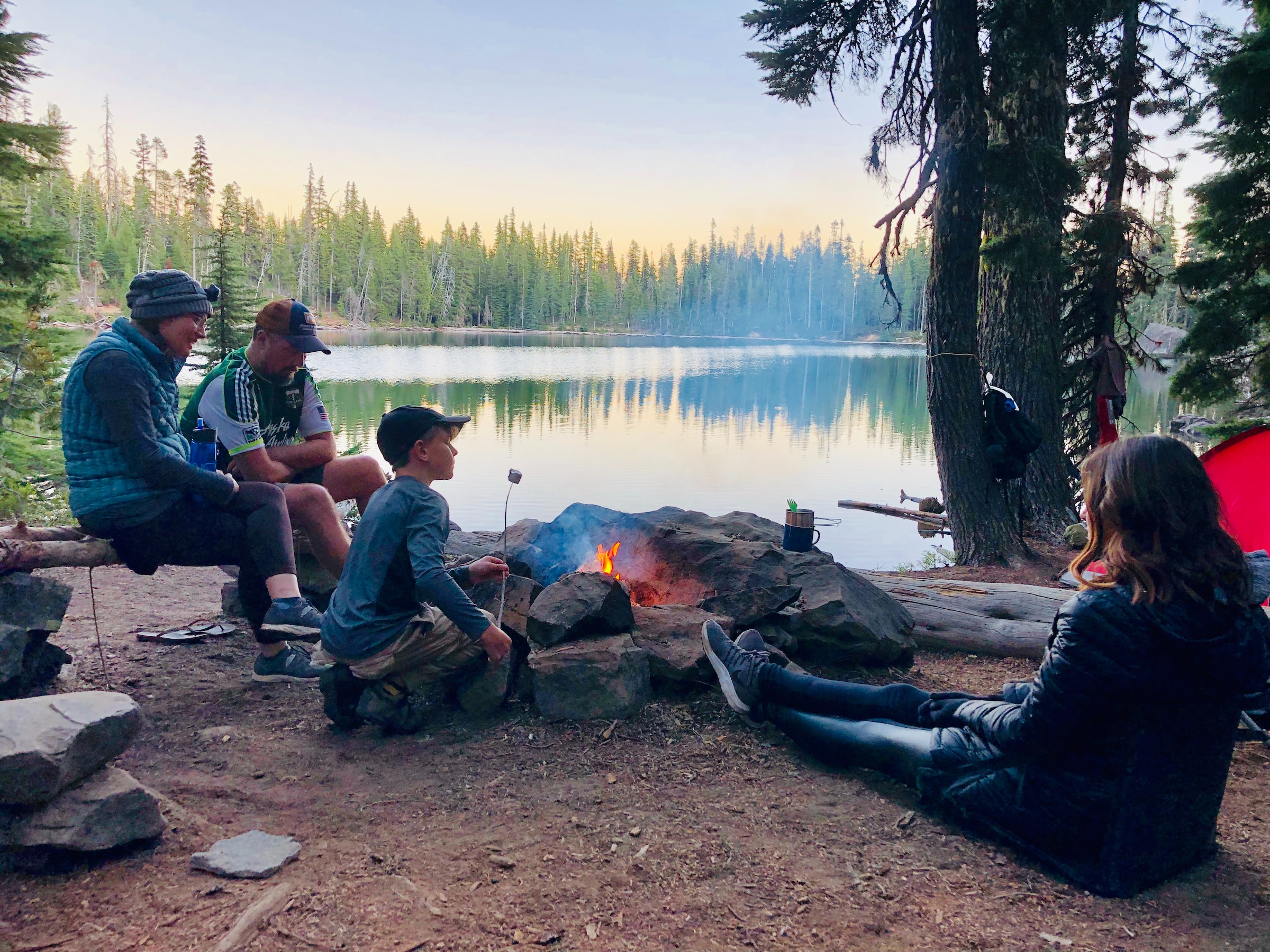 As summer approaches, this issue's focus is on the business of fun, food and family! In today's technology and experience driven world, I have some advice for families: It's not about the location or the fun rides that your family will remember, it's the time you spend together that will be most valuable.
Every weekend was a mini-vacation for me as a child. From the earliest time I can remember until my early teens, my family would travel to Blounts Creek, Core Point or Plymouth, NC. My mom's family lived in Blounts Creek and my dad's mother lived in Plymouth. We enjoyed many weekends playing outside, swimming and fishing in the Pamlico Sound and just hanging out with cousins, aunts and uncles. On Saturday night, the grownups played country music at what everyone called the "Hee-Haw House," an old building located near the coast of Gilead Shores, while the kids played outside until it was time to go - which was usually close to 11 p.m. One particularly fun (and a bit gross) thing us kids would do was catch fireflies (or lightning bugs, as we called them), and rub them on our clothes so we would glow in the dark! It was a great time to be a kid.
Of course, we also took some longer vacations to the mountains, Disney World and even Colorado to visit my Uncle Donald and Aunt Nancy. It took us five days to drive it. What a road trip!
But the best part was the lifetime of memories and relationships that were built together. Good food and
fun certainly help make those times stick with you, but it was my family that made it count.
And speaking of family, our Greater Fayetteville Business Journal family wants to thank all the businesses and organizations who have helped us bring relevant business content from our seven-county coverage area to our readers. As we finish our second full year with this current issue, I am reminded again that life is all about relationships - and we celebrate all the businesses and organizations that help make our most important relationships deeper and more memorable. Have a great summer!
---
God bless you and yours – Marty Cayton