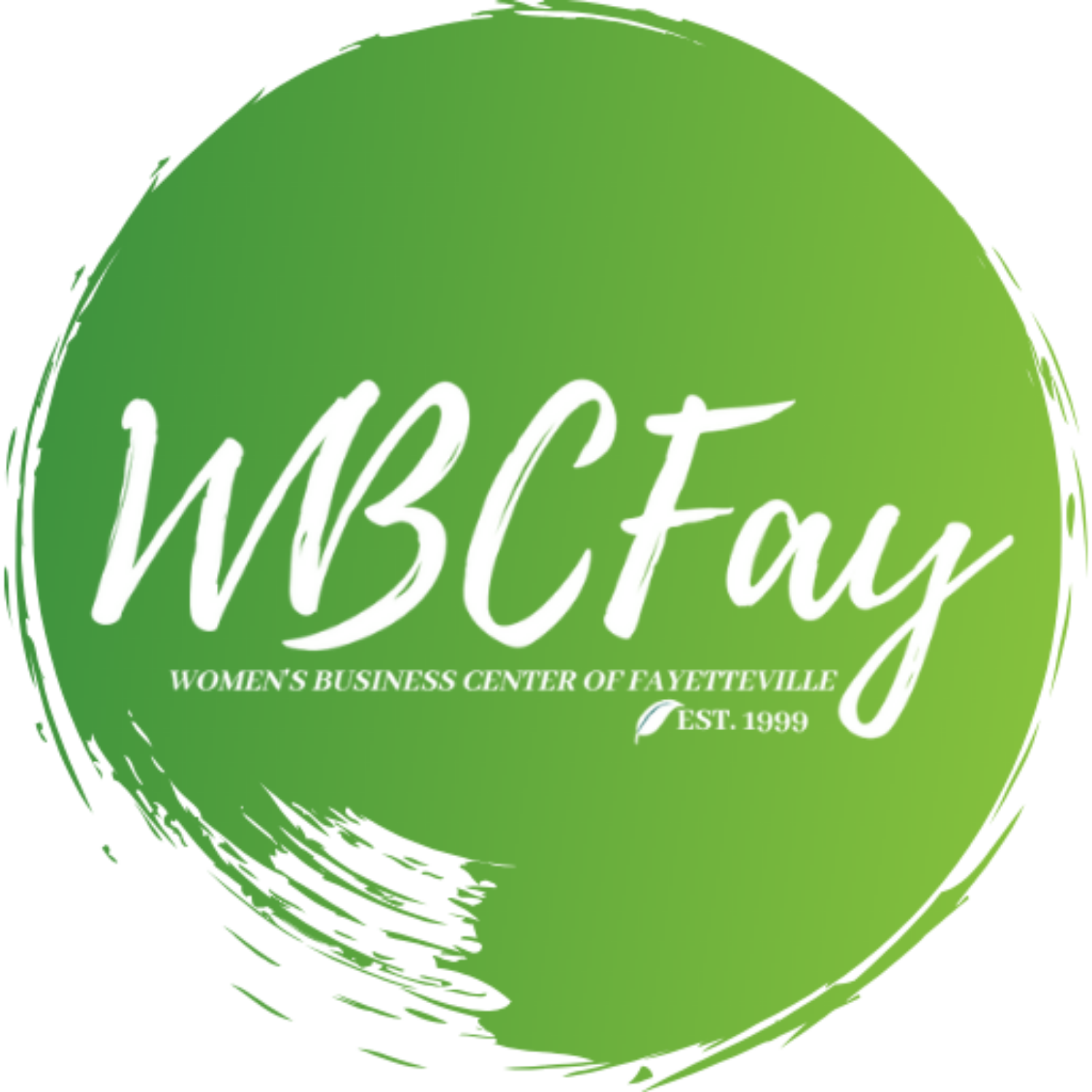 The Women's Business Center at Ceed in Fayetteville is sharing the successes of their clients who had their start using the resources, opportunities and team members available at the CEED office located at 230 Hay St in Downtown Fayetteville.
In an email release highlighting some of their clients now open for business, the WBC shared the following stories (edited for clarity and formatting):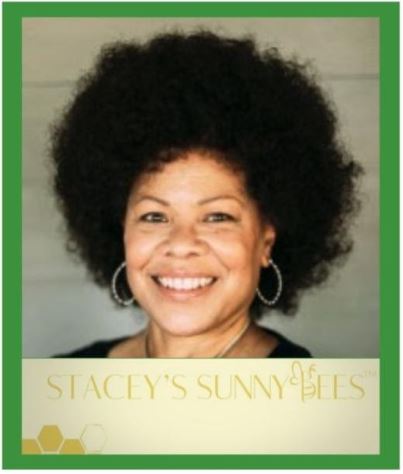 SOS Natural Skin Care, LLC - Owner Stacy Lambert possessed the desire and passion to start her own businesses but had no knowledge of where to begin. She registered her business, SOS Natural Skin Care, LLC with the North Carolina Secretary of State in July 2021. In August of 2021, she became a client of the Women's Business Center of Fayetteville (WBC, FAY).
During her initial visit, Stacey was assigned a Business Advisor who recommended she begin by developing a business plan. While working on the plan, Stacey also took advantage of additional resources & training offered through the WBC and the North Carolina Community College Network of Small Business Centers.
In October 2022, she launched her line of personal care products called Stacy's Sunny Bees and her products are currently available to buy in the Fort Liberty Area Gifts Store.
Starting in September, she will also have a vendor booth at the Fayetteville Area Transportation & Local History Museum Market located in Downtown Fayetteville.
Stacey also received the Sandhill Community College Small Business Development Award for her business plan, and has continued to publicly thank her WBC, Fay Business Advisor and says the award would not have been possible without Melissa and Corlina's expertise, support and friendship.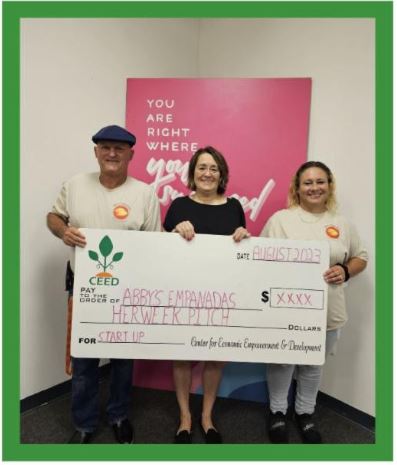 Abby's Empanadas - Owners Alberto Lagos and Maria Mac- Eachen have been working with the WBC, Fay since September 2021 receiving training and guidance. Thanks to networking at the Business Resource Roundup Event, Lagos was able to speak with experts and gain valuable knowledge
In March of 2023, Abby's Empanadas was named one of four winners of the 2023 HERWeek Pitch contest, receiving $2,500 for their business.
The team credited the WBC, Fay for mentally preparing them for their entrepreneurial journey and how to do things the right way. The duo also provided an update on their business in the email stating:
"Finally our dream has come true! After so many years of thinking, planning and praying, Abby's Empanadas opens its doors to the public in October. We will be offering a variety of NY and Miami - style empanadas and desserts; supplying breakfast, lunch and dinner.
We will be located at 8018 Elliot Bridge Rd, Spring Lake, NC 28390. Our hours will be from 7:00 a.m. to 7:00 p.m. from Monday to Saturday."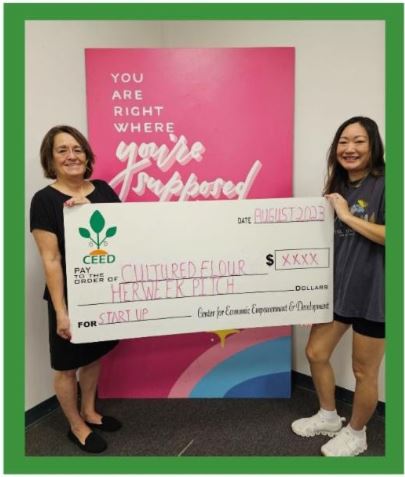 Cultured Flour, LLC - Owner Manisonh Geddie is another grant recipient from the 2023 HER Week Pitch competition and also received a grant of $2,500 to go towards her business.
Geddie has utilized the WBC, Fay for training and guidance since February 2023.
Geddie shared an update on her businesses in the email stating in part:
"I had a soft Launch in the spring where I gained a good amount of interest and received my very first cake order. Earlier this summer, I released my first social media ad. Along with tasting new recipes and coming up with new designs, I've been working on building my online portfolio to showcase my work, as well as researching face-to-face marketing opportunities locally. "
Director of the Women's Business Center of CEED Danice Langdon commented on the business success stories from September.
"I think what stands out always for us is the entrepreneurs and all the work that they do to get where they are and to reach their level of success and to achieve their dreams. Two of them were pitch winners from HERWeek. So in that time, working with us, developing, doing their research and preparing to launch, they were able to take this last six months and do those things so that when they do launch, they're ready to be successful. They're able to take the pitch grant that they won and use that now as that launchpad to help them get there," said Langdon. "I think we have just continued to do what our founder Sylvia Ray started over 30 years ago, which is to be an advocate for women in the community, because as women do well, our communities do well. Now our focus is on the entrepreneur piece so we're just continuing to carry on her legacy."
WBC Fay is also celebrating a successful MILSPO Career Expo for the third year which took place on Sept. 14 and was done in partnership with Army Community Service (ACS).
"It was a great success. We had over 100 military spouses register to attend and we had over 35 employers and resources there for the military spouses," shared Langdon.
WBC Fay, also held the first class of their intensive nine- week online course "Get Serious: Ignite Your Business on Sept. 21. Following eight weeks of online lectures, the final week will include in person sessions for hands-on learning and another chance to win a $1,000 grant for your business in another Pitch competition.
"The nine week cohort has just launched yesterday, so we're super excited about that and to watch those that are in the cohort and to help them grow their idea and to turn that into a viable, profitable business. So we're super excited, we love watching their energy that first class last night. It was just fun to see their energy," shared Langdon.
You can learn more about WBC Fay online here.
You can also keep up with their updates on their Facebook page here.
See other success stories of WBC and CEED clients here.