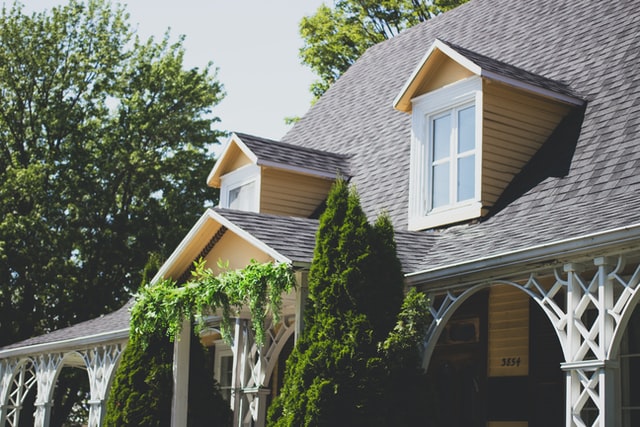 The Delta variant of the coronavirus has kept Americans on a COVID-19 roller-coaster ride of late, but one trend that's remained consistent during the pandemic is the hot real estate market.
After a few bumpy months in the earliest days of the virus outbreak, home sales in the Fayetteville area have stayed on an upward trajectory -- in volume of sales as well as final sale price.
The trend showed no signs of slowing in September -- for the fourth consecutive month, total closings on the sale of existing homes were above 1,000. September's 1,040 closings nearly matched the high-water mark of June, when existing-home sales closings hit 1,066.
(Buyers closed on 117 new homes in September, a slightly upward tick over the past few months.)
If anything has been holding the market back, it's a lack of inventory. Some homes continue to receive multiple offers within a few days of being listed, offers that industry observers say are at times higher than the asking price.
While that's been a good trend for sellers, buyers are paying the price -- not only are available homes hard to find, the tight market has sent prices to new heights. Consider this: In early 2020, the average sale price for an existing home in the Fayetteville market was about $155,000. In March 2020 (the month the pandemic took hold in North Carolina) that had jumped to about $168,000. Last month, the average closing price for a pre-existing home here was nearly $215,000. (July's $230,000 is the standard-bearer so far in this boom.)
In previous conversations with the Greater Fayetteville Business Journal, real-estate veteran Ralph Huff said a "perfect storm" of factors was driving the market, including a new-construction hangover from the 2008 housing bust along with current supply-chain issues and a large generation of Americans hitting their prince home buying years.

By the numbers
SEPTEMBER 2021

Existing Homes
Total closed: 1,040
Total value: $223,256,981
Average price: $214,670
New Homes
Total closed: 117
Total value: $34,278,765
Average price: $292,98
AUGUST 2021
Existing homes
Total closed: 1,014
Total value: $228,500,561
Average price: $225,974
New Homes
Total closed: 109
Total value: $31,334,237
Average price: $287,470
SEPTEMBER 2020
Existing Homes
Total closed: 846
Total value: $160,250,520
Average price: $189,421
New Homes
Total closed: 114
Total value: $31,859,662
Average price: $279,471
Source: Longleaf Pine Realtors MLS statistics