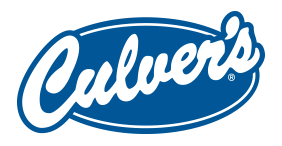 For Northerners, the term "Welcome to Delicious" is as recognizable as yellow arches, or a mermaid with two fins.
Culver's has been a staple to the Midwest since 1984 when Founders Craig and Lea Culver along with Craig's parents George and Ruth, opened the very first Culver's in the family's hometown of Sauk City, Wisconsin. Since then, the restaurant chain has grown in popularity with their famous ButterBurgers® and Frozen Custard.
With over 900 locations (as of October 2023) the restaurant chain has spread throughout 26 states with a majority being housed in the Midwest.
Now, one is coming to Hope Mills thanks to new franchisee, Army Veteran and now Hope Mills resident Adrian Madsen, who came to discover the brand later in life after experiencing it with his wife and children.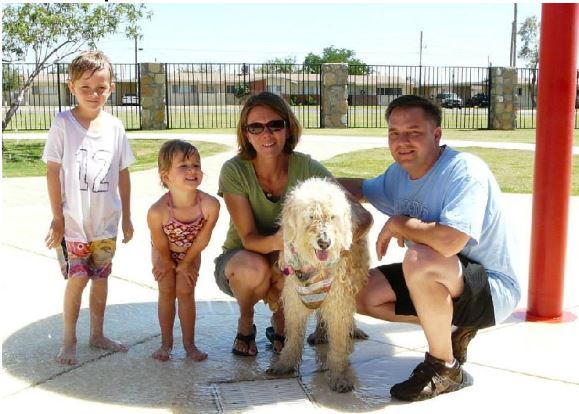 "It was about 10 or 12 years ago, we were in Colorado and we'd go there. I had young kids and was looking to find a clean restaurant with good food. I wasn't wiping the tables off and could sit my toddlers down and be happy and Culver's kind of sang to us," shared Madsen. "And then we saw it again in Arizona. I'm from Minnesota so I've seen it there when I'm home on vacation, I've seen it in Kansas and a bunch of other places around the military. And then I just started looking into it as I was coming up on retirement and trying to figure out what I wanted to do next. And it just planted a seed and the more I researched and looked into it the more excited and confident I was in going down that trail."
Now, Madsen is currently in training to take the dream from the drawing board into reality. Joining the Culver's Franchise is more than just signing paperwork and putting up a building. Madsen is currently in Wisconsin to learn the ins and outs of the business as part of a 16 week training course.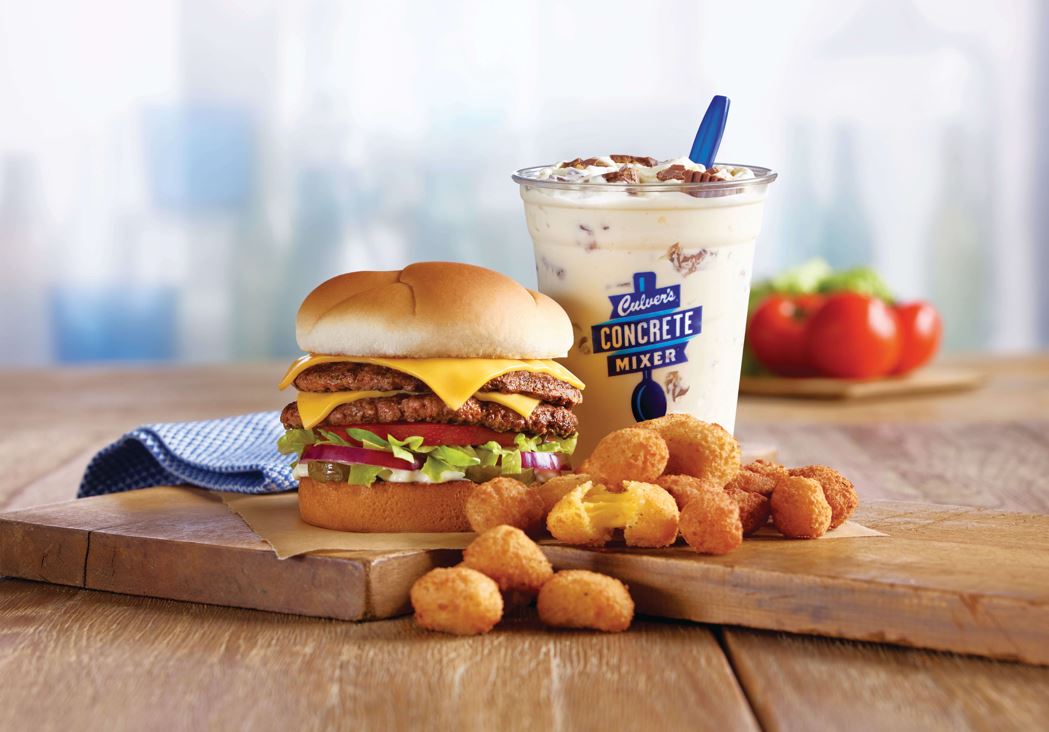 "That's one of the things that attracted me to Culver's versus something else, the business model, but the training path is really, really awesome. They have a discovery week where they bring prospective franchisees up for a week and they put them in the restaurant, they put them on stations and assess their attitude and 'is this person the right fit?'" shared Madsen.
He also shared that he was grateful to be able to join a franchise he feels will put the skills cultivated through his service in the Army to good use.
"There's 12 weeks up here at the restaurant, and you're in the restaurant for most of that, learning fryers, learning the grill, learning what happens in management, roles and responsibilities. They're teaching you everything from cash registers to marketing and operations. There's also some classes over at the corporate headquarters," shared Madsen. "The fact that they've got an interest in really being a good handrail to a new franchisee, a lot of their franchisees don't have a ton of restaurant experience. Being an army guy, I've got plenty of skills in logistics and operations and people and other things, which is going to be very useful, but they teach all the restaurant stuff."
Following the conclusion of his restaurant training, Madsen shared that he will be using the remaining weeks to travel to other Culver's locations around the country to participate in their grand opening ceremonies with Craig Culver himself.
"I'm part of his staff those couple of weeks. I can see everything and imagine what it's going to be like to open the door at my own location" said Madsen.
The new location is currently planned to be at 3320 South Peak Drive and will open no later than 2024. This location will also be the first Culver's franchise in North Carolina outside of the Raleigh or Charlotte areas.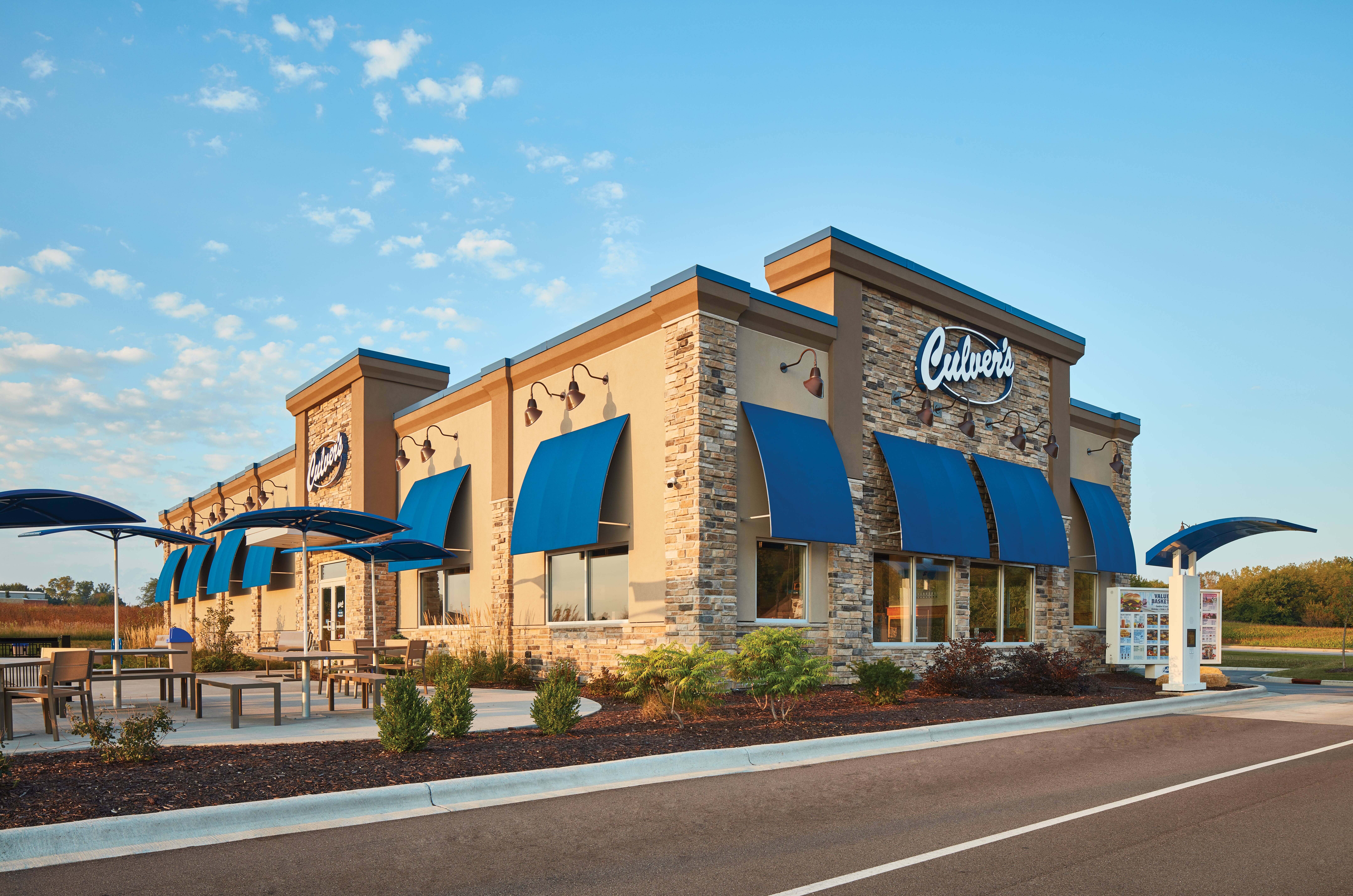 Overall, Madsen shared that he is excited to bring a little Midwest comfort down south.
"Culver's is different. Immediately you walk in, and you get 'Welcome to Culver's, what can we make fresh for you?' and it's made fresh. They've got very strong roots to Wisconsin farm fresh. And knowing that when you order something in the drive thru, hey, that chicken is going to take five minutes because we didn't put it down 20 minutes ago, 30 minutes ago, we're putting it down when you're ordering it. Your burger is going to take three minutes because that's how long it takes to go from raw to the absolute great hamburger that they do. The fresh food, plus it's a got a wider menu than a lot of places have. They've got roast beef, they've got salads, they've got soups and George's Chili, pork loins and other things so it's a pretty vast menu. And then the atmosphere, the environment. There's no there's not a fast food dining room that delivers to the customer or to the guests like Culver does," said Madsen.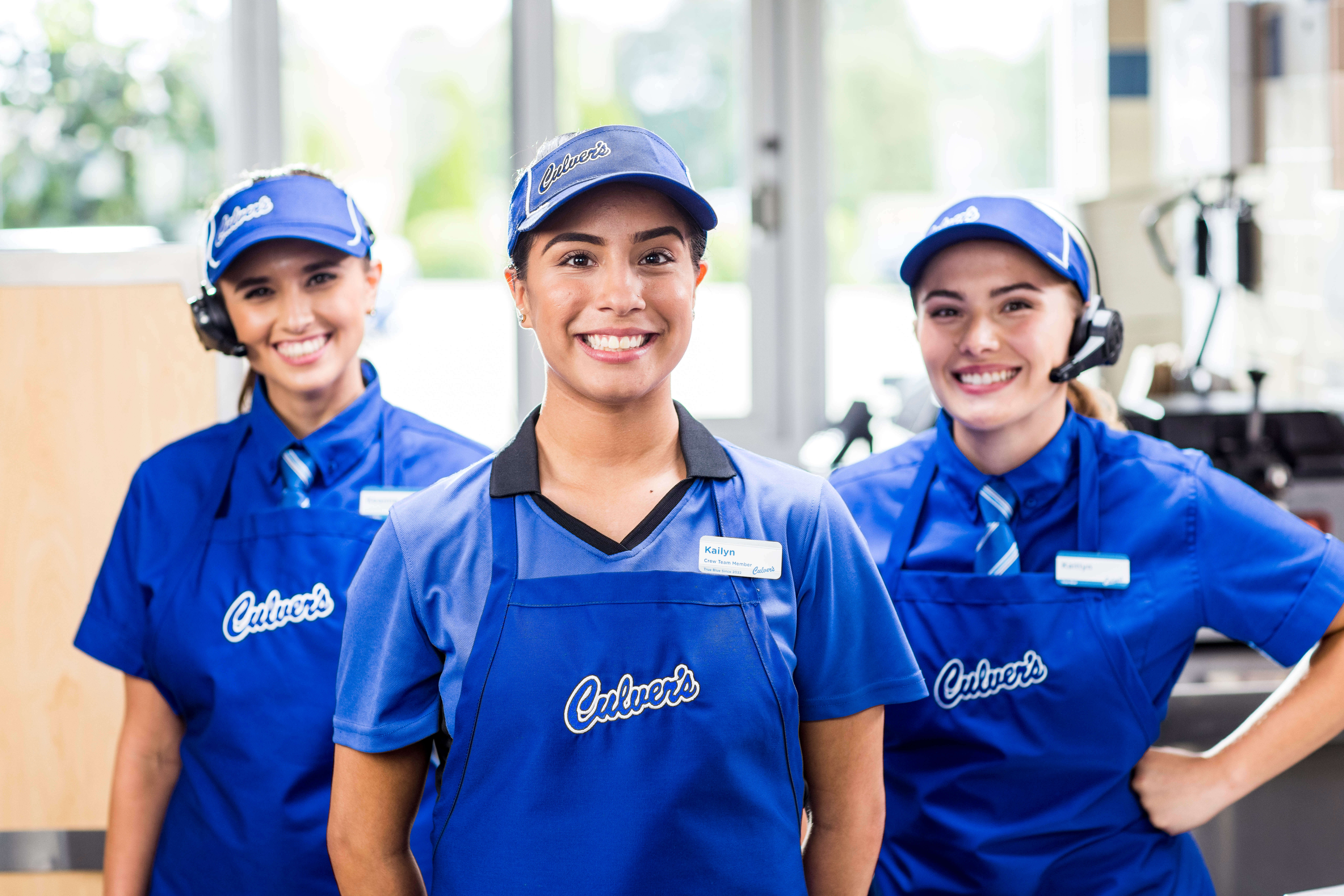 The search will soon begin for staff members for the new location with around 50-75 people needed to join the Culver's team.
Find out more about Culver's culture and the menu online here.