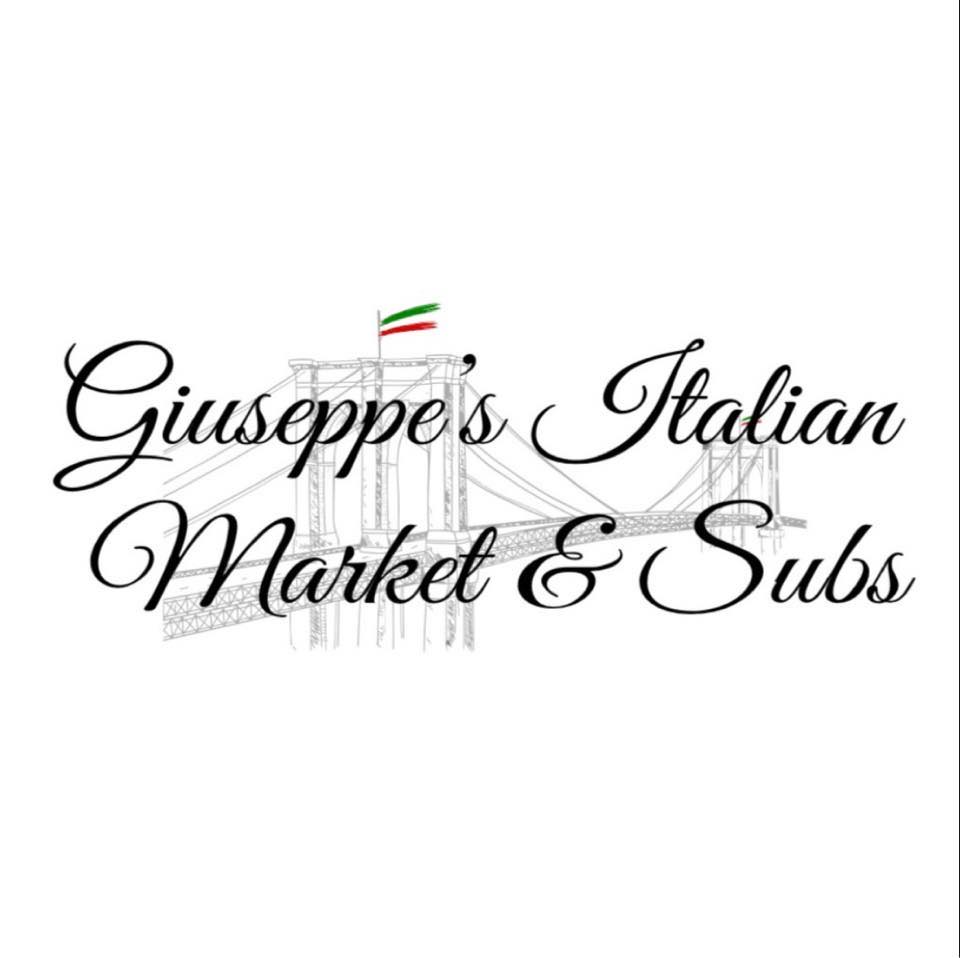 The Town of Angier, N.C. is continuing to see an expansion of their restaurant offerings.
Coming soon to Angier is a special treat from up north, which is all due to a family's decision to start fresh.
Giuseppe's Italian Market & Subs will be opening their doors soon thanks to the Canepa family.
Co-Owner John Canepa entered into the idea after working in the coffee industry in New York and following a family-wide decision to relocate from Queens, New York shortly before the COVID-19 Pandemic. Canepa decided to follow his other family members to the Angier and Fuquay- Varina area.
The new spot began as a desire to make New York style bagels and offer them to the Angier area. Unfortunately, that dream was not meant to be as according to Canepa, the lack of New York water made it impossible to replicate the taste.
"A lot of people think it's an old wives tale but it's really the water. The water makes the difference," shared Canepa.
Luckily, the family was able to refocus and build on the dream of another family member in their honor.
"My father wanted to get involved in it and Giuseppe is actually my grandfather who died. My grandfather was in construction. His dream was always to open up a real, true Italian style deli. So instead of doing the New York style deli, we kind of incorporated Italian market/ New York style Deli," shared Canepa.
The father son partnership between John and his father, Carmelo Canepa, led to what will soon be the expected version of Giuseppe's Italian Market & Subs which will be located at 16 N Broad St E in Angier.
With plans to open for breakfast and lunch, the menu and market will feature "all things Italian" according to Canepa. The deli will feature a full Boar's Head deli counter with meats and the menu will include breakfast sandwiches, chicken parmigiana, eggplant parmigiana and the specialty meatball subs in a house-made sauce, "grab and go" options and more.
The Italian market side will feature popular Italian foods such as capicola, prosciutto di parma along with other imports from New York and house made and wrapped sausages and much more..
"We were getting a lot of requests. In New York, they have these wheel link thin sausages that come in wheels. So we're going to be selling them raw for the customers to take home. It was a big New York thing and actually, a lot of implants were asking for it so we're going to stuff them in house," shared Canepa.
The new restaurant and market is expected to be fully opening in the next few weeks with an expected soft opening in the works to be announced soon.
You can follow the latest updates on the company's Facebook page here.