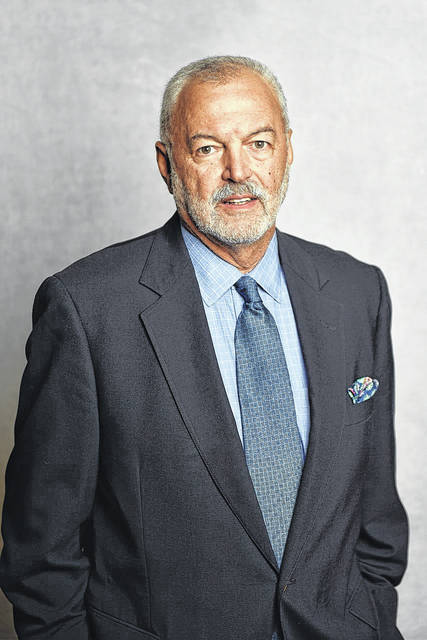 On Nov. 1 Governor Roy Cooper signed an Executive Order establishing the Commission on the Future of Public Universities to advise the Office of the Governor and the public on the status of public higher education governance in North Carolina and on strategies to successfully position the state's universities and colleges to meet the needs of future students.
The Governor named Gary Locklear of Pembroke as a member of the Commission at-large. Locklear is a retired Superior Court Judge currently working part-time with the Robeson County Attorney's Office. Locklear also previously served on the UNC Pembroke Board of Trustees.
"It's clear that leaders across our state, and across the political spectrum, care deeply about our remarkable university system and want these institutions to thrive. I appreciate the willingness of these talented and committed people to step forward and work together under the leadership of Chairs Tom Ross and Margaret Spellings on a serious, results-oriented review of university governance and I look forward to their recommendations on improving the status of higher education governance in our great state," said Governor Cooper in a press release.
Locklear is one of 15 members recently named by Governor Cooper.