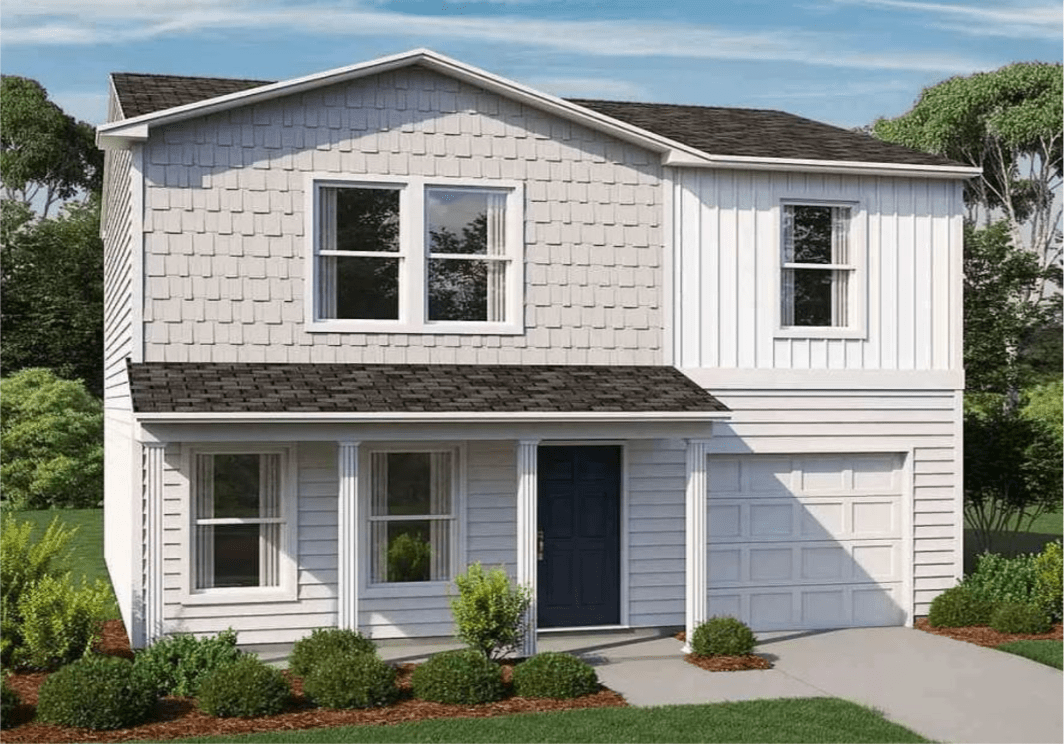 A national commercial real estate investment services firm arranged for the placement of Sandy Neck, a 55-unit, purpose-built, build-for-rent community location in Fayetteville.
Greysteel is the leading commercial real estate and capital market service provider in the nation with 17 office locations across the nation. The company serves and advises private and institutional real estate investors and developers in the marketing, sale and financing of real estate assets.
The firm invested in a 12.79-acre site near Fort Bragg. Sandy Neck is insulated from national trends via its military-focused tenant base. The property will be a robust amenity that will include a playground, dog park and community garden.
Greysteel's national structured finance team Jeremy Slocumb and TC Cosby expanded their network to partner with North Carolina-based The Cape Companies on the project.
This is the first of three phases of a three-property portfolio of The Cape Companies plans to provide to Fayetteville over the next 18 months.
"There continues to be an insatiable appetite for thoughtfully designed build-for-rent communities in supply-constrained markets. Absorption has remained incredibly strong on a national level for this strategy," stated Slocumb, who also serves as the senior associate for Greysteel. "Much of the development activity has been led by entity-level institutional joint ventures. To broaden exposure to the asset class, middle-market private equity funds have been aggressive in structuring new partnerships. Strong emerging developers like Cape Companies are well-positioned to capitalize off of these trends."
For more information, visit the company's website.