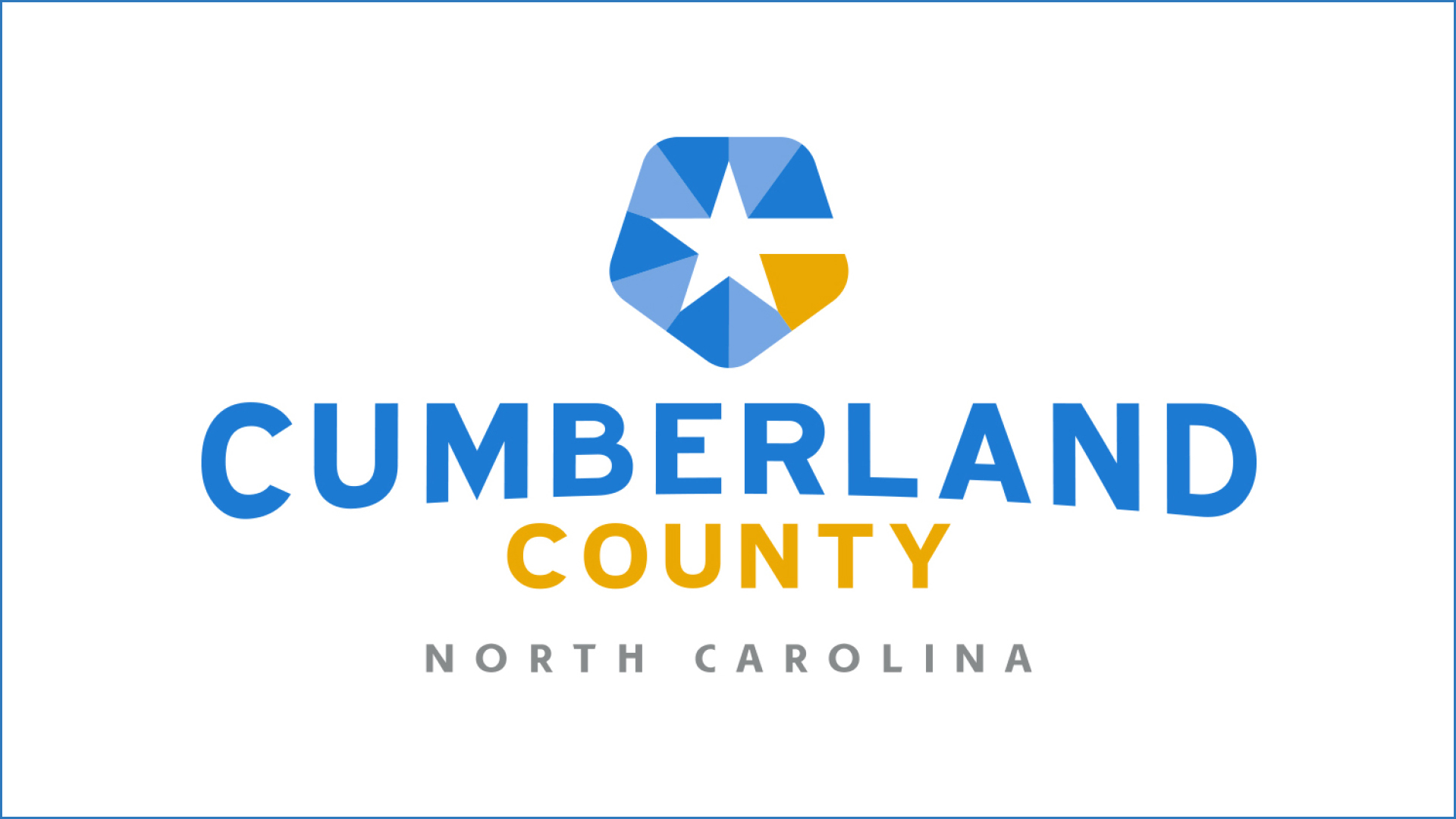 On June 20, the Cumberland County Board of Commissioners met for its regular meeting at the Judge E. Maurice Braswell Cumberland County Courthouse to discuss and approve several items of business.
The Board held public hearings on and approved the following:
Proposed Economic Incentives for "Project Dogwood"-- The Board approved the incentive grant that will not exceed $510,000 that will be paid in installments over the next five years. Project Dogwood will create 189 new jobs by 2027 with a wage exceeding $47,079 a year.

Rezoning Case #ZON-22-0036 will rezone two parcels on 1.11 acres located at 4799 and 4907 South Main Street from Planned Office and Institutional District to Planned local businesses zoning.

Rezoning Case #ZON-22-0042 will rezone 0.6 acres located at 3556 Camden Road Exit from Rural Residential to Residential zoning.

Rezoning Case #ZON-22-0045 will rezone 6 acres of land near Laguardia Drive from Agricultural to Residential zoning.

Consideration of the Annexation of Spring Lake to the Cumberland Recreation Service District.
Other items of business that were covered include:
"Consideration of Designating a Voting Delegate to the 2022 NACo Annual Conference- the Board appointed Chairman Gleen Adams and Vice Chair Toni Stewart as delegates."

"Consideration of Granting Easements to the City for Traffic Control Device and Pedestrian Crosswalk Improvements Adjoining Hillsboro Street."

"Consideration of Resolution to Lease Certain Real Property to the Vision Resource Center, Inc."

Consideration of ARP Committee Recommendations:

Approved $29,000 in funding for Elite Gymnastics and $29,500 for H3 Cleaning Solutions.

Approved $8.2 million in freed ARP to provide retention incentives for County employees.

Approved a policy for Subaward and Monitoring for ARPA Expenditures.

Approved a revision to the ARPA Project Oridenance to allocate $874,000 for the Cape Fear Valley Health System Community Paramedic Program and $250,000 to Fayetteville State University for technical assistance, counseling and business planning services.
To learn more about the items discussed during the meeting, visit here.