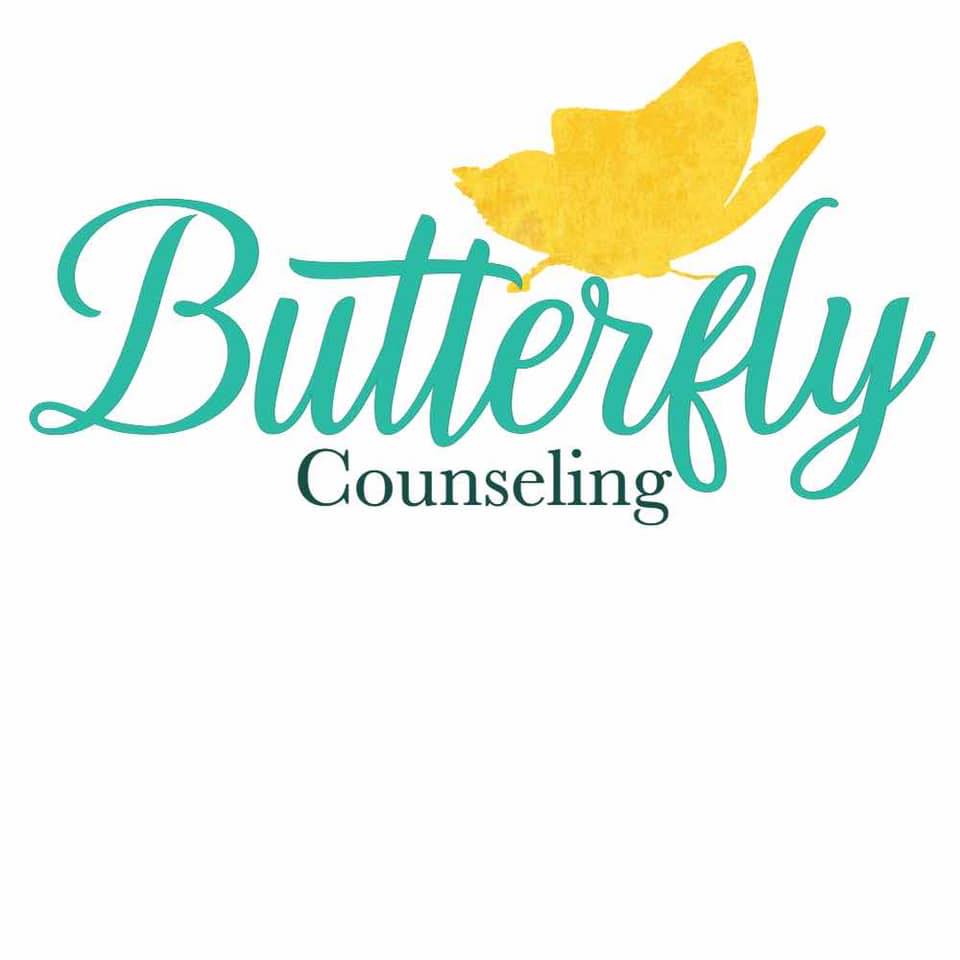 A new counseling service is opening in Lillington.
On Jan. 19, Butterfly Counseling, PLLC. will open its doors at noon.
"I have always cared about mental health," owner April Dupree explained. "I went back to school and got my master's and credentials to provide help for the community and anyone that needs help."
Named in memory of Dupree's mother, Butterfly Counseling is a symbolic transition of how therapy works – from start to finish, beginning as a cocoon and following the process to eventually spreading your wings.
One of the highlighted services being offered is eye movement desensitization and reprocessing therapy, often referred to as EMDR. This form of therapy works by connecting the left and right sides of the brain and allowing the patient to be directed through bilateral simulation, such as side-to-side eye movement or tapping. This technique was introduced to help military veterans with post-traumatic stress disorder before being used for civilians.
By participating in this exercise, patients may feel calmed and can work toward overcoming traumatic events.
This new addition to the Lillington community is currently accepting new clients with the option to meet by teletherapy, which will be held through Zoom, or in-person while following COVID protocols.
"It's a battle to have teletherapy sessions because on one hand, you can see their surroundings, however, with younger patients it is difficult to have these sessions," Dupree stated. "I have patients that participate in both teletherapy and in-person. It truly depends on the person and what works best for them."
Butterfly Counseling, PLLC is providing assistance in all areas of mental health. For more information or to set up an appointment call 919-701-2538 or email butterflycounselingnc@gmail.com.