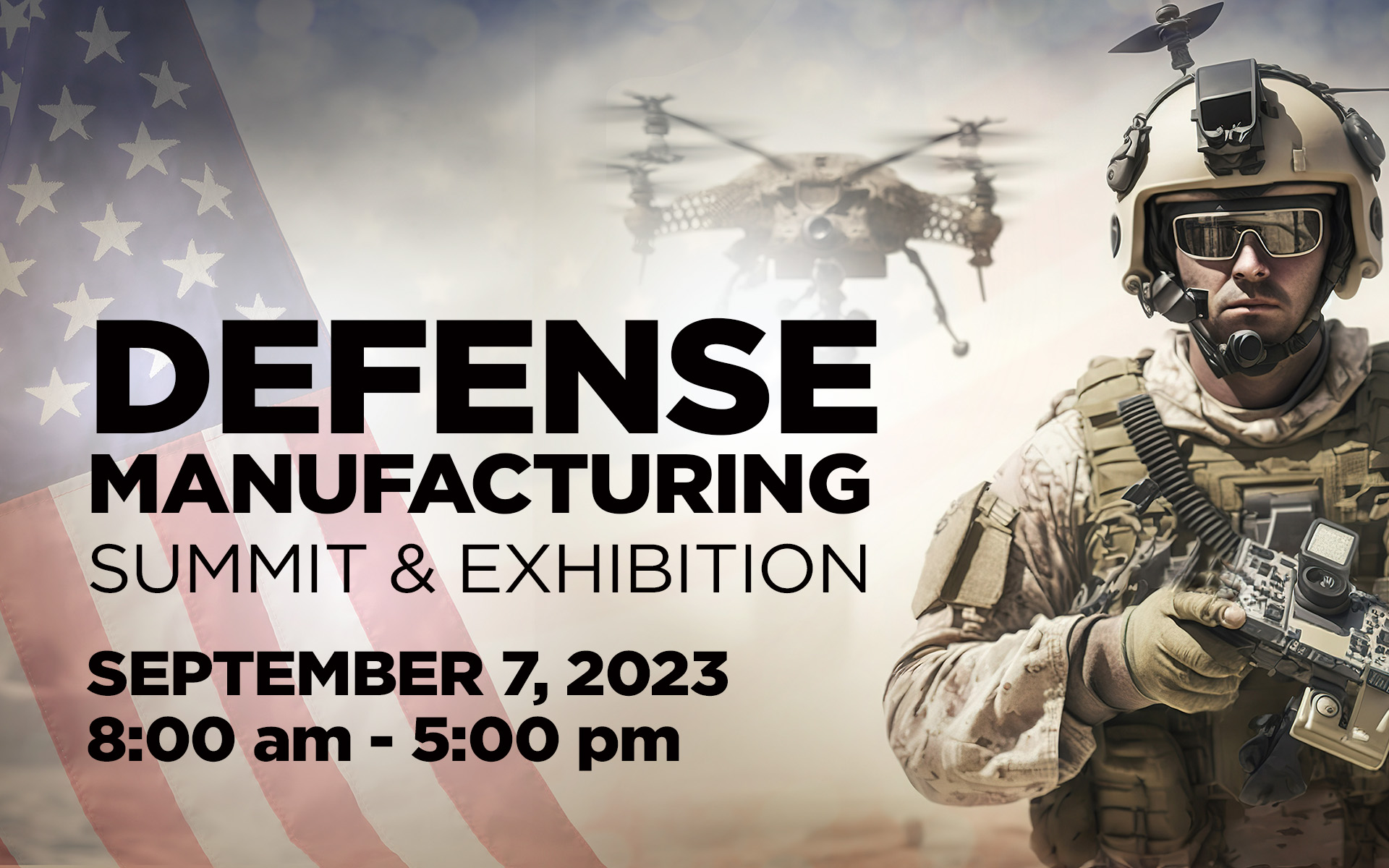 Red Springs based emerging Technology Institute is preparing to host local manufacturers and Department of Defense officials with their first ever Defense Manufacturing Summit & Exhibition. The event will be held on Sept. 7, 2023 from 8:00 a.m. to 5:00 p.m. at the ETI campus located at 16824 NC-211 in Red Springs.
The day will feature defense manufacturing networking opportunities and guests will be able to learn about resources available to manufacturers in North Carolina, innovative technologies and new products and research in support of the warfighter.
The first event in the area, ETI partnered with NC State University's Industry Expansion Solutions Defense Industry Initiatives whose grant contributions helped make the event possible.
"North Carolina State's Industry Expansion Solutions has won a Department of Defense contract to help develop more manufacturers supporting the Department of Defense. Part of our sub-agreement with NC State is that we would host events and trade shows and tests and evaluations at ETI in partnership," shared ETI Founder and President James Freeman. "This is the first event that we're going to do. We're going to host this trade show for companies across North Carolina and now even more because it's expanded beyond North Carolina to come and do this event."
IES received a $5 million Defense Manufacturing Community Support Program (DMCSP) grant from the DoD Office of Local Defense Community Cooperation (OLDCC) which will cover a five year period from 2021 - 2016. The DMCSP grant was also matched with $2.4 million from grant partners that will be used to help IES expand their ecosystem of businesses and potential contractors who can meet the needs of the Department of Defense. IES has also helped bring similar events to other areas around the state including High Point, Hickory and Belmont.
"This is the first time we've had an event in the southeastern region and we are really looking forward to hosting it in Red Springs. It's a great opportunity to engage a network of defense and non defense manufacturers in the southeastern region in North Carolina that we can help educate," shared the Director of Defense Industry Initiatives at IES Michael Mullins.
"The number one thing that we consistently encounter from the defense industry, whether from manufacturers or service providers, is that they were not aware of these resources. And that's really one of the key elements of what we're going to be doing at ETI is really educating industries about the resources that North Carolina has to help those in the defense industry and those who want to come into the defense industry."
The event will also feature breakout sessions where business owners and manufacturers can network with government officials and put their products in front of government buyers.
Organizers are currently seeking up to 50 vendors for the event who would be interested in connecting and displaying their products or services to be considered for government contracts.
"There's no cost for the vendors. So we want to make a call out to vendors, 'Hey, you can go ahead and register or submit to be a vendor at this event," shared Freeman. "Right now, we've already got almost 10 vendors signed up, but we want to make a call out there that 'Hey, if you're interested in doing business with the Department of Defense and you manufacture something, you should be at this event.'"
More information can be found online here. Registration is free and can be done here; vendors who would also like to participate can contact James Freeman at jamesf@eticommunity.com.