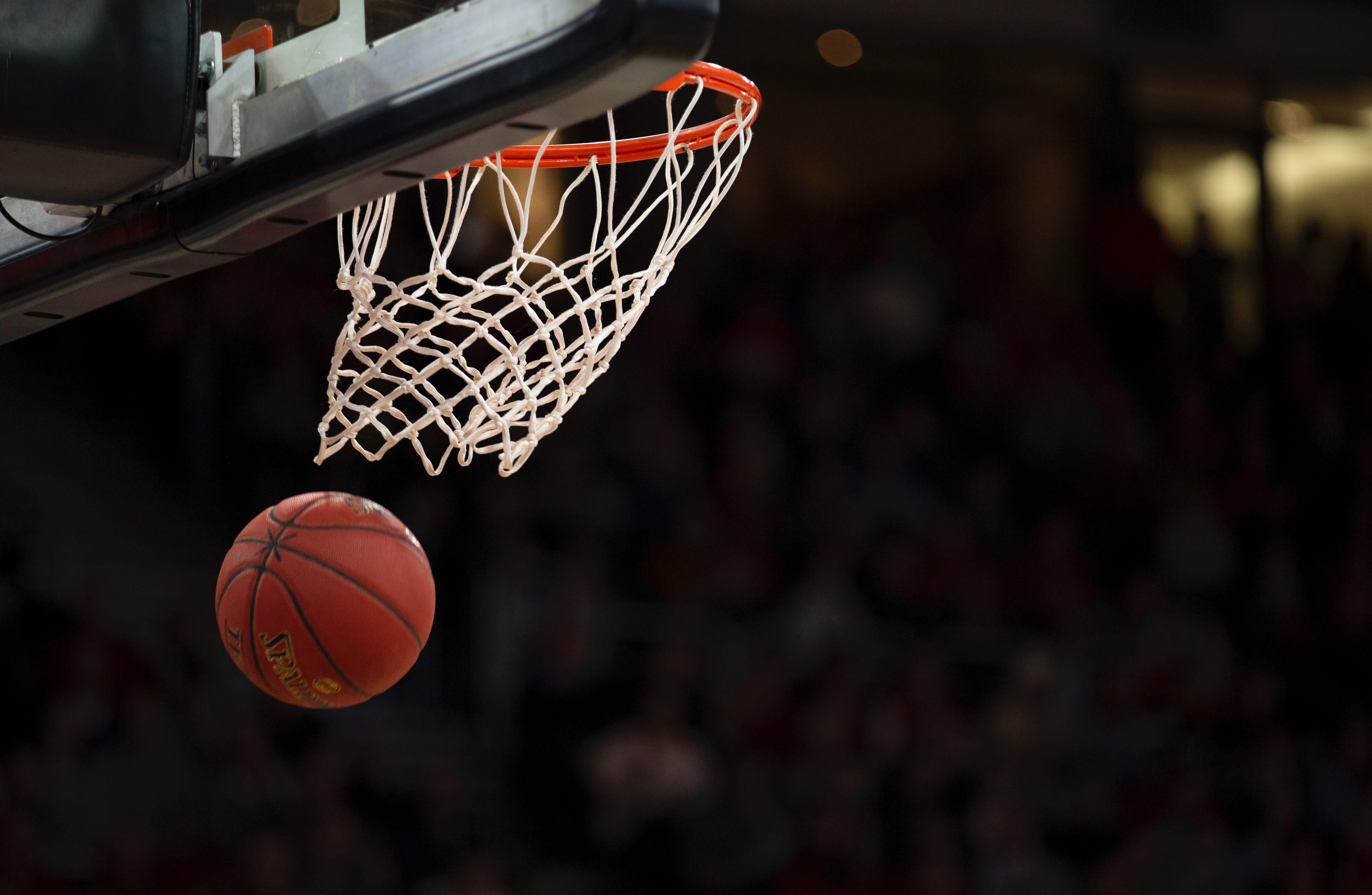 I can still remember the night. I was in my childhood home living room, sitting in front of the old big-box TV set, watching it intently. It was April 4, 1983.
The N.C. State Wolfpack had been labeled the Cardiac Pack and the Cinderella team. They didn't have a great regular season. In fact, they would have to win the ACC Tournament just to make it to the NCAA Tournament. And of course, they won the ACC Tournament by beating number two ranked Virginia — who undoubtedly had the best college player at that time, seven- foot-plus Ralph Sampson.
After winning game after game in the national tournament, the Cardiac Pack would face their biggest obstacle yet: Houston University's Phi Slamma Jamma for the National Championship. With all-star players such as Clyde "The Glide" Drexler and Hakeem Olajuwon, another super talented seven-foot center, Houston was definitely considered the favorite. However, N.C. State Coach Jim Valvano had much earlier in the season convinced his team that if they would never give up, they could win it all.
And win it all they did. That final shot — or assist, as DW likes to call it — by Derek Wittenberg and the subsequent dunk by the late Lorenzo Charles culminated this David versus Goliath basketball story and made me a forever-fan of the Cardiac Pack.
There are always other teams, businesses, or communities with greater raw talent, assets, or attributes. But count me in the group with those who have a "never give
up" mentality. Count me in with the overcomers. This attitude reflects our region, as well.
A recent population study from Carolina Demography analyzing population growth from April 2020 through July 1, 2021 showed that Cumberland County was one of
only four counties in the state that had true population growth in the last year. That simply means we had more births than deaths. Our challenge is to gain external growth or net-in migration. Our total population growth is still lower than the state average, but I believe this will change within the next 2-3 years — brought on by many efforts being made throughout our city, county and region. These strides will begin to serve our region exponentially. Underdogs typically work harder. They also find ways to win, no matter what obstacles are put before them.
By the way, if you believe you identify with the underdog, you are in good company.
Walt Disney, Oprah Winfrey, Steven Spielberg and Abraham Lincoln all were considered underdogs who conquered failures and weaknesses, exceeding all expectations because of their overcomer mentalities.
And of course, the greatest underdog of all time came to this world over 2000 years ago. He showed the world what real success looks like, and He gave His life for us all. His death looked like the ultimate defeat. But billions will celebrate His resur-
rection from the dead this Sunday! He is alive and because He lives, you and all of us underdogs have hope.We can face tomorrow, and every day with confidence.
God bless you and yours!