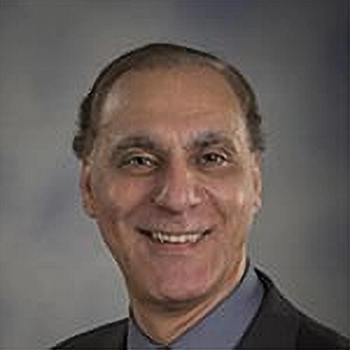 Dr. Mohamed Djerdjouri will transition into his role as dean of the Thomas School of Business at UNC Pembroke on July 18.
An academic leader with three decades of experience in higher education, Djerdjouri serves as dean of the Johnson College of Business and Economics at the University of South Carolina-Upstate.
After searching the country for the person that would best fill the roll, the Board of Trustees unanimously voted unanimously to accept the recommendation of Djerdjouri for the position.
"As provost, I look forward to working with Dr. Djerdjouri on developing academic programs, external partnerships and additional funding streams to support community and economic development in the region that we are so proud to serve," said Provost Marsha Pollard.
"I look forward to joining an already outstanding school and wish to build on the success achieved by my predecessors, Dean Barry O'Brien and interim Dean Susan Peters," Djerdjouri said.
"This is a great university and Chancellor Cummings has an inspiring vision for it. UNCP is on the move, and I am delighted to be joining such a dynamic academic community and the opportunity to collaborate with Provost Pollard and my fellow deans."