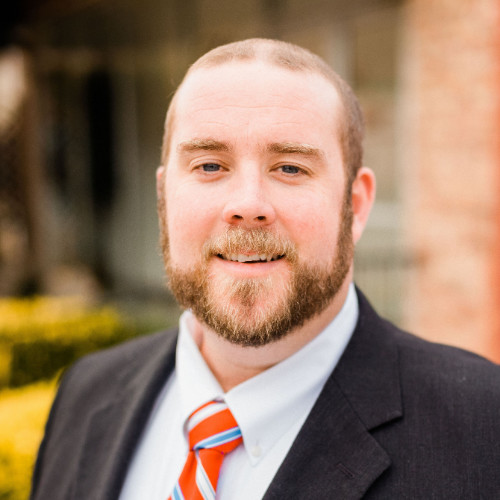 Local Vice President Luke Wheeler with Holmes Security Systems in Fayetteville is receiving industry wide attention after being recognized on the Security System News "40 Under 40" list for 2022.
The publication focuses on content for security installers & dealers, product distributors, central stations, engineers & architects, and security consultants & end-users.
The award has been recognized by SSN for over a decade and focuses on "outstanding young professionals who are making their mark in the security industry." Candidates have to be nominated on the publication's website in order to receive recognition.
Wheeler, aged 36, was featured in a full length article focusing on his time in the industry, his inspirations and how he plans to move forward, which is now available both online and in print through the publication.