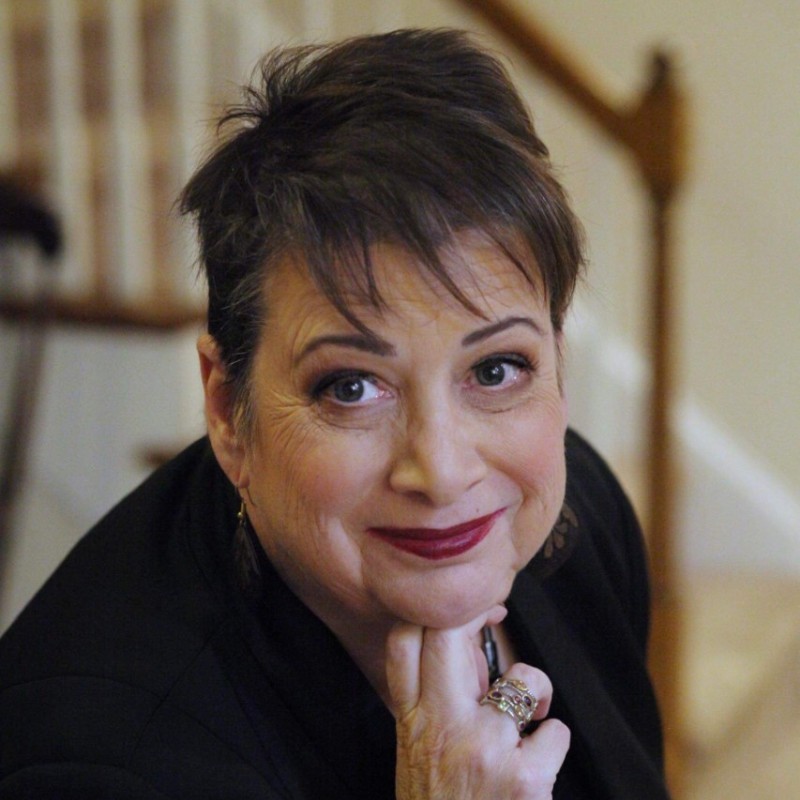 The recipient of the CASE Journal's 2022 Best Case Award is "A Makeover for Dudley's Q+," a case study by Fayetteville State University's Dr. Caroline Glackin and UNC's Dr. Suzanne Altobello.
"Each year the CASE Circle of Excellence Awards recognize hundreds of institutions whose talented staff members advanced their institutions last year through innovative, inspiring, and creative ideas," The CASE Journal website says.
The award-winning case study " explores the challenges of a second-generation textured hair care and personal care company in the direct selling channel as it faces an aging market and changing business and economic environment," the synopsis of the case reads.
Glackin and Altobello are both fellows of the Direct Selling Education Foundation, a foundation created in 1973 by the leaders of the Direct Selling Association. The organization seeks to
to "engage, equip and empower educators to provide students with an accurate understanding of the direct selling industry as a powerful go-to-market strategy, distribution model and entrepreneurial option," the website says.