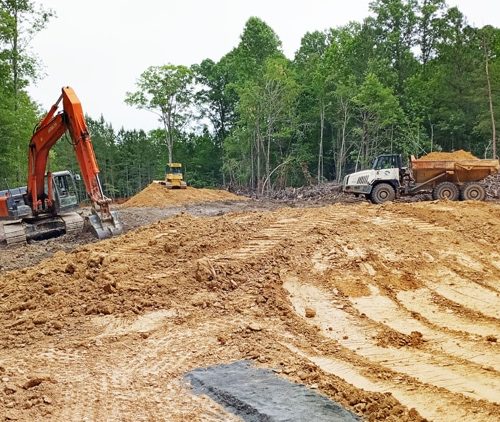 North Carolina's Southeast, a public-private partnership that encourages in the Southeast region of North Carolina based in Bladen County, has awarded $262,000 to the Fayetteville Cumberland Economic Development Corporation.
The funds will go toward the improvement of a prime industrial site in Cumberland County. The money will be used to rough grade an access road that connects Production Drive to Sand Hill Road on the county-owned, 159-acre Sand Hill Road Site.
In July, the County also received a sizable grant from Golden LEAF Foundation to clear and rough grade 30 acres of Sand Hill Road.
The original parcel of land, which is 159-acres, is located between I-95 and N.C. 87.
The project was one of sixteen that received grants from the NCSE Product Development Fund.
"Our team and the executive committee were highly impressed with the quality of the submitted projects," said Steve Yost, president of the North Carolina's Southeast, "and especially with the level of other funds that will be leveraged into most of the projects."
"Together, these grants will make the Sand Hill Road site truly shovel-ready and exponentially more competitive for the many time-sensitive projects to which we respond," Van Geons said.

FCEDC reports plans to secure the developing site with control gates on the ends of the access road.
"This project will provide north-south connectivity through the property, improving its access to nearby I-95, N.C. 87, and U.S. 301," Van Geons said. "We look forward to working with county staff to put these funds to use, further enhancing this excellent site."